Join us for a series of screenings, talks and exhibitions focused on the power of art to illuminate and inspire important forces for change in our community and beyond.
(Scroll down for event details and a list of series sponsors)

---
Tuesday, Oct. 20:
Know Your Ballot!
10 a.m.-Noon – interactive event
Zoom meeting ID: 953 3394 3142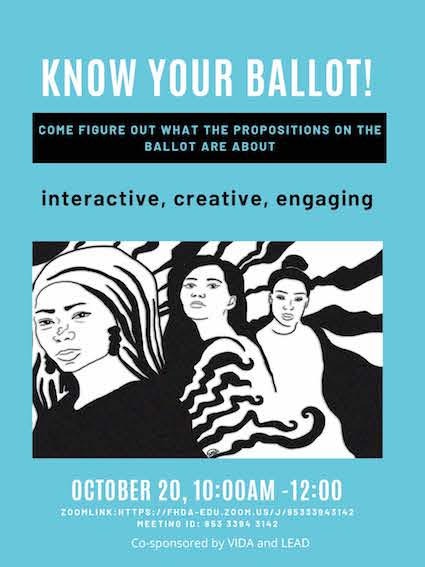 Reading about ballot propositions can be dull. This is a chance to learn about ballot measures through poetry, visual images and other creative methods.
You'll hear students present information and arguments, pro and con, in engaging and unexpected ways.
This interactive and creative activity is co-sponsored by Latinx Empowerment at De Anza (LEAD) and the Vasconcellos Institute for Democracy in Action (VIDA).
---
Tuesday, Oct. 20 + Wednesday, Oct. 21:
Lingua Franca
7 p.m., Tuesday, Oct. 20 – Netflix watch party
Noon, Wednesday, Oct. 21 – online discussion with producer Jhett Tolentino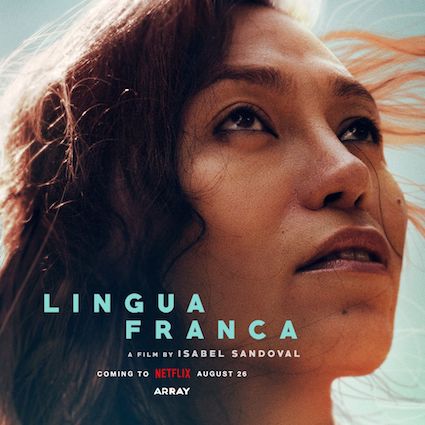 The Jean Miller Resource Room is hosting a watch party followed by an online conversation about "Lingua Franca," which tells the story of an undocumented Filipina trans woman who works as a caregiver as she tries to secure a green card. The film's director and star, Isabel Sandoval, is a trans immigrant herself.
After the watch party on Oct. 20, join the online conversation on Oct. 21 with film and entertainment producer Jhett Tolentino, winner of three Tony awards and a Grammy.
---
Thursday, Oct. 22:
Reclaiming Our Humanity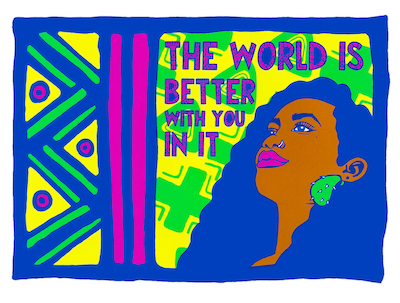 The Euphrat Museum of Art and California History Center are co-hosting this online celebration with local artists, poets and musicians, including several De Anza alums. Guests will include
This event also launches a series leading up to the Taste of History event in spring 2021.
---
Tuesday, Nov. 10:
W.E.B. Du Bois: Activist Icon
10 a.m.-Noon – online talk with professor Eric Porter
Zoom meeting ID: 953 3394 3142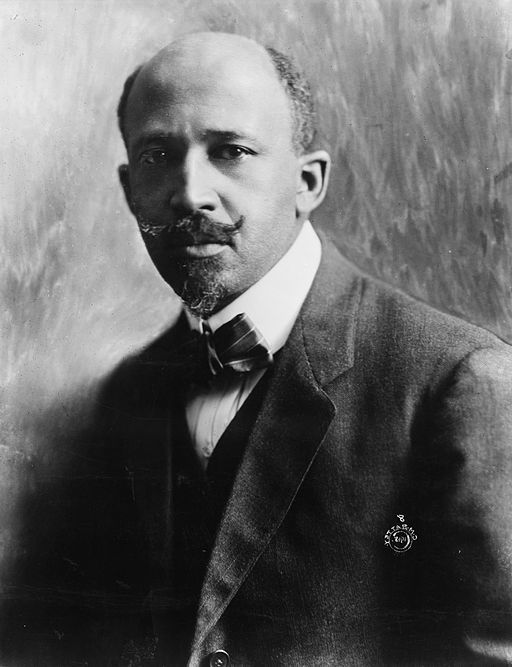 W.E.B. Du Bois was a civil rights leader, educator, historian, author and poet. He co-founded the NAACP and edited "The Crisis," an influential magazine that published young Black writers and advocated for civil rights.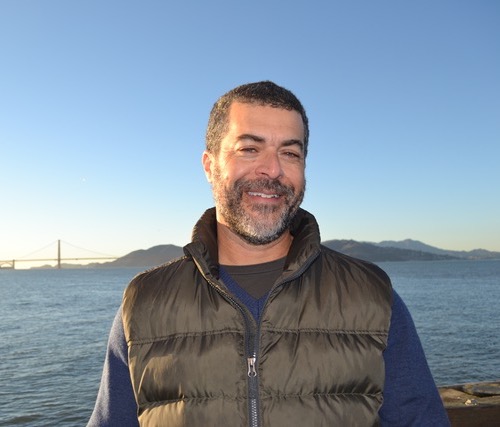 UC Santa Cruz professor Eric Porter will talk about Du Bois' work and his influence on today's Black Lives Matter movement.
---

Arts & Activism Series Sponsors
Academic Senate
De Anza Latinx Association (DALA)
English Department
Euphrat Museum of Art
Jean Miller Resource Room for Women, Gender and Sexuality
Latinx Empowerment at De Anza (LEAD)
Office of Equity, Social Justice and Multicultural Education
Political Science Department
Social Science and Humanities Division
Sociology Department
Vasconcellos Institute for Democracy and Action
---
Previous Events
---

Tuesday, Oct. 13: And She Could Be Next
10 a.m. – film screening via Zoom
11 a.m. – Q&A with co-director Grace Lee
Sociology instructor Steve Nava will screen a 40-minute segment of "And She Could Be Next," a documentary miniseries about women of color who are transforming politics.
After the screening, Nava will lead a Q&A about art, education and politics with Grace Lee, who directed/produced the series with director/producer Marjan Safinia and producer Jyoti Sarda.
This event is a collaboration with POV, the award-winning PBS nonfiction film series: www.pbs.org/pov