Black History Month 2021
February is Black History Month, also known as African American History Month. Join us for a series of events celebrating this year's national theme of "The Black Family: Representation, Identity and Diversity."
---
Poetry Night with Queen D
Friday, Feb. 26
Starting at 6 p.m.
Special guest Danee Black, also known as Queen D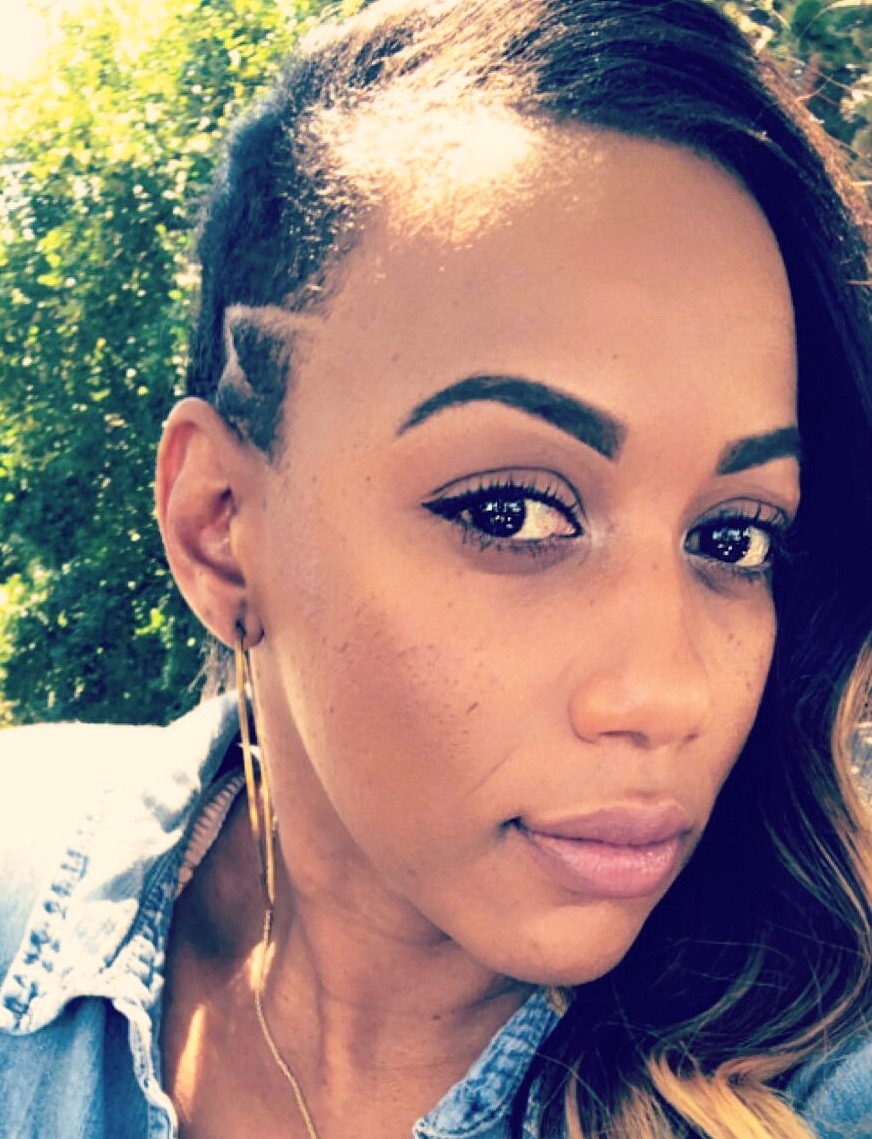 Come on out for poetry night with Danee Black — teacher, artist and poet — also known as Queen D.
After losing her father, 1972 Olympic gold and silver medalist Larry Black, Queen D immersed herself in poetry. Using this art form as means for self-reflection and healing, she began touring and performing at open mics until she made her first national poetry slam team which included Amir Suliaman, Georgia Me, Prentice Powell, Vivian Green and Ainsley Burrows.
She had the honor of performing on Season 3 of TVone's award-winning show "Verses and Flow." In 2020, she published "What's In Your Heart? Coloring Journal," a therapeutic adult coloring book to help people recharge, reconnect and rediscover themselves through self-care.
---
Previous Events
The Black Family: Representation, Identity and Diversity
Friday, Feb. 5
Noon - 1 p.m.
Guest speaker Dr. Benjamin Bowser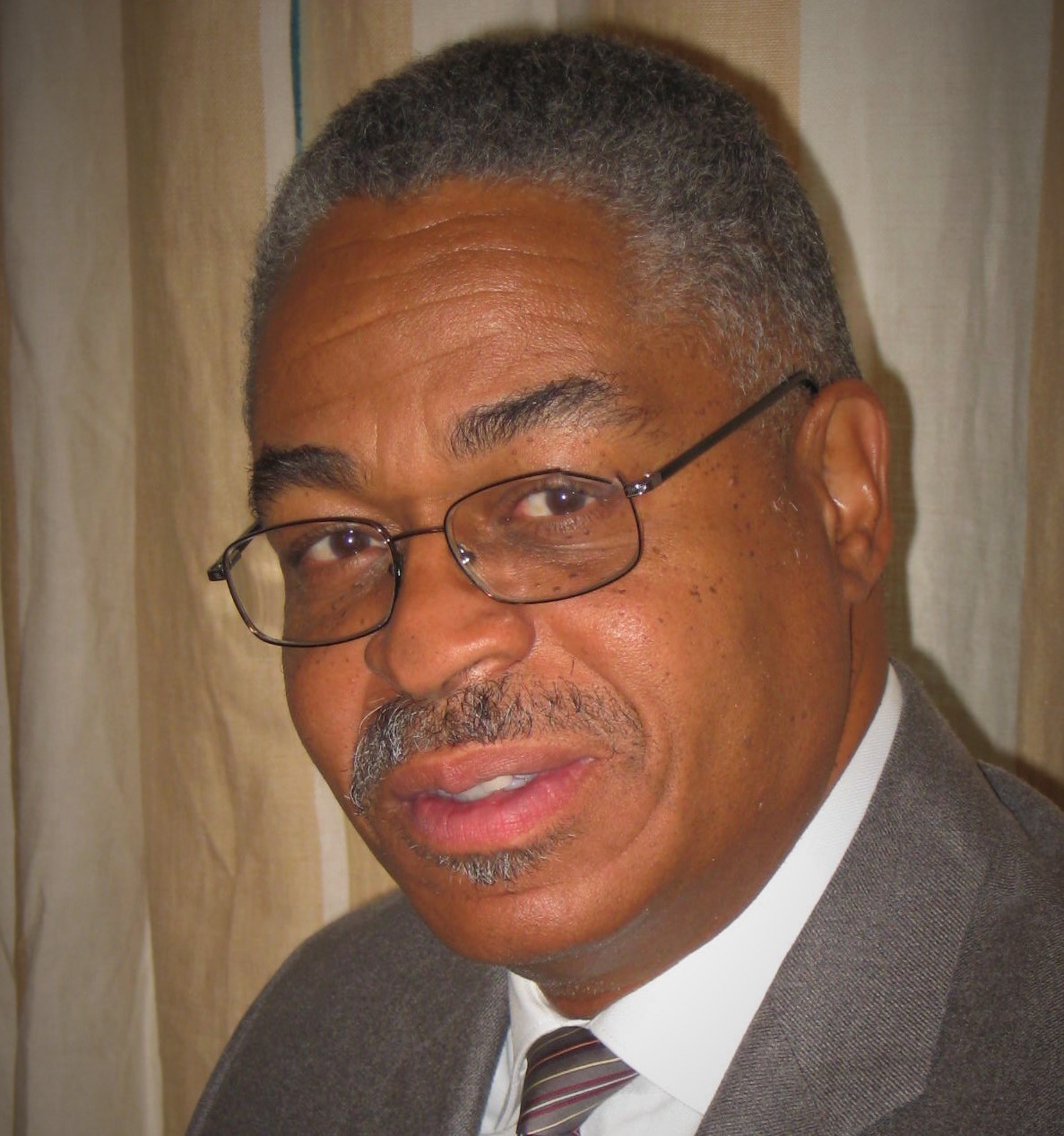 Learn about Black History Month and this year's theme of "The Black Family: Representation, Identity and Diversity" in this presentation by Benjamin Bowser, followed by a Q&A session.
Dr. Benjamin Bowser is a professor emeritus in the department of Sociology at California State University, East Bay. His previous publications include "The Black Middle Class," "When Communities Assess their AIDS Epidemic," "Against the Odds: Scholars Who Challenged Race in the Twentieth Century," and "Impacts of Racism on White Americans." He has also published over fifty research journal articles and anthology chapters.
---
BSU Movie Night: The Black Power Mixtape
Thursday, Feb. 11
Starting at 6 p.m.
Spend the evening with the Black Student Union for their Black History Month movie night. The BSU will be screening the 2011 documentary, "The Black Power Mixtape," directed by Göran Olsson.
The film documents the evolution of the Black Power movement in America from 1967 to 1975, using footage captured by Swedish journalists.
---
The Life of Carter G. Woodson: A portrait of a scholar-activist from Reconstruction to the Civil Rights Movement
Thursday, Feb. 18
Noon - 1 p.m.
Guest speaker Dr. Travis Boyce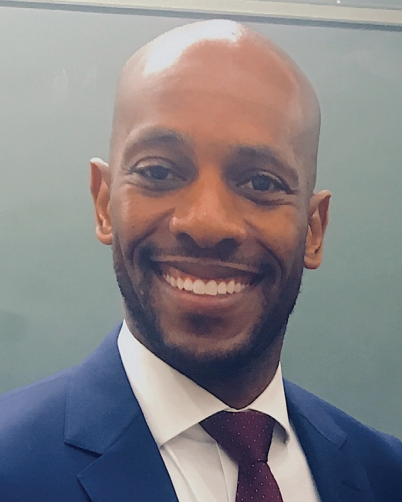 Carter G. Woodson was a historian, journalist and author who came to be recognized as the "Father of Black History." Join us for this presentation by Travis Boyce on Woodson's life, the impact of his work and the significance of February as Black History Month.
Dr. Travis D. Boyce is the department chair and associate professor of African American Studies at San José State University. His areas of research interest are contemporary African American history and popular culture. His most recent work includes an edited book title "Historicizing Fear: Ignorance, Vilification, and Othering" (University Press of Colorado, 2020) .