The Spider Web: How the U.S. War Department Destroyed the Women's Movement in the 1920s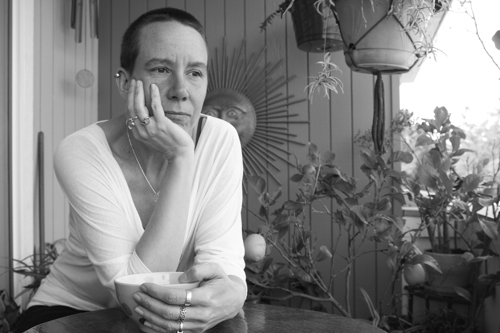 Dr. Jennifer Myhre, De Anza College, Sociology Department

Thursday, March 2, 2017
3:30 p.m.
California History Center
To RSVP, contact Tom Izu at 408.864.8986 or at izutom@deanza.edu.
Though most of us were taught that the women's movement died out after the winning of the vote and did not revive until the 1960s, in fact the splintering of the feminist women in the 1920s was a result of a deliberate surveillance and propaganda campaign by our federal government.
This short talk by Dr. Jennifer R. Myhre will use archival materials from the time to bring to light an astonishing tale of the violation of civil liberties and the suppression of democracy which has modern resonance for us today.