CAN/DID: Standing Against Racism and Injustice
---
---
What Is CAN/DID?
An ongoing multimedia series that builds on the

knowledge and experience

of De Anza College students, faculty and classified professionals

An exploration of

equity and social justice

issues

– including lessons we can all learn from the struggles of many different groups and individuals
---
Previously on CAN/DID
Effects of Anti-Asian Racism and Scapegoating
During the Pandemic
---
Inclusion in Practice at De Anza College,
Intercultural Studies Part 1
---
What Is Black Lives Matter?
---
About the Name
"Can" represents the opportunity for action and positive progress. "Did" acknowledges the history – good and bad – that we are building on. And "candid" means open and honest, which the series will be.
CAN/DID is produced by the multimedia team in the Office of Communications, in consultation with the Office of Equity, Social Justice and Multicultural Education at De Anza College.
The series was developed to expand on collegewide efforts that followed the murder of George Floyd in May 2020. Those efforts included funding of a full-time, permanent position for an Umoja program counselor, online discussions and activities for students and employees, and the creation of the Standing Against Racism resource webpage.
---
Below on this page, you'll find more information and resources for support and further exploration of these issues.
Click or mouse over each image to read the full caption
---
Some of the Voices in This Series
Mae Lee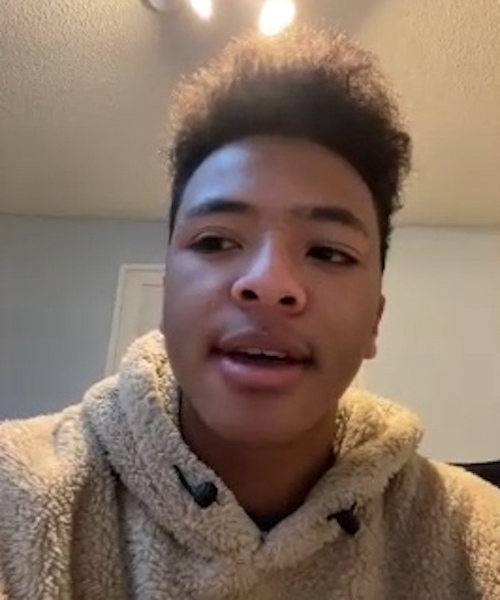 Payton Sample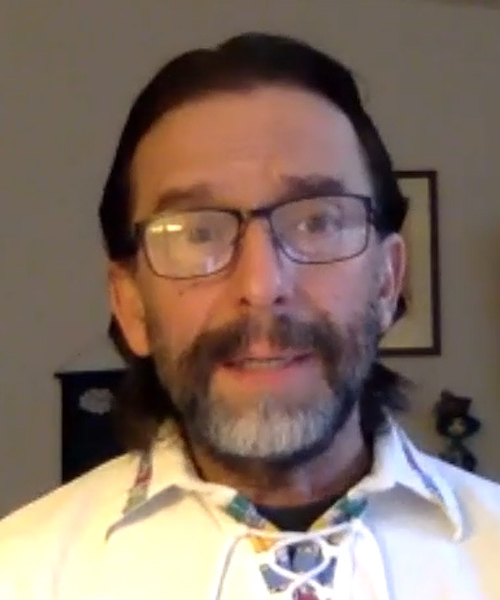 Edmundo Norte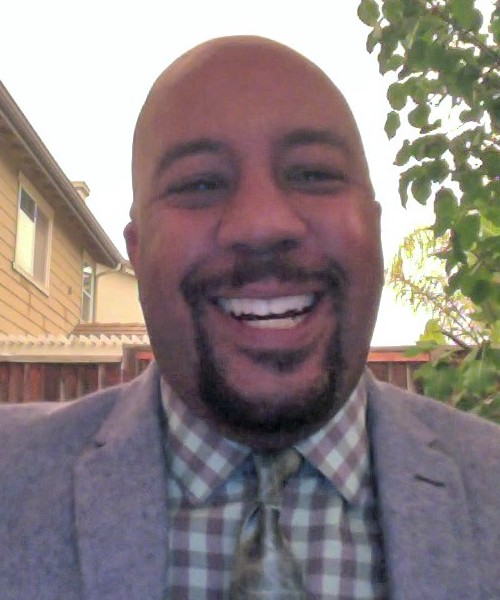 Robert Alexander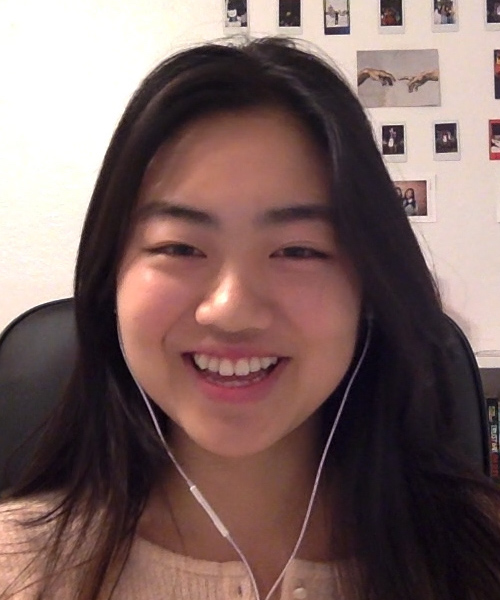 Katelyn Pan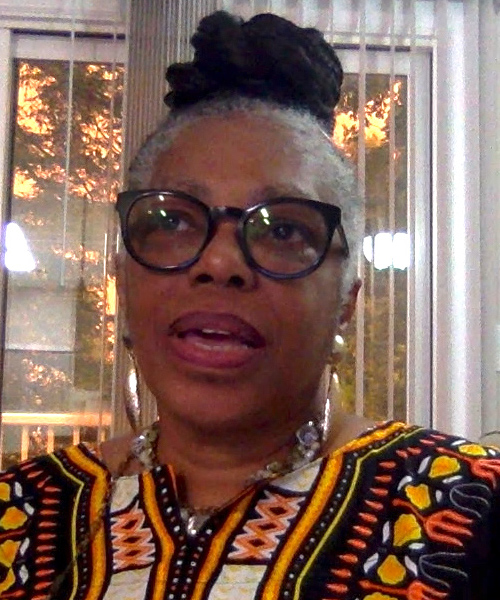 Deborah Taylor
---

Resources for Support and Further Exploration
Read the CAN/DID Newsletter
The Office of Communications will keep the college community informed about new installments in the series, through social media posts and emails to De Anza's faculty and classified professional staff, among others. Below you'll find links to the email messages.
---