Meet the Staff
---
(Click here for Student Interns)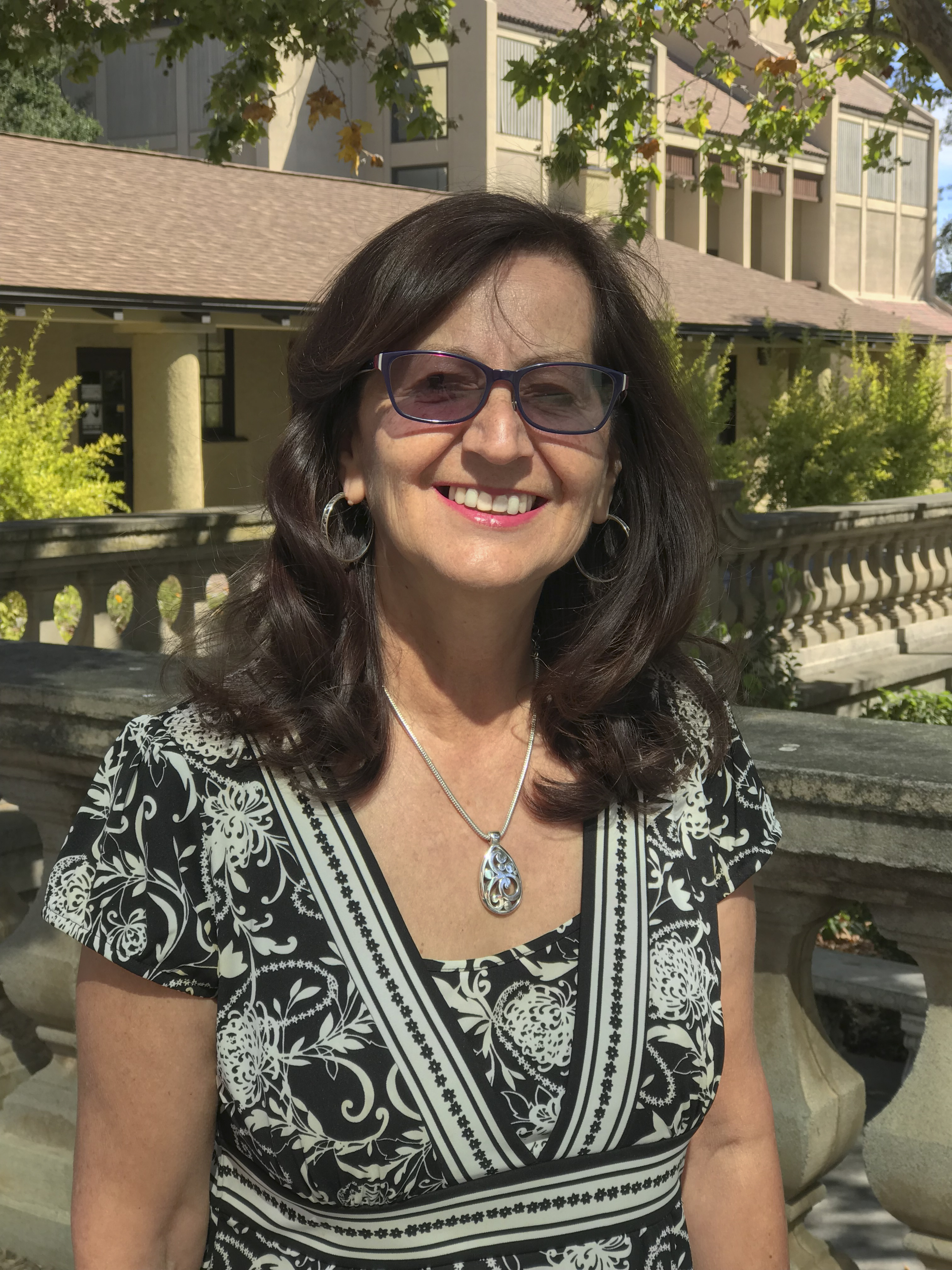 Alicia Cortez, MSW, MA
Dean of Equity & Engagement
Pronouns: She/Her/Herself
Phone: 408-864-8365
Email: CortezAlicia@deanza.edu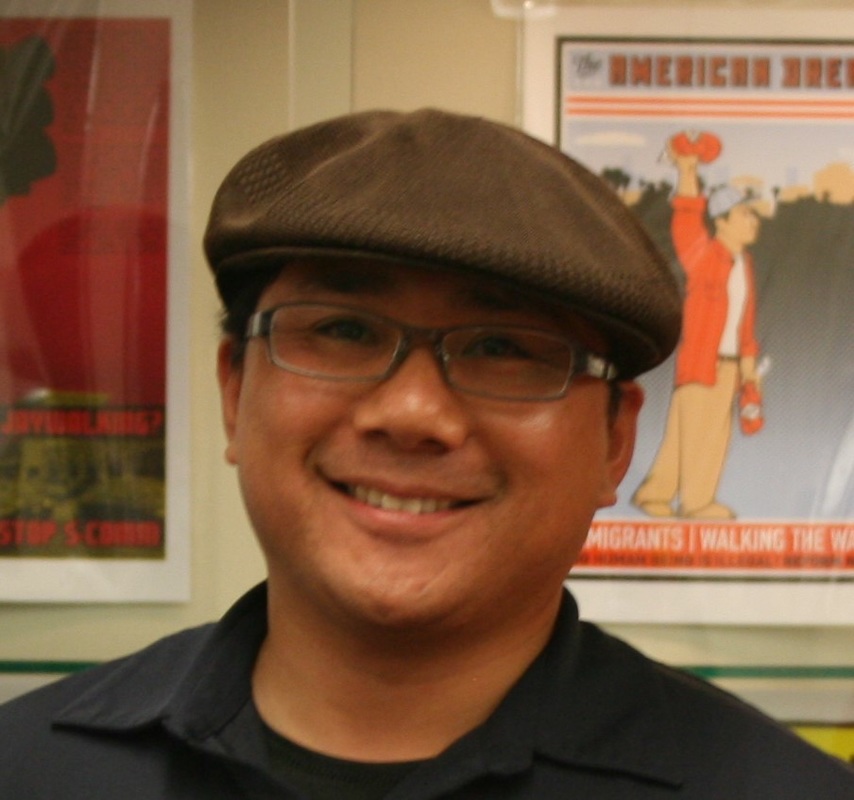 Tony Santa Ana (Ed.D. Student)
Program Coordinator
Pronouns: He/His/Himself/
Phone: 408-864-8887
Email: SantaAnaAnthony@deanza.edu
Tony is the program coordinator of the Office of Equity, Social Justice and Multicultural Education. He is a community organizer, artivist, educator and globe trotter that seeks to contribute to humanity and also an instructor in Intercultural Studies. His research interests include education, critical pedagogy, youth studies, global citizenship, indigenous rights, spirituality, ethnic studies, transformational learning, Hip Hop, Pin@y scholarship & experiential learning.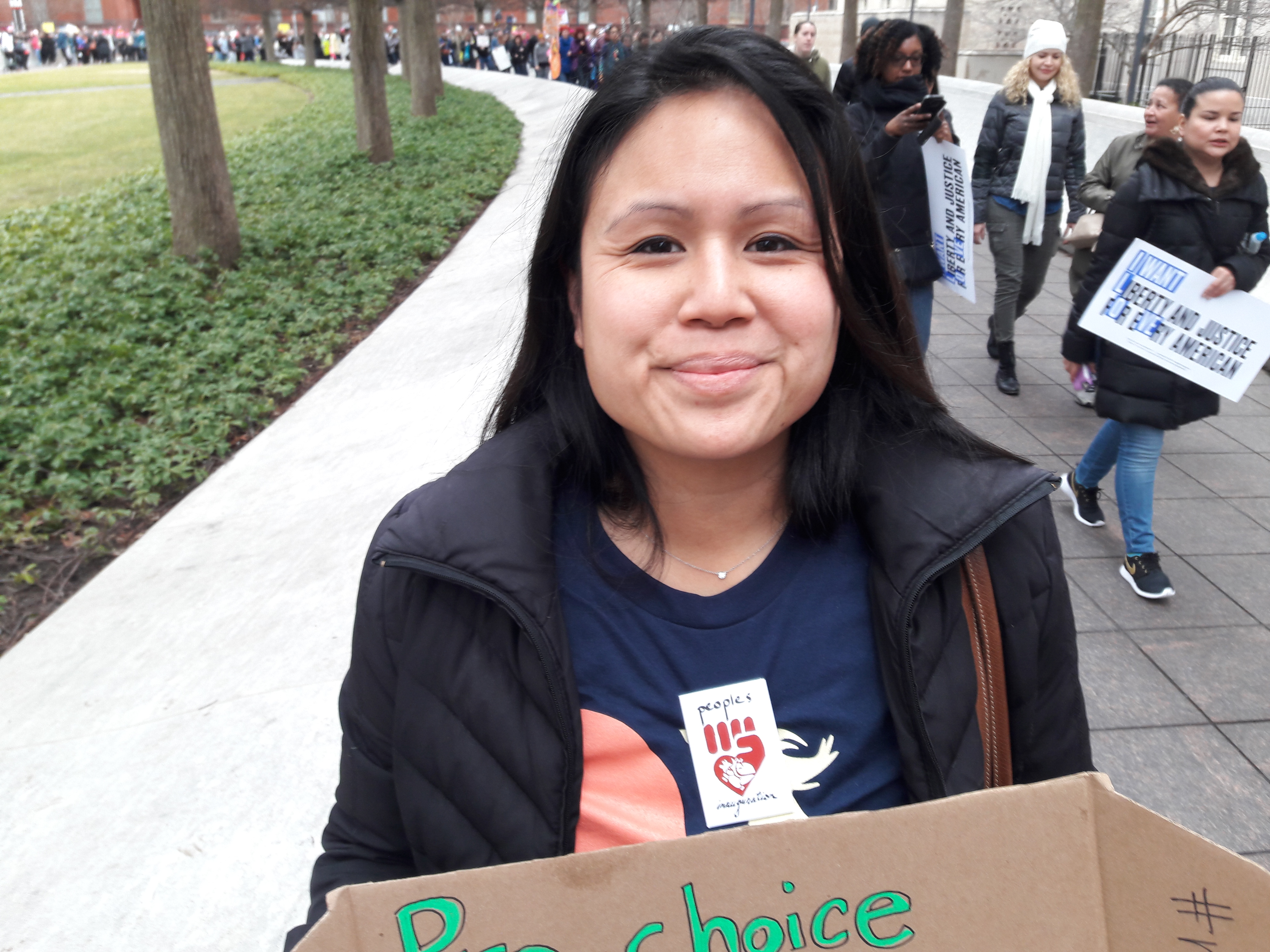 Chesa Caparas
Faculty Coordinator
Pronouns: She/Her/Herself
Jean Miller Resource Room
Chesa is the Faculty Coordinator of the Jean Miller Resource Room. She also teaches classes in English and Intercultural Studies. In her classes and her community work, she uses an intersectional feminist framework to resist systems of inequality. Her research interests include hip-hop pedagogy, representations of women in pop culture, and post-humanism in the digital age. She loves art, music, and food, and tries to incorporate all of these things into the work she does.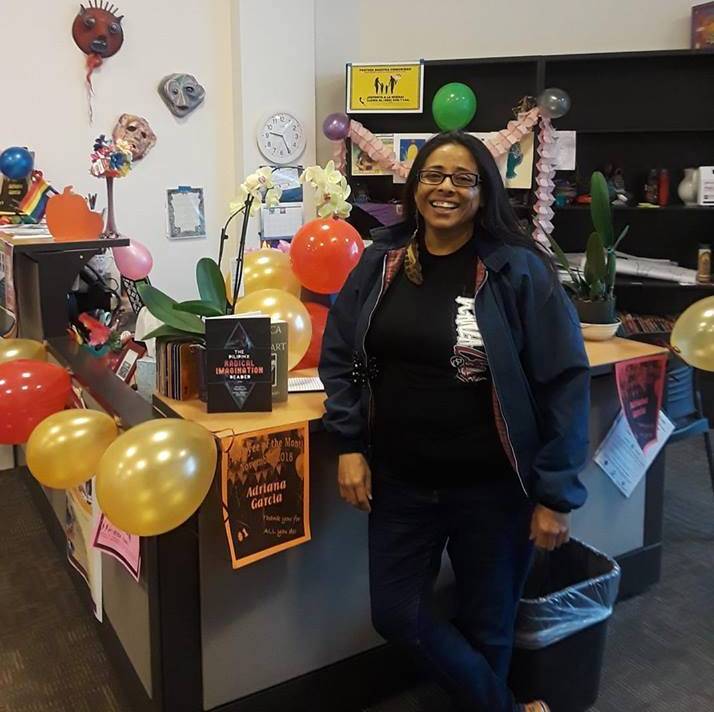 Adriana Garcia
Administrative Assistant
Pronouns: She/Her/Herself
Phone: 408-864-5636
Email: GarciaAdriana@fhda.edu
Adriana is the Xicana Administrative Assistant for the Office of Equity, Social and Multicultural Education. For over 20 years, she has helped developed or supported the collective efforts of organizations and committees dedicated to workers and immigrant rights campaigns and womyn wellness through a human rights and social justice lens in the South Bay. She also upholds international solidarity with local people's movements such as police brutality, gender equity, indigenous rights, racial justice and environmental justice, and makes it a point to involve art in the process. More recently she has been humbled by her role as a conscious working mother of color to an amazing 6 year old first grader!
---
---
---