Welcome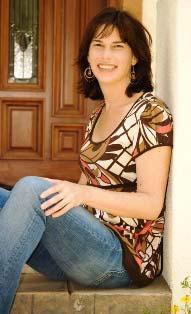 Welcome to my webpage! :) It is designed to give you useful information to assist you in attaining your academic, career, and personal goals. I look forward to helping you navigate through the educational process at De Anza College.
I am available to meet with you either by appointment or drop-in. To make an appointment you can come by the front desk of the Counseling Center located in the Registration & Student Services Building or call (408) 864-5400.
In addition to academic, transfer, career and personal counseling, I also teach Career Life Planning 70 & 75, Counseling 50, International Student Programs Counseling 50 and Human Development 50 courses. Check your current class schedule to see course availability hybrid, online, or in-person.
My hours for students to see me either by appointment or walk-in are listed below in the left hand corner of the page.
Email dahlkebarbara@deanza.edu
See you soon!
Classes I Teach
No Classes this quarter.