What's New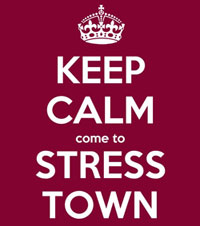 Stress Town

Thursday,
May 16
11 a.m.-2 p.m.
in the Sunken Garden


We'll have fun activities to help you practice and develop Wellness life skills!
Give-aways
A drumming circle
Furry friends
Anxiety screening
Online Student Health & Wellness Magazine
Check out the latest issue and Enter to win $1,000!!!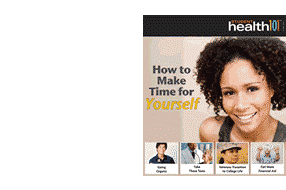 Psychological Health Counseling Available

Free counseling services for currently enrolled students. Drop-in or call for an appointment — (408) 864-8732
Visit the Psychological Services website for more information.

"Go Ask Alice!"
Looking for answers to your health

questions? Be curious...Ask Questions...STAY HEALTHY!
Visit:
http://goaskalice.columbia.edu/
Need Sleep?
Sleep Event video (close captioned)


Dr. William C. Dement presents during a popular Health and Wellness Event.

OFFICE CLOSED—
May 27 — Memorial Day