Financial Aid Articles
---
Course Listings Show Free or Low-Cost Textbooks
Wednesday, August 1st, 2018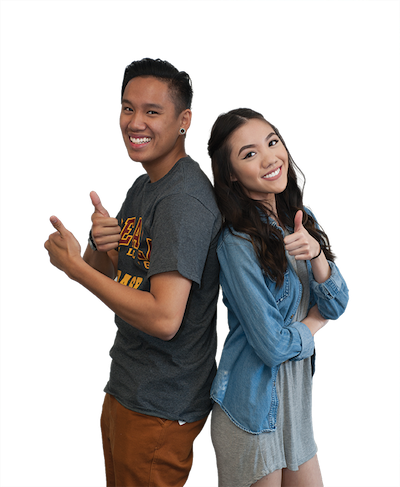 Expensive textbooks and other materials can be a challenge for many students. Fortunately, instructors are finding new ways to help your book dollars go further at De Anza.
Learn More
2018 League for Innovation Awards
Wednesday, February 21st, 2018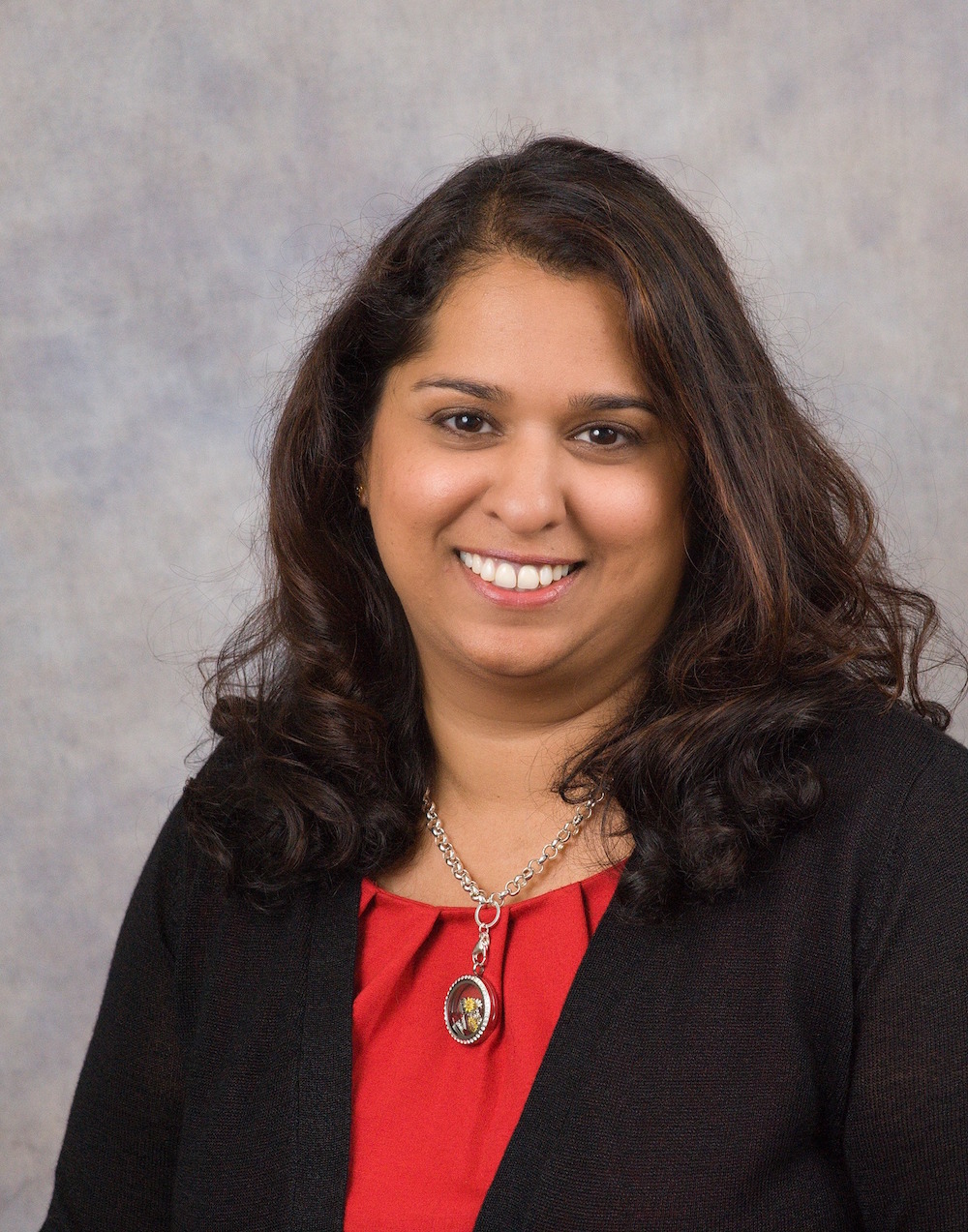 The League for Innovation in the Community College will present its annual Excellence Awards next month to three members of the De Anza community. The awards are given for outstanding contributions in teaching, leadership and service.
Learn More
---