Cultivating Dreams:
Building Empowerment Through Comunidad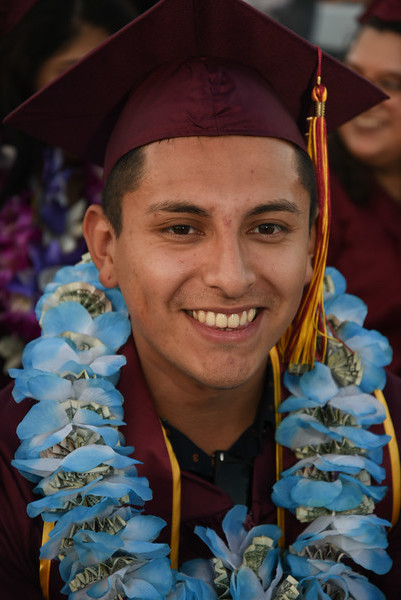 Wednesday, March 10
10 a.m. to 1 p.m.
Come together with high school students from across the region!
Join us for an exciting morning of inspirational talks and interactive workshops.
Check back here for more information and instructions on how you can participate!
---

Keynote Speaker: Corina Herrera-Loera
Corina Cihuachimalli (Woman Warrior with a Shield) Herrera-Loera is a descendant of the Wixarika (Huichol) Nation of Valparaiso, Zacatecas, Mexico.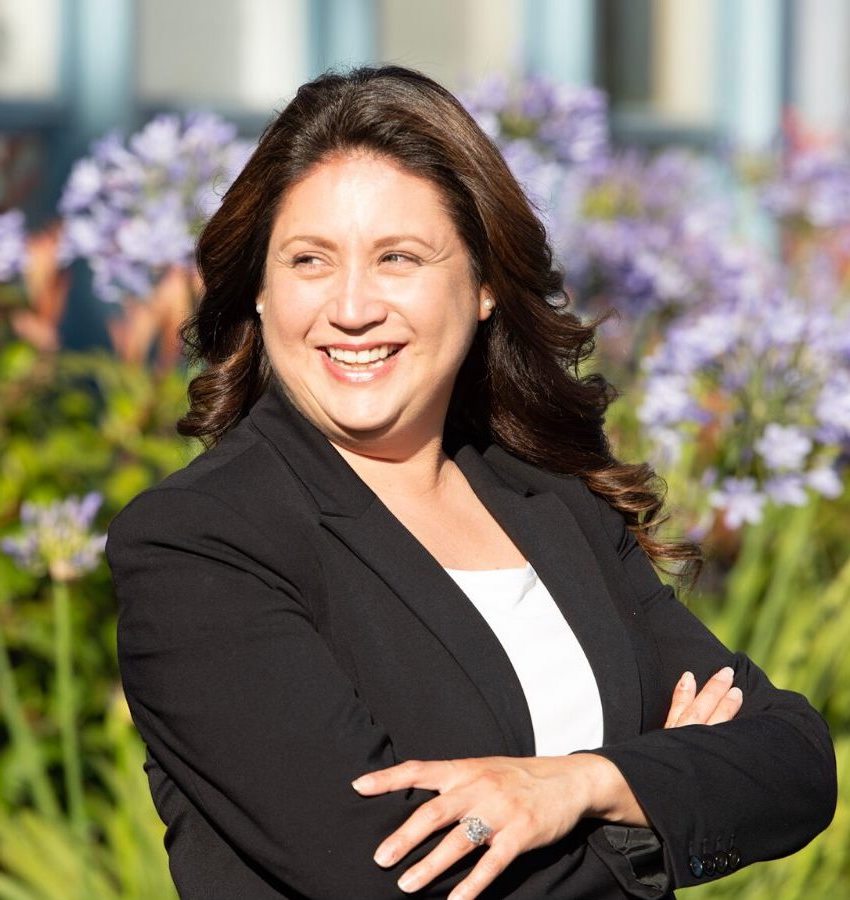 Corina grew up in a tough neighborhood and experienced adversity, but she also benefited from having positive role models and became the first in her family to graduate from college.
While working full time, she graduated from San José State University and earned a master's degree in public administration from National University.
A longtime resident of East San Jose, Corina has been a counselor and mentor in programs serving young people and women who have experienced domestic violence. She is now a deputy probation officer for Santa Clara County and president of the Alum Rock Union School District Board of Trustees. After advocating for students as an engaged parent for many years, she was appointed to the board in 2019, and then elected in 2020.

Check Back Here to Learn More!
We'll be posting a detailed schedule soon, with information on how you can participate.
This event is sponsored by the Office of Outreach at De Anza College.
---
Healthy Community Agreement
We're a community at De Anza College, and we value fairness and respect. By participating in this conference, you are agreeing that it's not acceptable to use vulgar language, display offensive images or disrespect other participants. The conference hosts will promptly remove anyone who behaves inappropriately or doesn't abide by this agreement.