Testimonials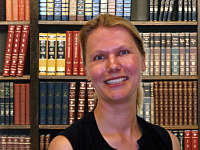 "The Paralegal Program has exceptional teachers who are passionate about the law and share that passion with their students. It's a great vocational program that succeeds in preparing students well for future employment. It creates a balance between lectures and skill development such as research and writing."
- Yvonne Edler-Guettaf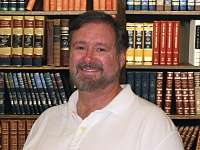 "Our enjoyment of liberty depends on our system of laws. The De Anza Paralegal faculty can help you understand our legal system and the way it safeguards your freedoms every day of your life. What better lesson could you ask for?"
- Will Dresser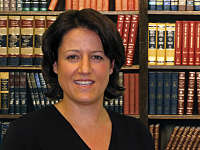 "De Anza's Paralegal Program is excellent and has already made a difference in my legal career. The teachers and staff are very helpful and friendly, making it a great educational experience."
- Manuela Salvador