About the STEM Success Program
What is STEM?
STEM stands for Science, Technology, Engineering, and Mathematics
The STEM Success Program at De Anza College is dedicated to excite and engage students in science, technology, engineering, and mathematics fields. By becoming a STEM Success Program member, you will get weekly updates on STEM-related events, scholarship availability, job openings, and internship opportunities occurring on and off campus.
---
Keep updated on STEM-related events and opportunities!
---
STEM News & Events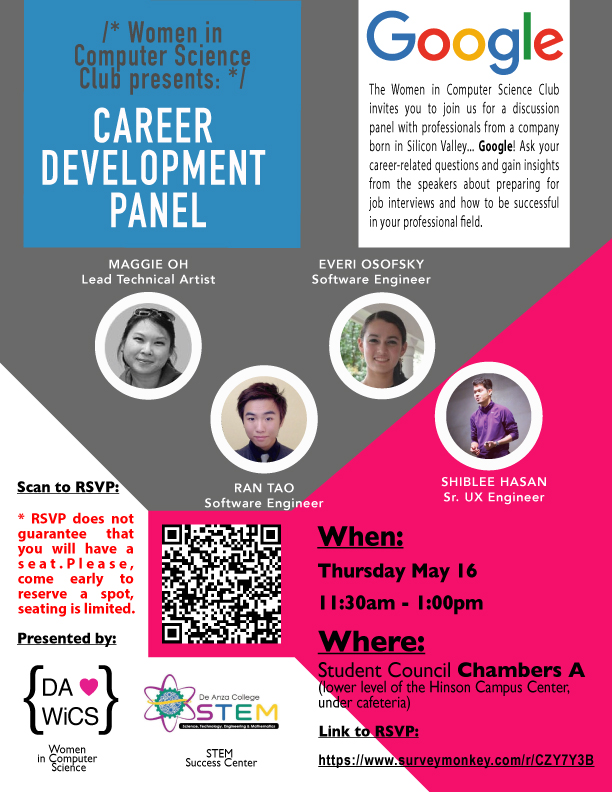 Google Career Development Panel
presented by WiCS and STEM Success Center!
Date: May 16th, 2019, Thursday
Time: 11:30 AM to 1:00 PM
Location: Student Council Chambers A
RSVP Links:
https://www.surveymonkey.com/r/CZY7Y3B
;
http://bit.ly/googlecareerpanel
(Please click on both RSVP links.)
---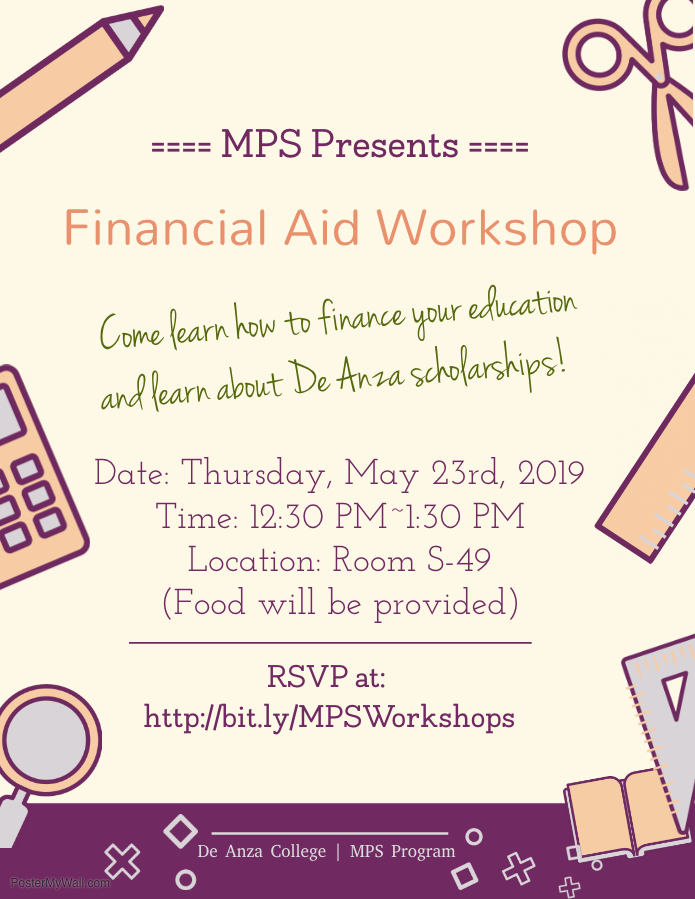 Financial Aid Workshop
Date: May 23rd, 2019, Thursday
Time: 12:30 PM to 1:30 PM
Location: S-49
RSVP link: http://bit.ly/MPSWorkshops
---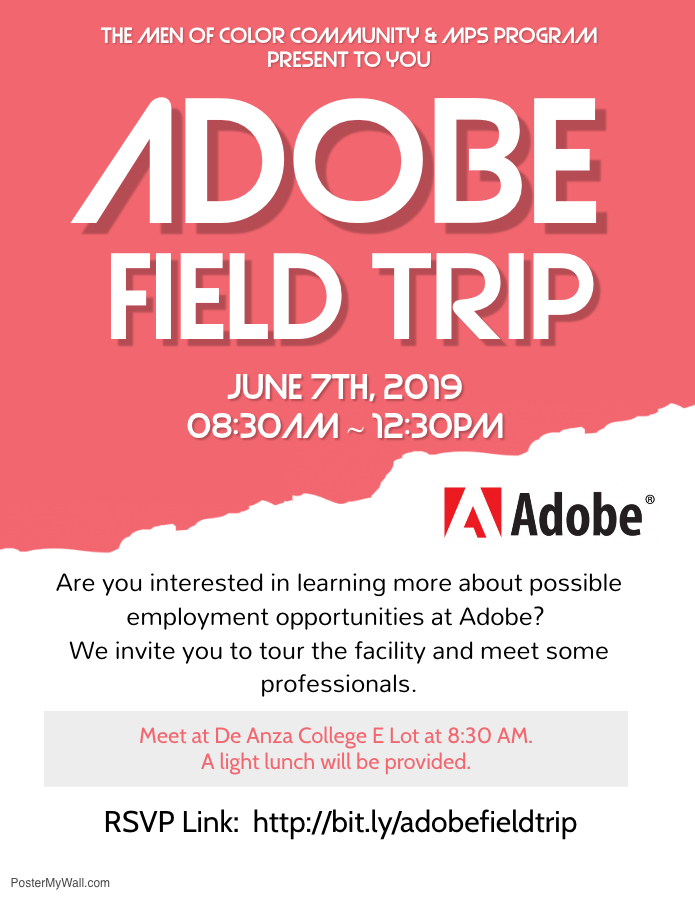 Join us to the Adobe field trip!
Date: June 7th, 2019 (Friday)
Time: 8:30 AM to 12:30 PM
Meet at De Anza College E Lot at 8:30 AM.
A light lunch will be provided.
RSVP Link: http://bit.ly/adobefieldtrip
---
Here are some photos of our 2018 San Francisco STEM Tour!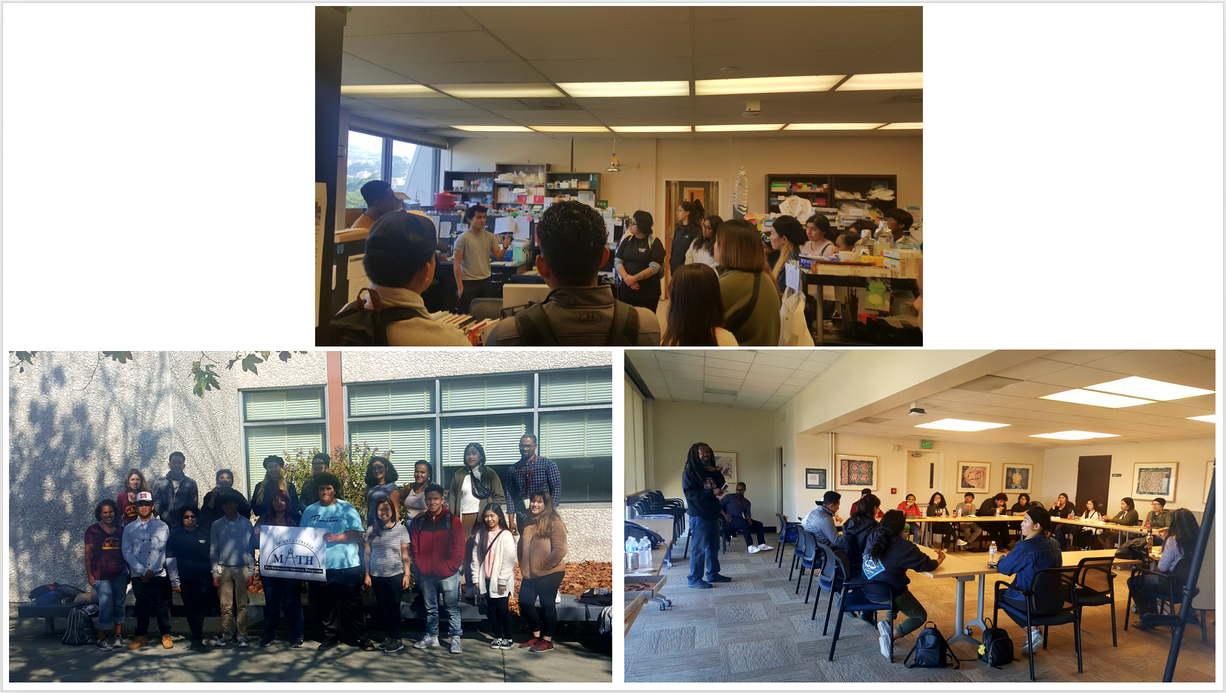 ---
Here are some photos of our 2018 UC Davis Campus Tour!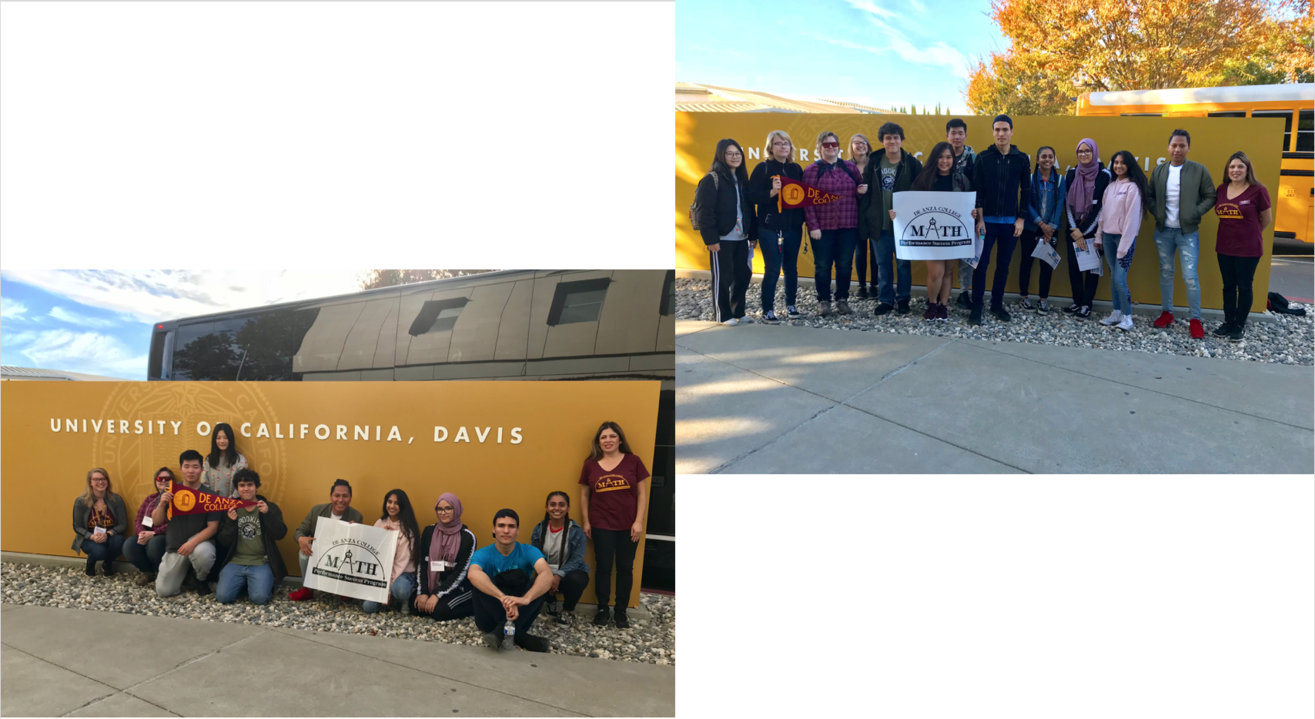 ---
Here are some photos of our 2018 UC Santa Cruz Campus Tour!
---
The Math Performance Success (MPS) Program had been awarded $1.9 Million for the Innovation for Higher Education from the California Chancellor's Office. Funds will be used to expand the MPS STEM pathway which will increase the share of students finishing pre-calculus series (Math 41, 42, 43).
---
The U.S. will have over 1 million jobs by 2018 in STEM fields but only 16% STEM degrees will be awarded to U.S. college students.
De Anza College is dedicated to minimizing this gap and increasing the recruitment of students into STEM fields.