The California History Center
proudly presents

"Water Ways: A Lens on Culture and Nature from River to Bay to Ocean" - A photographic exhibition

About the Exhibit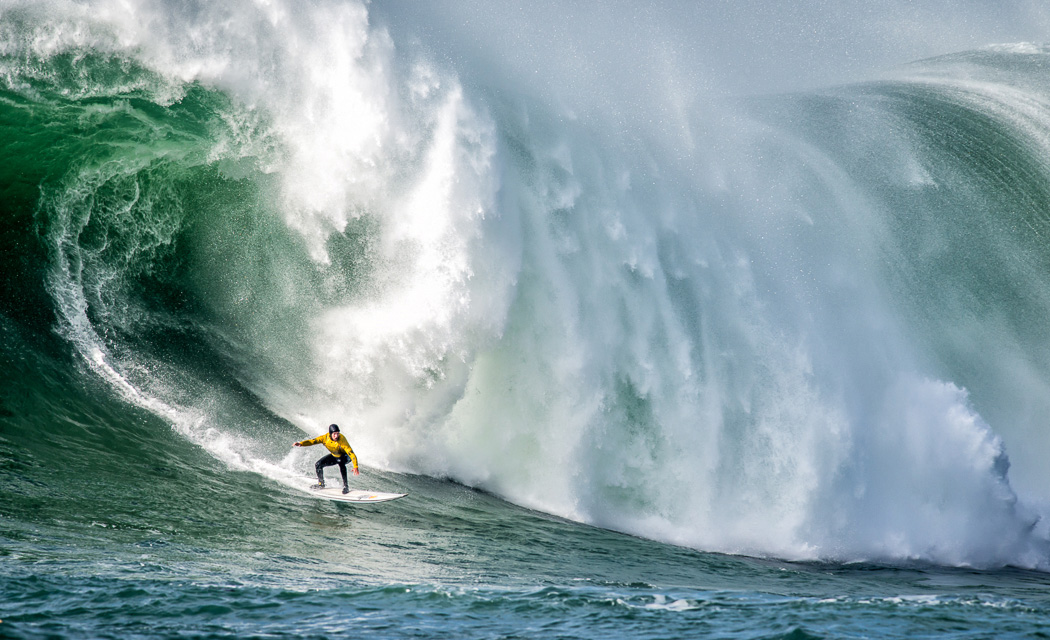 Thirty photographers and over 60 photographs comprise the exhibit, "Water Ways: A Lens on Culture and Nature from River to Bay to Ocean" is on display March 23 - June 19 at the California History Center located at De Anza College.In addition the gallery will be open on select Saturdays, April 18, April 25, May 16 and June 13, 1pm to 4 pm
The Water Ways exhibit is co-sponsored by the Los Gatos-Saratoga Camera Club and the California History Center. Photographers were asked by California History Center director Tom Izu to submit images that depict the close relationship creatures, human and otherwise, have to water in all its forms in the greater San Francisco Bay Area. The result is an array of photographic styles and subject matter that stretch from Sacramento to Big Sur.
The CHC is located in a national registered landmark known as the "Trianon building," located on the De Anza College campus adjacent to the Flint Center.
The Los Gatos-Saratoga Camera Club with over 90 members has been operating for more than 50 years serving both professional and amateur photographers. Visit http://losgatos-saratogacameraclub.org to learn more.
For more information contact Tom Izu (408) 864-8986 or by email izutom@deanza.edu