CAN/DID: Standing Against Racism and Injustice
---
NEW

League Highlights CAN/DID Project

The League for Innovation in the Community College is highlighting De Anza's CAN/DID Inclusion Series in an article on its website and in its "League Connections" email newsletter for July.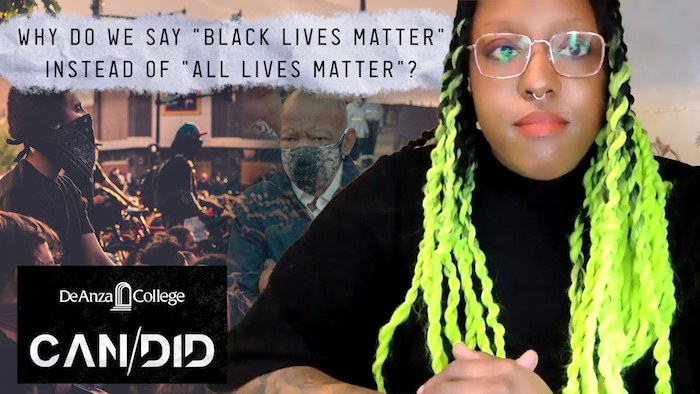 De Anza employees can read the article on the League's resource website – or find it at league.org/innovations/search by selecting "Diversity," "Equity" or "Inclusion" as the topic and "Project Highlight" as the type, before clicking the search button. (If you don't have a password, you can create an account with your @deanza.edu email address.)
---
What Is CAN/DID?
An ongoing multimedia series that builds on the

knowledge and experience

of De Anza College students, faculty members and classified professionals

An exploration of

equity and social justice

issues

– including lessons we can all learn from the struggles of many different groups and individuals
The CAN/DID multimedia project was produced over the last year by the Office of Communications in consultation with the Office of Equity and other campus experts. Topics included Black Lives Matter, countering anti-Asian racism and De Anza's unique Intercultural Studies program. The series will continue next year with topics of importance to the Latinx and LGBTQ+ communities, among others.

---

Inclusion in Practice: Intercultural Studies at De Anza
In these CAN/DID videos, IIS division Dean Edmundo Norte explains the vision and goals that drive ethnic studies programs at De Anza.
Inclusion in Practice at De Anza, Part I
Inclusion in Practice at De Anza, Part II
Inclusion in Practice at De Anza, Part III
Our Histories, Our Experiences, Our Lives: From Learning to Collective Action
The "Our Histories, Our Experiences, Our Lives" panel discussion series was developed by De Anza's Intercultural and International Studies Division – the only academic division of its kind at a California community college – in collaboration with the Office of Professional Development. The events featured faculty members, classified professionals and students sharing their experiences and perspectives relating to the core areas of ethnic studies at De Anza:
African American Studies
Asian American and Asian Studies
Chicanx/Latinx Studies
Native American and Indigenous Studies
Comparative Ethnic Studies
Resources for Native American and Indigenous Studies
---

Standing Against Anti-Asian Racism and Scapegoating
Some recent videos in the CAN/DID Inclusion Series have focused on the anti-Asian scapegoating and racist attacks on people of Asian descent during the COVID-19 pandemic. Instructor Mae Lee, chair of Asian American and Asian Studies, provides historic context and tools for understanding and confronting this racism – by using an Asian Americanist analysis. A future installment will provide suggestions for taking action against this problem.
Effects of Anti-Asian Racism and Scapegoating
How Do We Make Sense of What's Going On?
Anti-Asian Racism:
Beyond Acts of Hate
What Can We Do About Anti-Asian Racism?
In a recent email to students, faculty and classified professionals, President Lloyd A. Holmes outlined plans for a collegewide response to anti-Asian racism. That response includes opportunities for the college community to share knowledge and solidarity against racism.
---
Community Rallies Against Anti-Asian Racism
Representatives from De Anza College and the Foothill-De Anza Community College District joined the Stop Asian Hate Rally held outside Cupertino City Hall on Saturday, April 10.
---
Then and Now – A Conversation on the History of Racism in the U.S.
---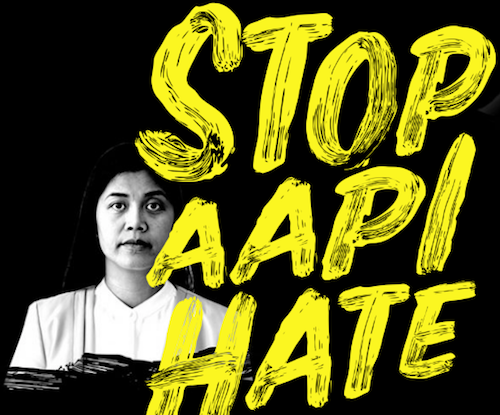 ---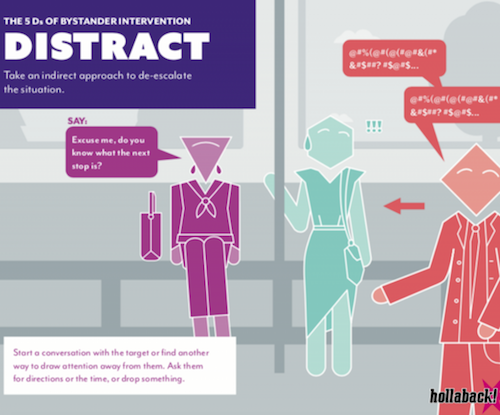 ---
Report Hate Crimes
Learn Intervention Strategies
Find More Resources
---

Previously on CAN/DID
Previous videos in the CAN/DID series have explored the Black Lives Matter movement and what it means to De Anza students, classified professionals and faculty members. CAN/DID will return to this topic, as well as issues affecting the Latinx community and everyone at De Anza, in future installments.
What Is "Black Lives Matter"?
What Does "Black Lives Matter"
Mean to You?
Why Do We Say "Black Lives Matter" Instead of "All Lives Matter"?
---
Click or mouse over each image to read the full caption
The series was developed to expand on collegewide efforts that followed the murder of George Floyd in May 2020. Those efforts included funding of a full-time, permanent position for an Umoja program counselor, online discussions and activities for students and employees, and the creation of the Standing Against Racism resource webpage.
Below on this page, you'll find more information and resources for support and further exploration of these issues.
---
Some of the Voices in This Series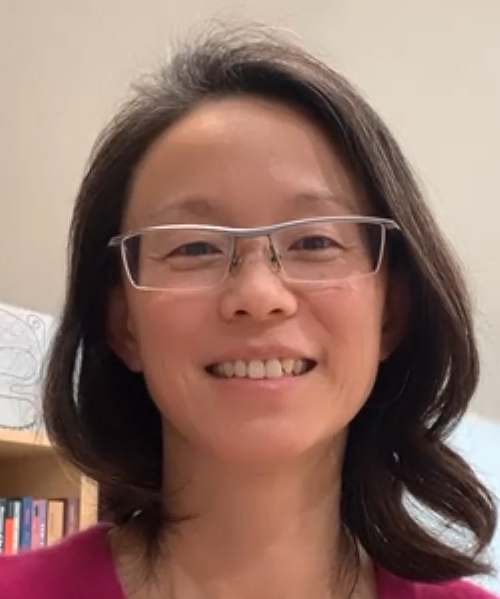 Mae Lee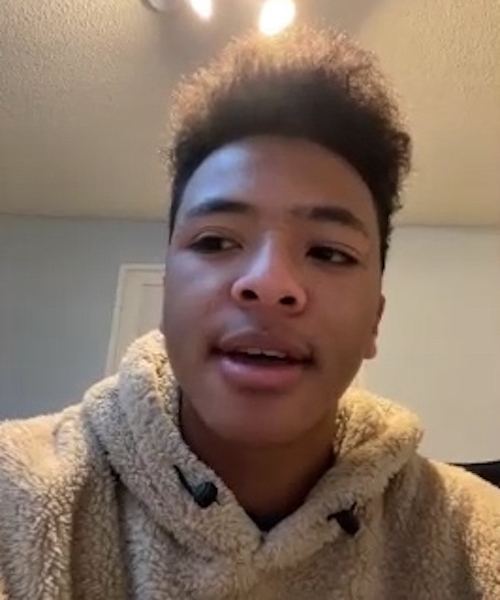 Payton Sample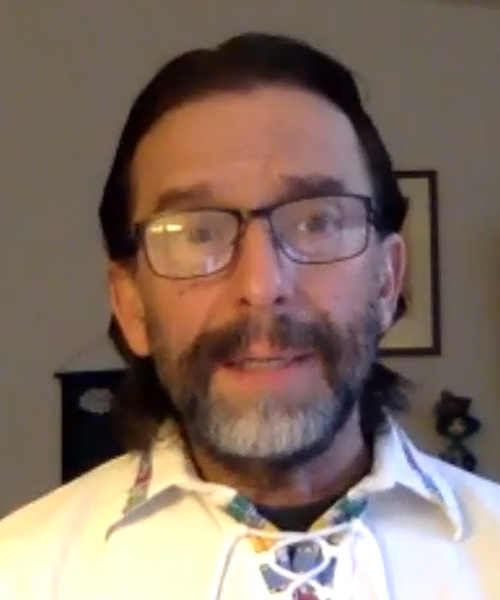 Edmundo Norte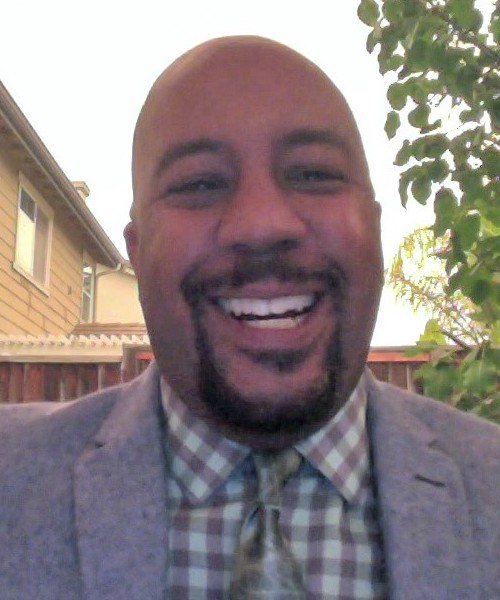 Robert Alexander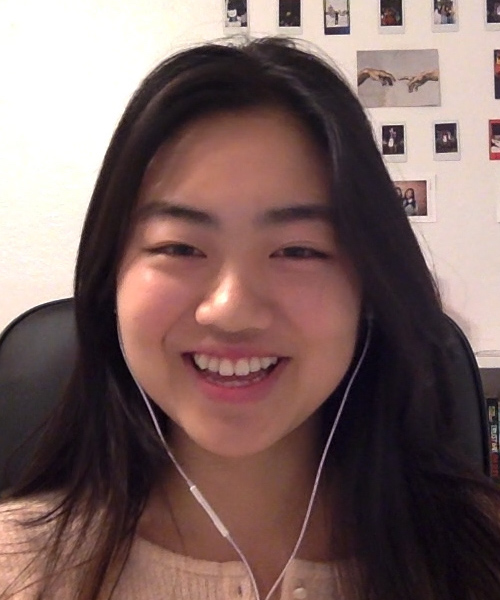 Katelyn Pan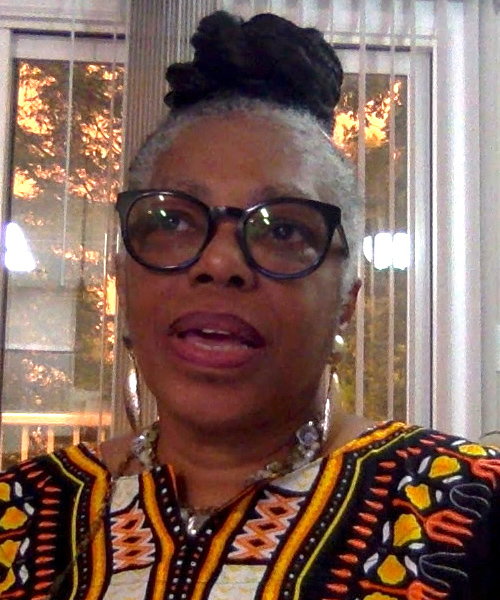 Deborah Taylor
---

Resources for Support and Further Exploration
Read the CAN/DID Newsletter
The Office of Communications will keep the college community informed about new installments in the series, through social media posts and emails to De Anza's faculty and classified professional staff, among others. Below you'll find links to the email messages.
---