Welcome to De Anza
"We are honored that you have chosen to join us at De Anza, as we celebrate the college's 50th anniversary ... De Anza is an exciting college, with wonderful faculty, classified professionals and administrators, all committed to your success.
"We have terrific academic programs, athletic teams and clubs. We are committed to providing an outstanding education and a safe, supportive environment for all students. We want you to become an engaged member of this community, and we care deeply about your future."
- Brian Murphy
---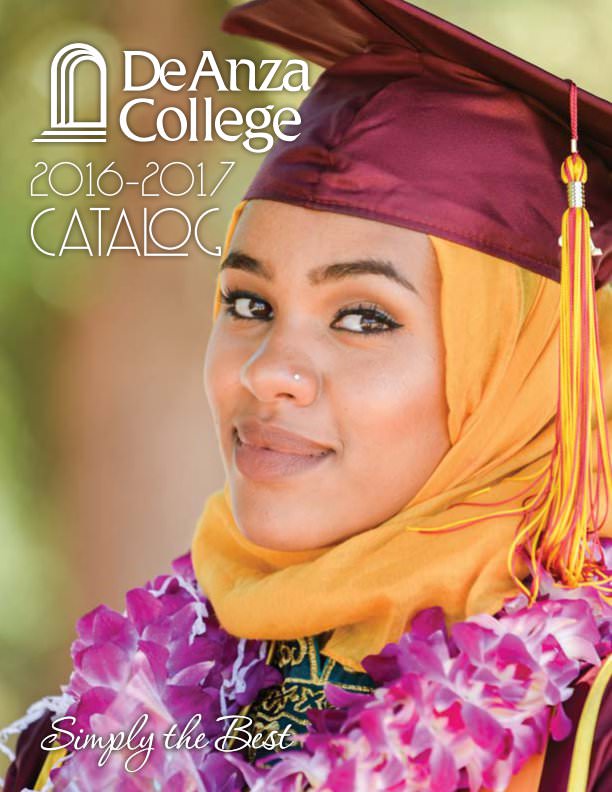 Catalog Archives
Looking for an older catalog? Find them in our archives. Catalogs are kept in PDF format and some may be availabe as a flipbook as well.