Welcome to De Anza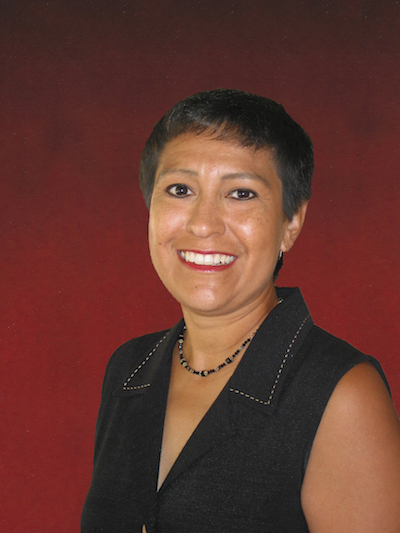 We are honored that you have chosen to join us at De Anza.
I know that you will find yourself at home here on our campus. De Anza is an exciting college, with wonderful faculty, classified professionals and administrators, all committed to your success.
We have great academic programs, athletic teams and clubs. We are committed to providing an outstanding education and a safe, supportive, engaging environment for all students.
We are proud of our college and its well-deserved reputation for being "Tops in Transfer." De Anza is the top Silicon Valley college for transfer and is always at or near the top statewide in community college transfers to the University of California, California State University and private universities. We're also proud to be "Tops in Career Training," with outstanding workforce programs.
Here at De Anza, we believe all elements of a comprehensive education are crucial to your success, including a beautiful physical environment for learning. We have a number of upgraded facilities, made possible by the generosity of local voters through their approval of construction bonds. The entire campus is committed to environmental sustainability and energy conservation.
While the campus is wonderful, our people are the most important part of De Anza. Faculty you can talk with, staff willing to go the extra mile, fellow students from all over the world — these are what make De Anza special.
I am a De Anza College graduate myself, and both of my children graduated and transferred from De Anza. I am very happy that you, too, have chosen to attend De Anza College. Welcome!
- Christina Espinosa-Pieb
---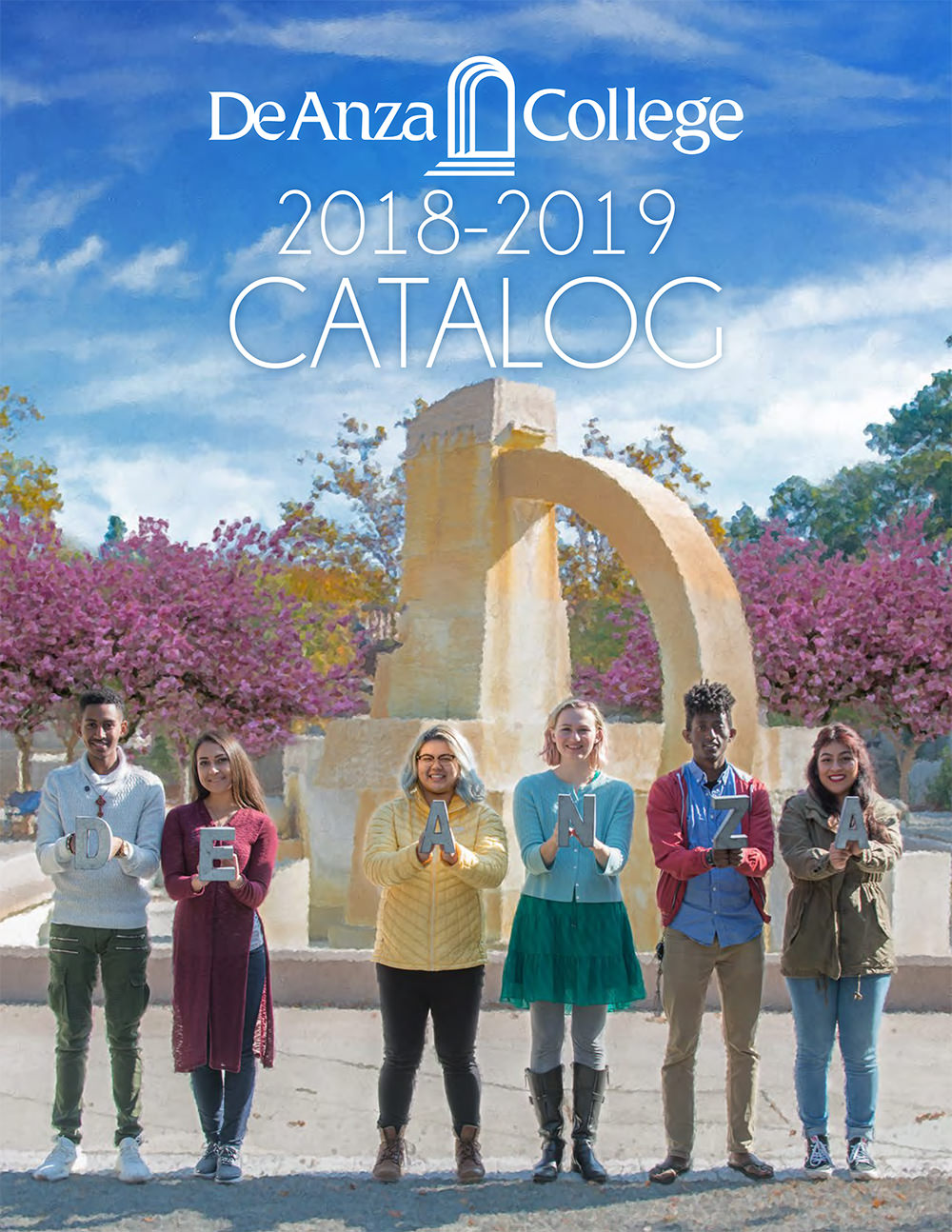 Catalog Archives
Looking for an older catalog? Find them in our archives. Catalogs are kept in PDF format and some may be availabe as a flipbook as well.