New Skills Certificate
De Anza College is proud to offer one of the first certificates in Trauma Informed Care for early childhood care providers and educators.
In this specialized program, students will acquire foundational knowledge about the effects of childhood trauma and key strategies for providing care and education to children who have experienced mental or physical trauma.
---
Why Is This Important?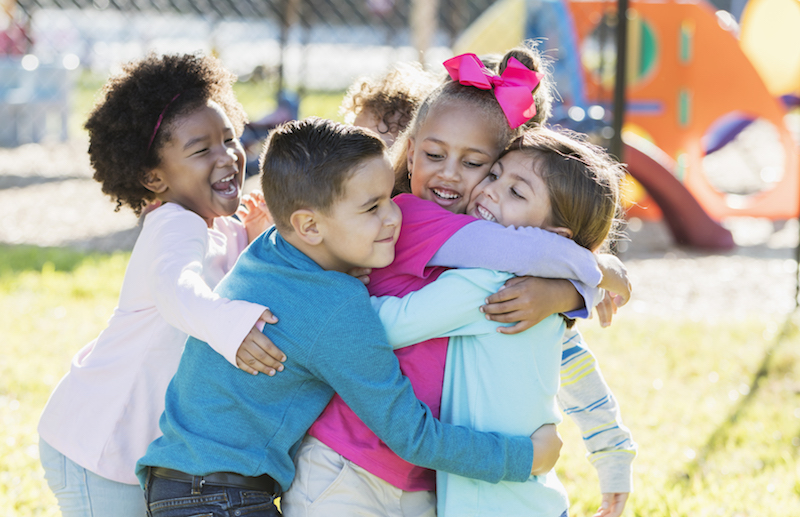 As many as half of all children experience trauma in various forms, according to the American Psychological Association.
This trauma can affect individuals and their communities, with long-term emotional, physical and social consequences.
Early-childhood care professionals need to understand the neurobiological effects and other consequences of trauma, as well as strategies for supporting children and helping them build resilience.
---
Who Should Obtain This Certificate?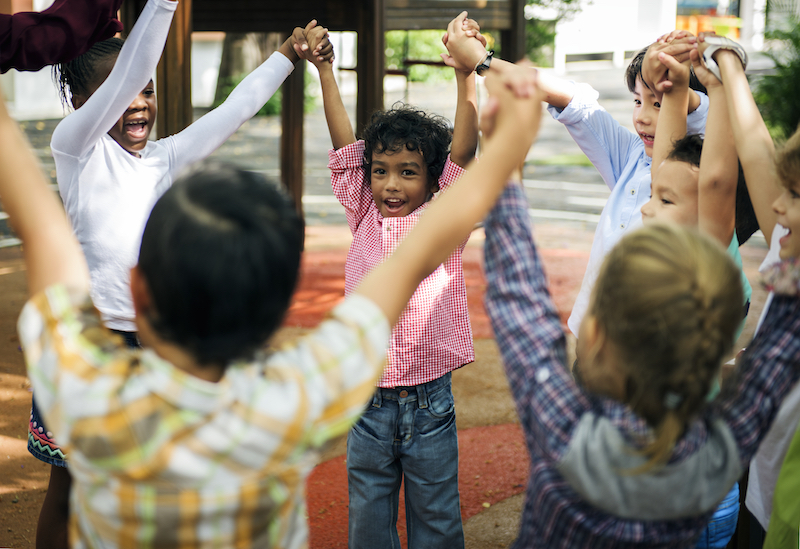 This skills certificate program is designed for anyone who works with children from the prenatal stage to age 8.
This includes parents or caregivers, family childcare providers, infant and toddler teachers, preschool and K-12 teachers, administrators, coaches, mental health consultants and therapists.
Others who may benefit from this program include social workers, foster care providers, inclusion and disability specialists, occupational and physical therapists, home visitors, family advocates and medical providers.
---
Courses Required to Earn This Skills Certificate
Total of 16 units
CD 10G: Child Development (The Early Years) – 4 units
CD 75: Social Emotional Development – 3 units
CD 76: Trauma in Early Childhood Development – 4.5 units
CD 79: Applications and Implementation of Trauma informed Care and Field Experience – 4.5 units
Visit our Degrees and Certificates webpage to learn more about the certificate and requirements.
---
For More Information
Contact instructor Mayra Cruz at cruzmayra@deanza.edu or the Child Development and Education Department at De Anza College.
408.864.8770
Building L1, Room 13
Mailing Address:
Child Development and Education Department De Anza College 21250 Stevens Creek Blvd. Cupertino, CA 95014