Winter 2021: Sources of Solace
~ An Evolving Virtual Exhibition ~
Sources of Solace explores what makes us feel more connected to life and each other in challenging times. This exhibit is presented in conjunction with Silicon Valley Reads 2021.

Featuring artwork and photography by Juana Alicia, Melanie Cervantes, Karen Chow, Marion Coleman, Linda Gass, Yolanda Guerra, Michele Guieu, Juliana Kang-Robinson, Pantea Karimi, Rafael López, Narsiso Martinez, Mutual Rescue, Andy Nguyen, Favianna Rodriguez, Jessica Sabogal, Lydia Sanchez, Simone Sarracino and Shanna Strauss.
Coming soon: Selections from What's Next for Earth's Interconnected call for entries, and more.
Artwork by Yolanda Guerra, Black Lives Matter Birdwatching and Everywhere, 2020
---
Spring 2020: Virtual Student Art Show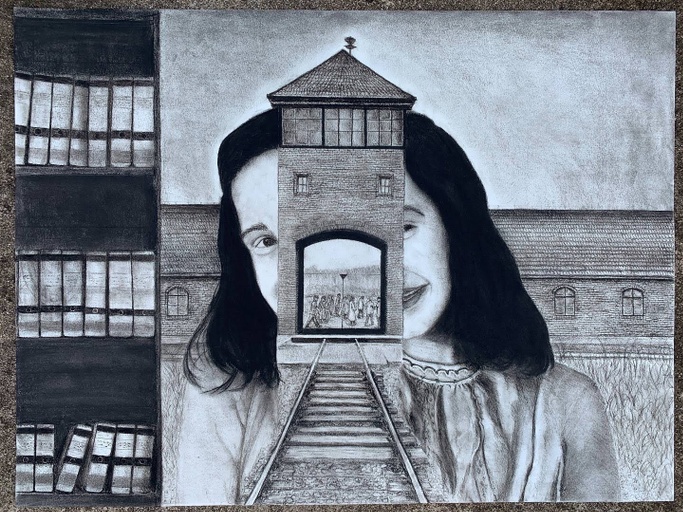 Anne
Chloe Benz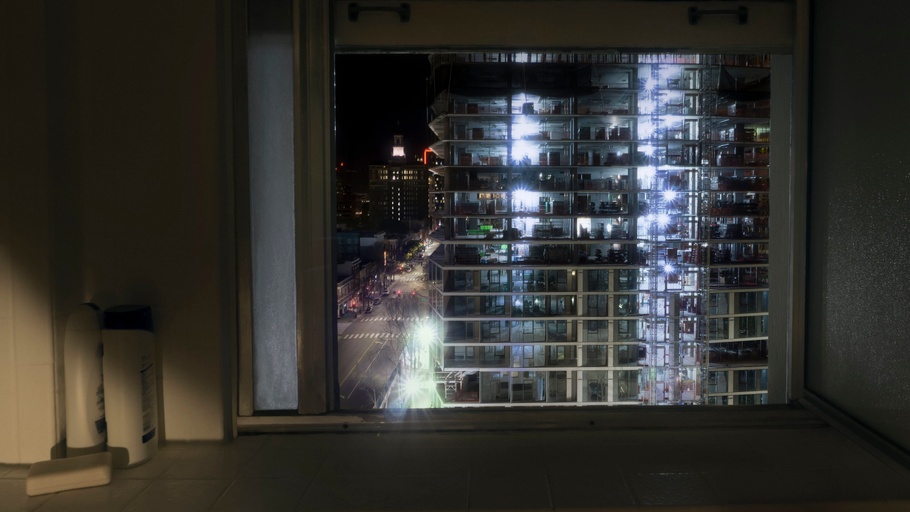 April 2020
Ai Bly
---
Winter 2020: Women Pathmakers
Reception: Wednesday, Feb. 12, 2020, 5:30 p.m. - 7:30 p.m. with artists and author Julian Guthrie
Open Monday - Thursday: 10 a.m. - 3 p.m. during exhibitions

Silicon Valley Reads 2020 "Women Making it Happen" kick-off event Jan. 23, 7:30 p.m., Visual & Performing Arts Center, museum open at 7 p.m. and during book signing
Screening of "Autumn Gem" with Director Rae Chang Wednesday March 4, 3 p.m.

"First Thursday" open mic night: March 5, 5 p.m .- 7 p.m. Hosted by award winning spoken word poet

McTate Stroman II

Open Saturday March 7, 10 a.m. - 1 p.m., with a Community Art Station art activity inspired by Women Pathmakers


Open to tour groups by appointment

Closed Monday February 17 for President's Day
Women Pathmakers honors women whose courage and creativity helped change the world.
Those featured include pioneer mathematicians, the first computer programmer, Nobel Prize winning scientists, civil rights activists, artists and musicians.
Other artworks are inspired by the movement for women's voting rights, displaced immigrant populations and the impacts on women and girls, and the invisible labor of women of color.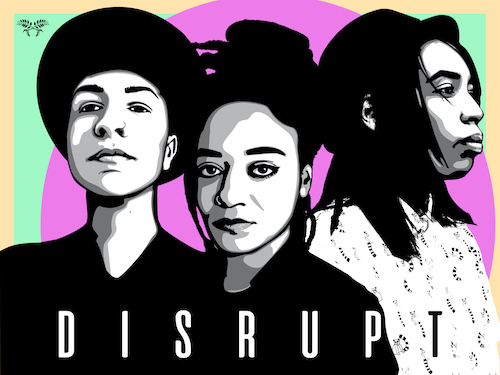 Disrupt by Jessica Sabogal, 2018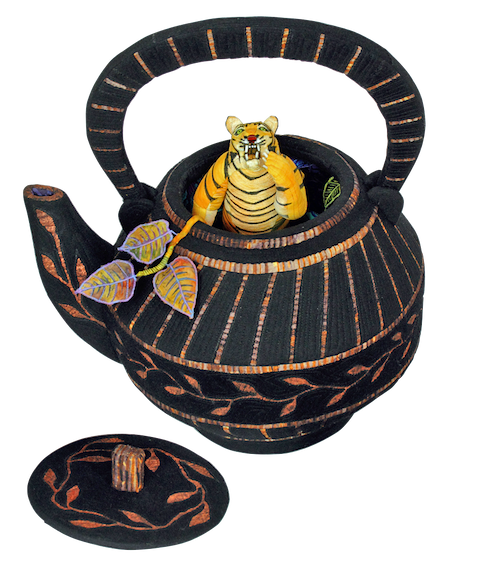 Tiger Tea by Susan Else, 2013
Boundary by Susan Else, 2005
Artists include Rae Chang, Guy Diehl, Susan Else, Julia Feld, Johanna Foster, Sophie Foster-Palmer, Donna Gatson, Mel Kadel, Pantea Karimi, Keerat Kaur, Kristin Lindseth-Rivera, Hung Liu, Jennifer Mondfrans, Jen Myhre, Fariba Nejat, Favianna Rodriguez, Jessica Sabogal, Shanna Strauss, Rupy C. Tut, and Wanxin Zhang.
This is presented in conjunction with Silicon Valley Reads 2020 and their theme, "Women Making it Happen." In recognition of the 100th anniversary of women's suffrage in the U.S., Silicon Valley Reads 2020 will celebrate the achievements of women – from the tenacious individuals who worked so hard to get women the right to vote in the early 1900s to the women and girls in the 21st century who are breaking gender barriers to excel in all areas of life.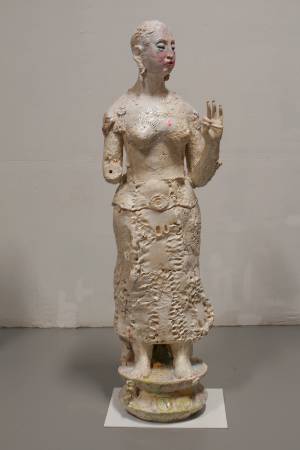 What a Fantasy World by Wanxin Zhang, 2015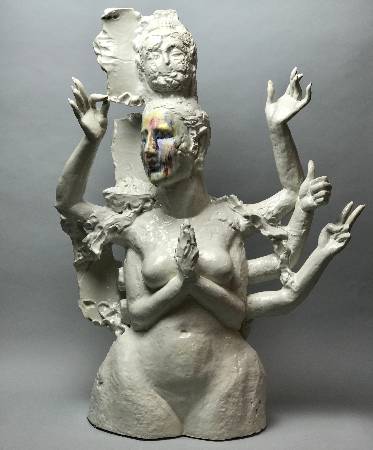 Tomorrow Will Be Fine II by Wanxin Zhang, 2017
---
See the Past Highlights page for previous shows.