This event takes place in the past.
MOMENTUM Series: Coming of Age: Finding a Voice Among Many and the De Anza APASA Story
---
8/9/2021
9:00 am to 10:30 am
Online via Zoom
---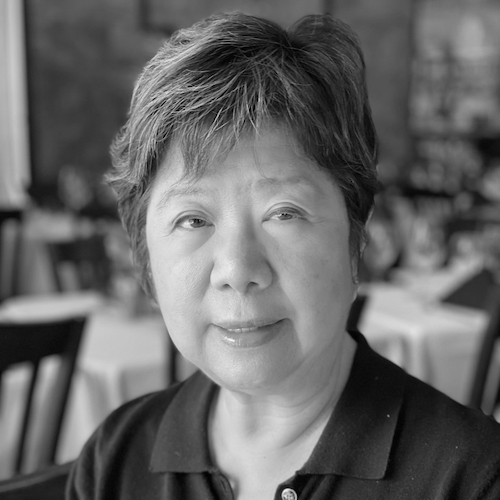 Guest: Susanne Chan, Faculty Member (Retired) and Founding Member, APASA
Moderators: Khoa Nguyen, Counselor, Math Performance Success, and Elvin T. Ramos, Dean, Social Sciences and Humanities
This event is open to all faculty, students, staff and community members.
Zoom ID: 925 0520 2092
Password: 864722
APASA is one of the affinity groups at De Anza College. It stands for Asian Pacific American Staff Association. In this session, Susanne Chan will share her journey, wisdom and fruitful advice on advocacy, leadership and life. Chan retired from De Anza after 40 years as a faculty member, counselor and program director in education and rehabilitation services. During that time, she was honored as Innovator of the Year by the League for Innovation in the Community College. Chan will also share the history of APASA, including its turning points and challenges during its early years and how the organization can continue to help achieve the core mission and vision of De Anza moving forward.