This event takes place in the past.
MOMENTUM Series: From Poverty to Destiny With Love - Bringing Hope to the Global Village
---
10/12/2021
11:00 am to 12:30 pm
Online via Zoom
---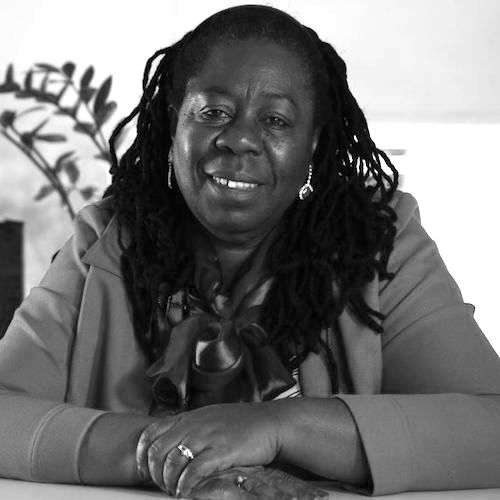 Guest: Anne Mungai, Co-Founder, The Caroline Wambui Mungai Foundation
Moderators: Jayanti Roy, Instructor, Child Development and Educatioin, and Elvin T. Ramos, Dean, Social Sciences and Humanities
This event is open to all faculty, students, staff and community members.
Zoom ID: 960 5969 7139
Password: 040753
The
Caroline Wambui Mungai Foundation
is a not-for-profit tax-exempt organization registered in New York and in Kenya, and has established a home and school for orphans and vulnerable children in Wangige, Kenya. The first CWMF orphanage home opened doors on Jan. 10, 2005 on a 3½-acre property with a four-bedroom house donated by the Mungai family. In this session, Anne Mungai will speak about the work of the foundation, its service learning opportunities, and its impact on the lives of children they were able to take in.
The MOMENTUM series is a talk continuum and the Dean's platform to engage the division in profound practice of mindfulness and actionable conversation – to bridge the equity gap, protect inclusivity, amplify social justice reform and intentionally address structural racism in our classrooms, college and the community.