This event takes place in the past.
MOMENTUM: The Price We Pay With Authenticity
---
1/21/2022
11:30 am to 1:00 pm
Online via Zoom
---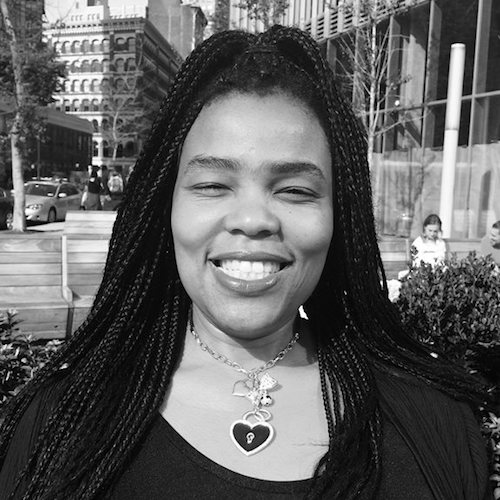 Guest: Javette Johnson, Owner, JJ Enterprise Solutions; Analyst, U.S. Department of Education
Moderator: Elvin T. Ramos, Dean, Social Sciences and Humanities
This event is open to all faculty, students, staff and community members.
Zoom ID: 987 4018 7876
Password: 763974
Join us for a conversation about authenticity: What is an authentic self? How does one define it personally or professionally? Javette Johnson will lead us into a deeper dive on the price we pay when we are intentionally being authentic or when we are asked to be authentic. The session will also highlight scenarios and will engage the audience by reflecting on the advantages and disadvantages of being you, being us – including how our actions and the things we do are aligned to the spiritual and emotional competencies we have as human beings.