SEA Program Information
The Student Equity and Achievement (SEA) program was established under state Education Code 78222 to support the statewide Guided Pathways effort and the elimination of achievement gaps.
Equity Plan Re-Imagined
The new "Equity Plan Re-Imagined" report reflects feedback from shared governance groups and the Strategic Planning sessions held in spring 2022. It was approved by College Council on May 19, 2022, and will provide guidance on the development of a new Student Equity Plan in the fall.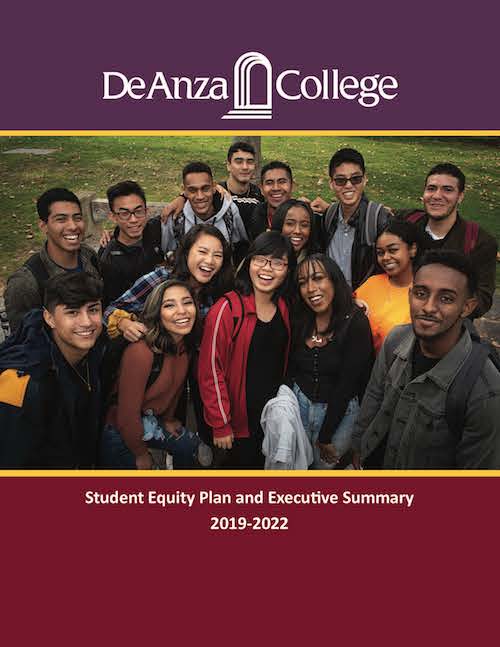 (Updated cover, June 2021)
---
2019-2022 Student Equity Plan
Earlier Student Equity Plans
---
SEA Program Planning Documents
Background on the SEA Program
The SEA program consolidates these earlier state programs
Basic Skills Initiative (BSI)
Student Equity (SE)
Student Success and Support Program (3SP)
Integrated Plan
Read the memo from the California Community Colleges Chancellor's Office