F-1 International Student Employment
Employment is a benefit granted to eligible F-1 international students. The U.S. Department of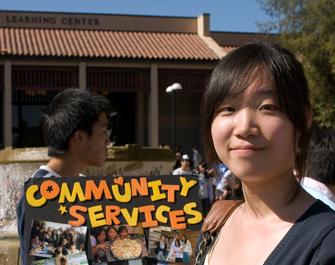 Homeland Security permits F-1 international students to engage in employment based upon pre-authorization by either the school's international student office or the USCIS (U.S. Citizenship and Immigration Services).
Please read the Employment Overview for details and limitations of the different employment options that may be available to F-1 students, including on- campus employment, Curricular Practical Training (CPT), and Optional Practical Training (OPT).
Students interested in employment are also encouraged to attend one of the employment workshops offered by ISP each quarter or meet with an immigration adviser at the ISP office.
How to find on-campus employment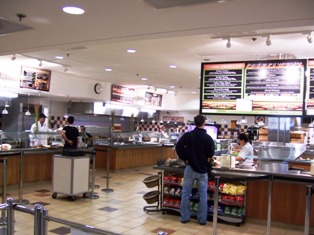 While on-campus employment is available at De Anza, it is the student's responsibility to inquire directly with the various departments on campus to find an open position. There are no job boards or centralized postings. Some of the locations which frequently hire student workers include the bookstore, dining services, and the tutoring center. The ISP office periodically hires students assistants as well, so be sure to check your emails for any hiring announcements from us.