A Shared Experience
"One Book, One College, One Community" is a collegewide reading project, designed to promote a shared experience of intellectual engagement and dialogue across programs at De Anza.
Featured Book
"The Purpose of Power: How We Come Together When We Fall Apart"
Oakland-born Alicia Garza, a longtime organizer and co-founder of #BlackLivesMatter Global Network, says she wrote "The Purpose of Power" to serve as "an essential guide to building the type of movements that can address the challenges of our time."
Garza, who spoke during an online De Anza event on Thursday, Oct. 28, describes her book as "the story of one woman's lessons from years of bringing people together to create change."
She adds: "Hashtags don't start movements — people do."
Students, faculty members and classified professionals can participate by reading the featured book and joining a collegewide conversation about it. This year's project theme is "Racial Justice and the Crisis in Democracy" – and the featured book is Alicia Garza's "The Purpose of Power: How We Come Together When We Fall Apart."
On this webpage, you'll find more information about Garza and her book, along with upcoming events at De Anza and resources for further discussion.
"One Book, One College, One Community" is a joint project of the Equity and Engagement Division and the Office of the President at De Anza College.
---
Student Book Club – Join and Get a Free Copy!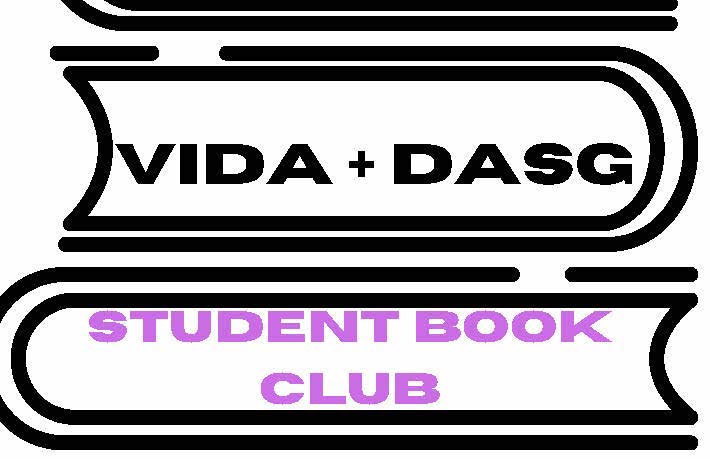 The One Book Student Book Club will be a fun and open space for students to interact with each other, discuss their thoughts on the book and form connections in our community. We're planning three online meetings this fall – see below for dates and times.
To learn more about the club and get your free copy of "The Purpose of Power," join our Discord channel or send an email to vidaofficestaff@gmail.com. The One Book Student Book Club is co-sponsored by VIDA (Vasconcellos Institute for Democracy in Action) and DASG (De Anza Student Government).
---

Upcoming Events
Check back here for upcoming "One Book" events.

Resources for Further Exploration
Resources for Teaching and Discussion
Visit the "One Book, One College" project resource site on Canvas for chapter summaries, sample assignments and other ideas, along with suggested books, movies and music, that can be used for teaching, discussions and activities related to the book. To request teacher privileges for the site,
contact
Stephanie Anderson
at
andersonstephanie@deanza.edu
More About "The Purpose of Power"

"(Garza) has been an organizer for more than twenty years, and her book is largely drawn from her experiences in a multitude of grassroots struggles."
"Garza has continued to work and think about how both liberal and conservative movements start, thrive and evolve."
Visit these websites to read and learn more about "The Purpose of Power" and some of Alicia Garza's organizing work.