Tight budget?
De Anza has several ways to help students make their book dollars go further.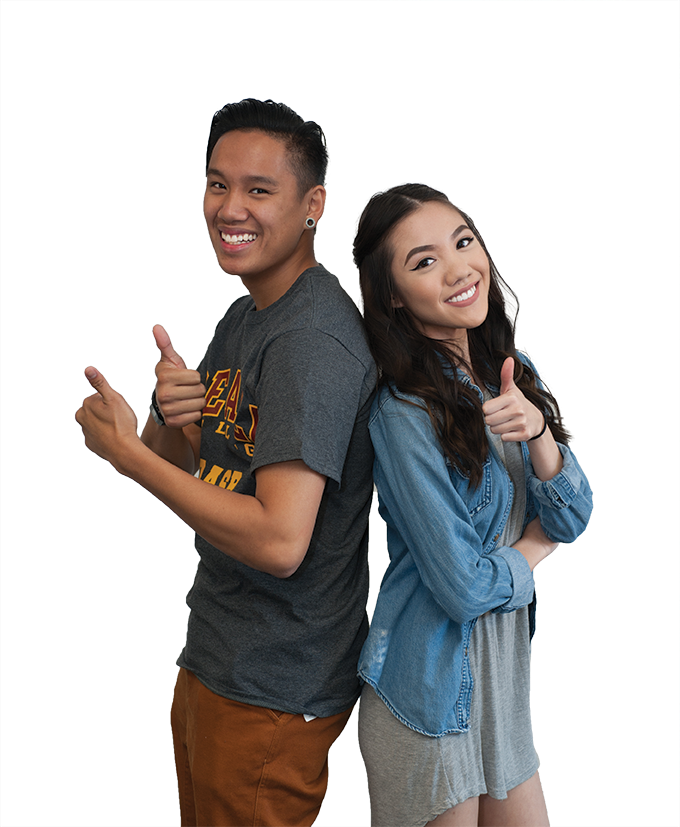 Course Reserves: Some textbooks or other books required by instructors can be borrowed for short periods from the Library at no cost. Search the Library catalog under "Course Reserves."
Bookstore Rentals: Required textbooks can be rented from the Bookstore, at lower cost than purchasing them outright.
Open Educational Resources: De Anza is making it easier for instructors to assign free or low-cost books that are available online. The Bookstore has a list of free online books that instructors are already using for classes in anthropology, business, math and other subjects.
---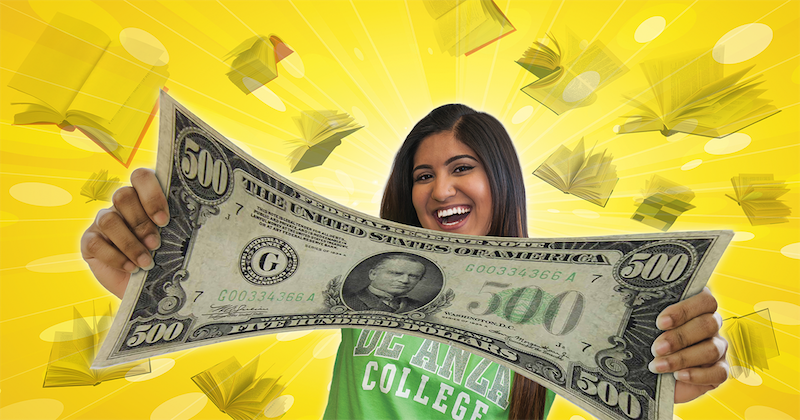 ---