Meet the Peers
Fabian Delgadillo
My major is Pre-Med. I will like to transfer to UC Davis, UCSC, UCLA, or UCR. The SSRS is a great place to feel at home with people that will help you and push you to succeed.
Leslie Verduzco

I am hopping to double major in mechanical engineering by attending Davis and architectural engineering at Cal Poly SLO. One thing I enjoy about the SSRS is that i am able to reach my academic goals due to their opportunities and support, but what I love the most is the new family I've made.
Ulises Gutierrez

Hello my name is Ulises Gutierrez and I am a part of the Puente Program. I'm a Political Science Major who will hopefully transfer to UC Santa Cruz. I'm here to help succeed on your upcoming year. I also hope to learn a lot from you.
Ola Elatta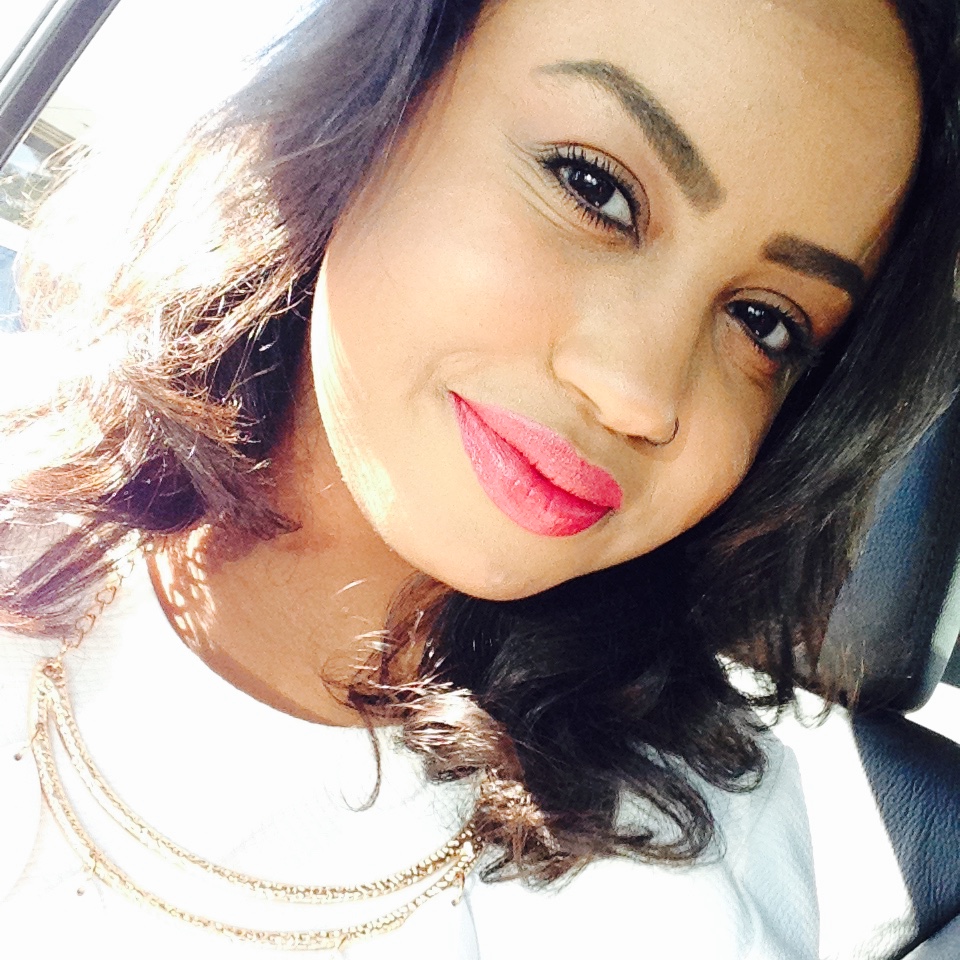 Hey I'm Ola Elatta and a part of the Sankofa Scholar. I'm a Computer Science Major who will hopefully transfer to UC Berkeley. I'm here if you guys need anything because I see the SSRS as a family and family is supposed to be there for each other. I'm excited to meet and talk to all of you guys this year.
Thomas Stinson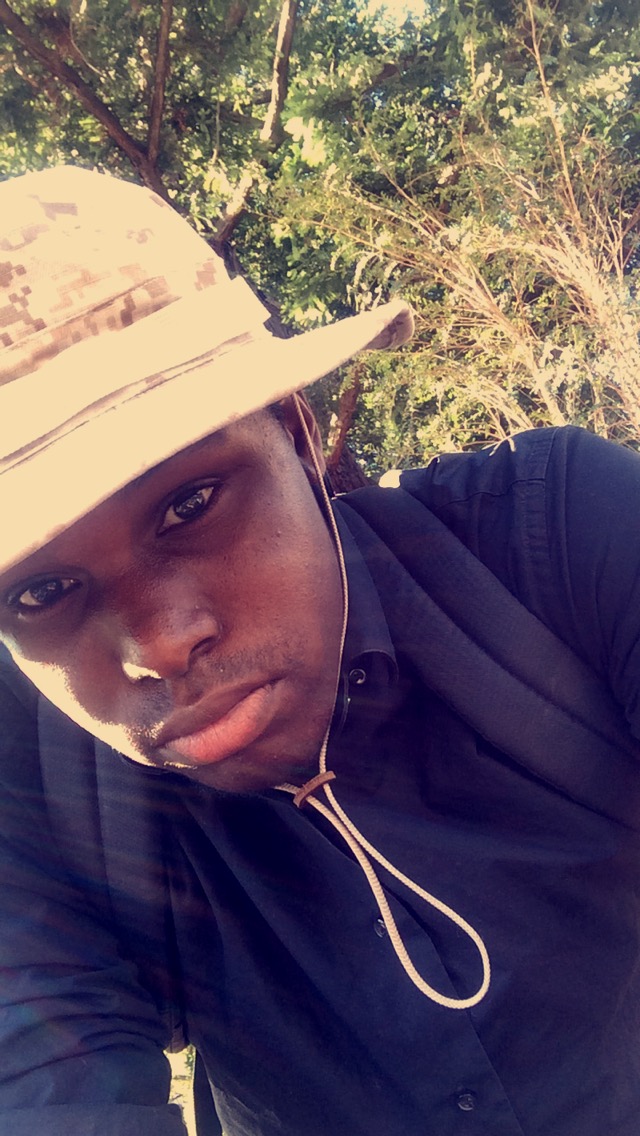 Hi, my name is Thomas Stinson I am a computer science major and SANKOFA Scholar, who first started out as a child who would look to others to move forward. Now I use my own determination and strengths to push forward to achieve my goals. I'm really nice if you get to know me and I am willing to help anyone who wants to help themselves.
Marcela Castro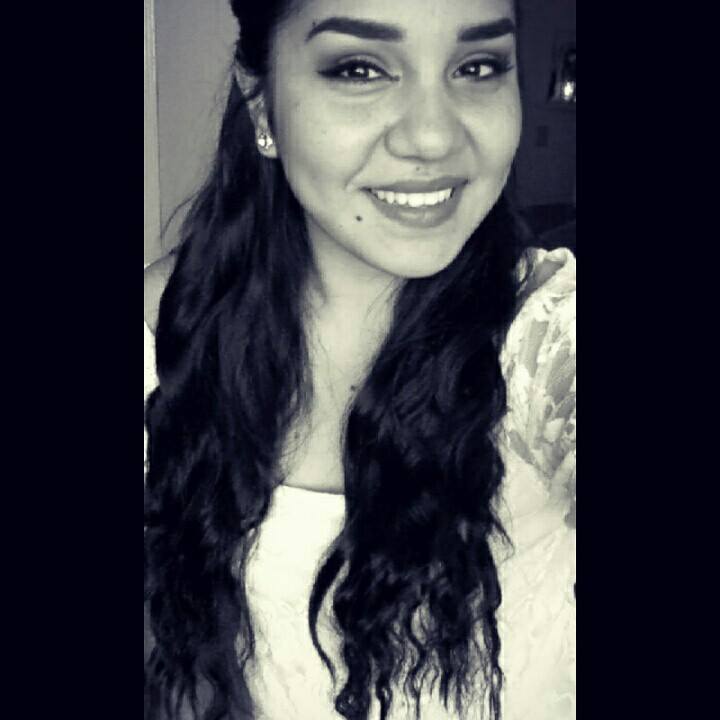 Hello my name is Marcela Castro from the 2013 FYE class.My major is Kinesiology
I want to transfer to Cal State LA or East Bay. The SSRS is important to me because it has given me all the support I need to pass classes and to keep attending to school.
I like the SSRS because it's like a second family and everyone supports you with whatever you need. Not only the SSRS helps financially or with advice on what classes to take but also when you need someone to talk to there will be someone at the SSRS willing to listen to you.
Sandy Olivera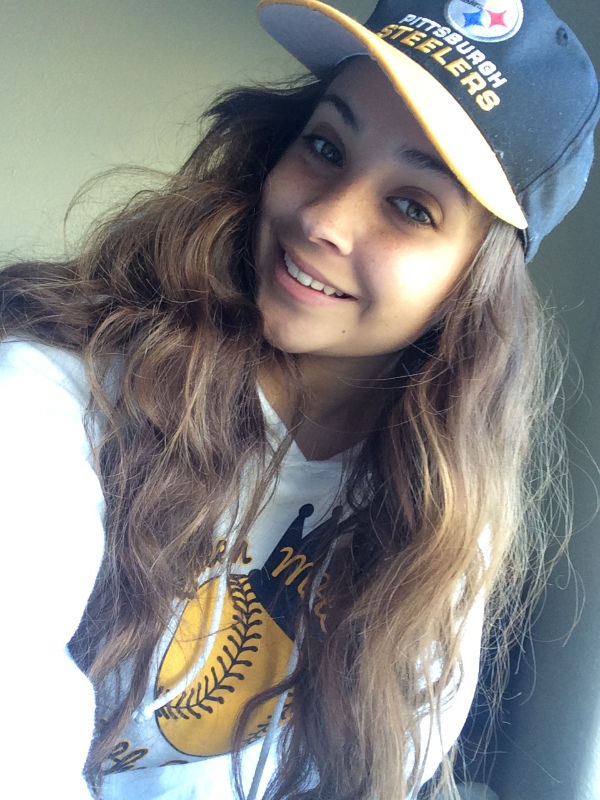 Hi my name is Sandy Olivera I am a proud FYE member and i hope to transfer toCal state LA or University of Hawaii to obtain a bachlors in Fire protection services with minor Sociology.SSRS is important to me because its where i got the oppurtunity to make memories and peers i can call family. Its a place where you can be free and don't have to worry.I like that SSRS provides for what the students need and gives as much assistants as possible.
-SSRS is our second home!