You Are Cordially Invited
Please join Christina Espinosa-Pieb, De Anza College Interim President
for a special benefit with the California History Center Foundation and the Euphrat Museum of Art
featuring Wesley Ueunten – musician, activist and scholar of Okinawan culture – as he explores
History Through Song
Saturday, Oct. 27, 3-6 p.m.
Visual & Performing Arts Center (VPAC)
Through music and lyrics, Ueunten will share the stories of a unique and resilient people. After a short program, please stay to enjoy live jazz, hors d'oeuvres and local wines from
Burrell School Vineyards * Neely Wine * Kings Mountain Winery * Wrights Station Vineyard
Tickets $75 * Free parking in Lots A & B
Proceeds will support after-school arts classes for at-risk youth, and De Anza student multimedia projects that preserve and share our local history.
For more information, please contact Tom Izu at 408.864.8986 or izutom@deanza.edu.
---
This Year's Featured Guest: Wesley Ueunten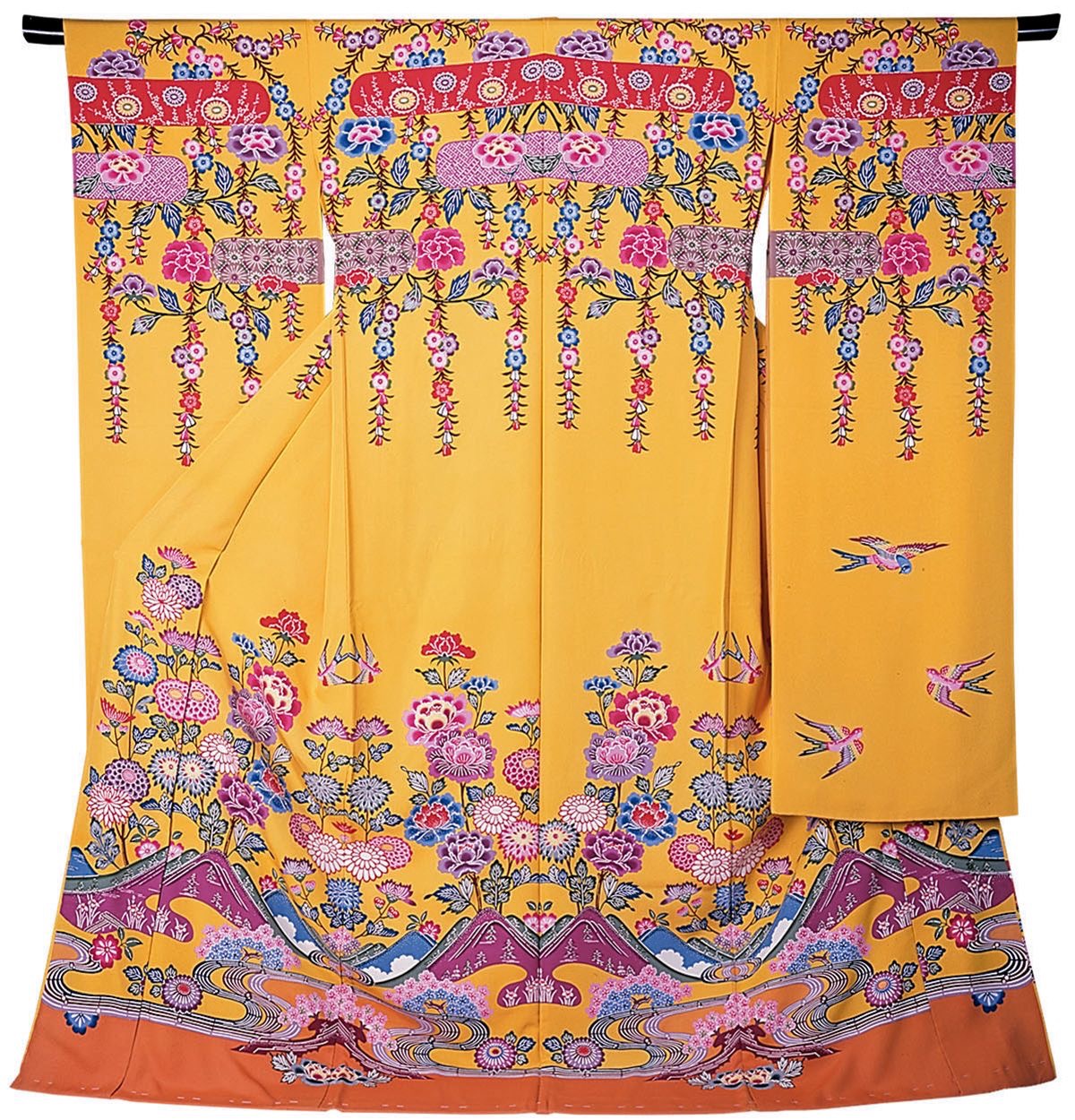 We are apart with a sea between us
But the same moon shines upon us
We are gazing up
At the same sky tonight
– from "Fences" by Wesley Ueunten
Wesley Ueunten, an associate professor of Asian American Studies at San Francisco State University, was born and raised on the Hawaiian island of Kauai. The grandson of Okinawan immigrants, he celebrates his heritage in song and spoken word, while examining the diaspora that created Okinawan communities in California and elsewhere.
While living and studying on Okinawa, Ueunten learned to speak the language and play traditional music on the sanshin, a three-stringed instrument with a distinctive, melancholic sound.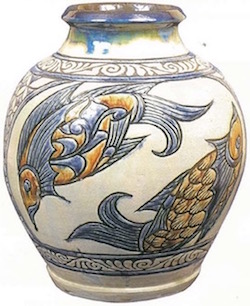 He also lived and studied among the Okinawan community of Tokyo, after earning a bachelor's degree in ethnic studies and a master's in sociology from the University of Hawaii, Manoa.
Upon returning to the United States, Ueunten earned a doctorate in ethnic studies from the University of California, Berkeley. He now lives in the Bay Area, where he teaches, performs music and promotes Okinawan culture and identity.
---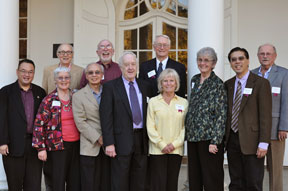 A Gathering of Mayors
De Anza Commission co-chair Orrin Mahoney, who served as Cupertino mayor in 2009 and 2013, was joined by 10 other former Cupertino mayors for a special Taste of History gathering in 2013 to honor Cupertino's mayors.
---
Sunken Garden Renovation
The Sunken Garden Renovation project is complete!

If you have not seen it, please stop by and step into this historic center of our campus.

Check out the

Historic Review Committee site plan presentation for a review of how the Sunken Garden was designed to reflect its original purpose. Slides include concept drawings and photographs of updated fixtures and native plants planned for the garden.