Join Us For
A Taste of History: Spaces of Belonging
Saturday, March 25 | 4-7 p.m.
This special event will be co-hosted by the California History Center and the Euphrat Museum of Art, featuring author Anne Marie Todd and singer, songwriter and pianist Jackie Gage.
Location: On campus in the Visual & Performing Arts Center (VPAC)
Tickets: $150 per person; sponsorship rates available
Proceeds from the Taste of History support after-school art classes for at-risk youth, and De Anza student multimedia projects that preserve and share our local history.
"Spaces of Belonging" will explore how the land and spaces we live in shape us and how we shape them.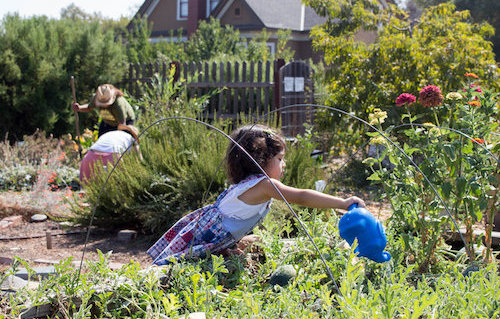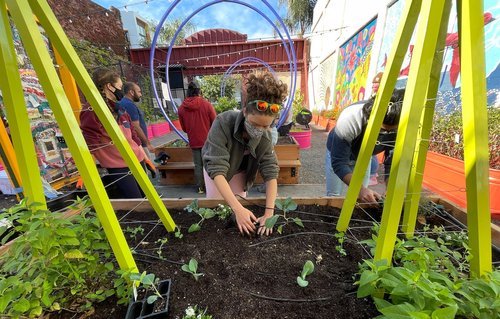 [Scenes from Veggielution, a community farm in East San José that is cited in "Valley of Heart's Delight"]
De Anza College President Lloyd Holmes will present student and community awards.
Author Anne Marie Todd will speak about sense of place in the Santa Clara Valley including excerpts from her new book, "Valley of Heart's Delight."
San José native Jackie Gage, with guitarist Kevin Goldberg, will perform original songs about San José, the Santa Clara Valley and California.
Guests can enjoy delicious snacks, desserts and wines from local producers, and also
View the current Euphrat Museum of Art exhibition, featuring four local artists who have been instrumental in creating "spaces of belonging" and inspiring new beginnings.
Afterwards, navigate together to the De Anza College Planetarium for a special 7:30 p.m. showing of "Wayfinders: Waves, Winds, and Stars." This full-dome show tells the 5,000 year story of voyaging in the Pacific and celestial navigation techniques.

About Jackie Gage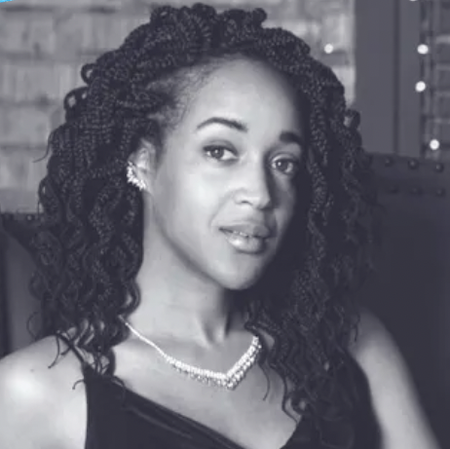 San José native Jackie Gage is an international recording artist whose velvety voice and uplifting songwriting create a relaxed atmosphere familiar to California natives. Straddling worlds of jazz and folk and R&B, her sentimental music easily moves from large philharmonic halls in Eastern Europe to to intimate New York song clubs.
Jackie grew up surrounded by a diverse music community – from cooing songwriters in coastal cafes, to soul-stirring gospel music in San José's Antioch Baptist Church.
She is currently recording an album with Grammy-winning songwriter and producer Jesse Harris, and just released her single "Green" focused on climate justice.

About Anne Marie Todd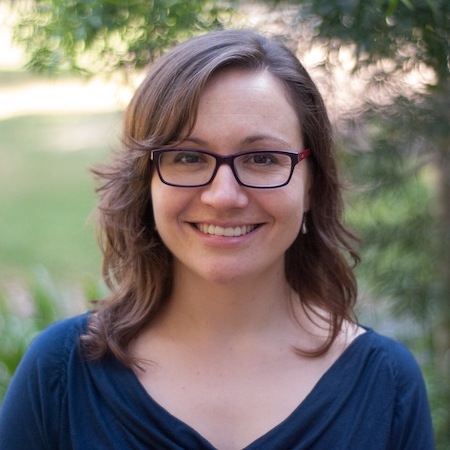 Author Anne Marie Todd is professor of communication studies and associate dean for academic programs and student success in the College of Social Sciences at San José State University.
Her book, "Valley of Heart's Delight," explores the agricultural history that transformed the Santa Clara Valley over the past 100 years, from the United States' largest fruit-producing region into the technology capital of the world.
She advocates looking at our community's sense of place or placelessness to increase awareness and a sense of responsibility toward the natural surroundings.