Rock The School Bells II
"Arts of Resistance"
#RTSB17da
Thursday Nov. 30, 2017, 10:30 a.m. - 4 p.m.
Campus Center Conference Rooms A & B

RTSB Showcase:
Thursday Nov. 30, 2017, 6:00-9:00 p.m. Doors open at 6 p.m.
Visual & Performing Arts Center (VPAC)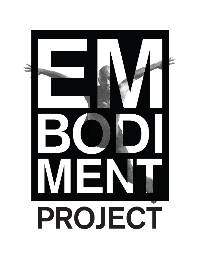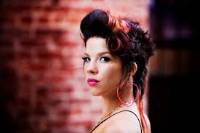 Collaboration partners: Men of Color Community (MC2), Latino Empowerment At De Anza (LEAD), Umoja, First Year Experience (FYE), Office of Equity, Office of Outreach, 4 Elements Club, Skyline College CIPHER program
---
Rock The School Bells (RTSB) was founded at Skyline College in 2007. The Men of Color Community hosted the first RTSB at De Anza College in fall 2016. Since then, RTSB @ DA has been growing, learning, expanding, and collaborating with students, faculty, staff, and the local community.
RTSB is a conference that provides a space for students to participate in workshops that enhance their ability to
think critically about current issues in the world as well as their communities
read and write about topics related to their life experiences
display effective oral and written communication
understand the historical and cultural aspects of Hip Hop and its effect on society and education