Important Information
The Library is closed.
Online Resources
Our collection of online resources, including databases, ebooks and streaming video are available 24 hours a day, 7 days a week.

Library Account and Reference Help
Library Services is closed for the Summer Break. However, staff are available to help you with Reference and Accounts questions. Please fill out the Chat form and we will get back to you within one business day.
***Please note that no staff will be available Sept. 4 to Sept. 11. Inquiries made during this time will be answered on Monday, Sept. 14.***
Student Software Support
Online software support is available through the Library West Computer Lab
Returning books
Due dates have been automatically extended to October 2nd. No overdue fines will accrue while the Library is closed.
We will post more library related information here as it becomes available.
Search the Library Catalog
---
Watch more video segments and the complete campus video tour on the Video Tour webpage.
---
Research & Services:
---
Featured Databases
---
Recently Added Titles

The Enemy of the People Author: Jim Acosta

Notes from a Young Black Chef Author: Kwame Onwuachi

On Earth We're Briefly Gorgeous Author: Ocean Vuong
---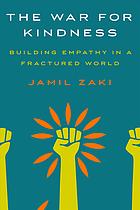 The War for Kindness Author: Jamil Zaki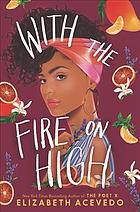 With the Fire on High Author: Elizabeth Acevedo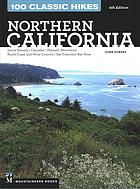 100 Classic Hikes: Northern California Author: John Soares
---

Find the Library on Facebook