Fast-Forward to Success!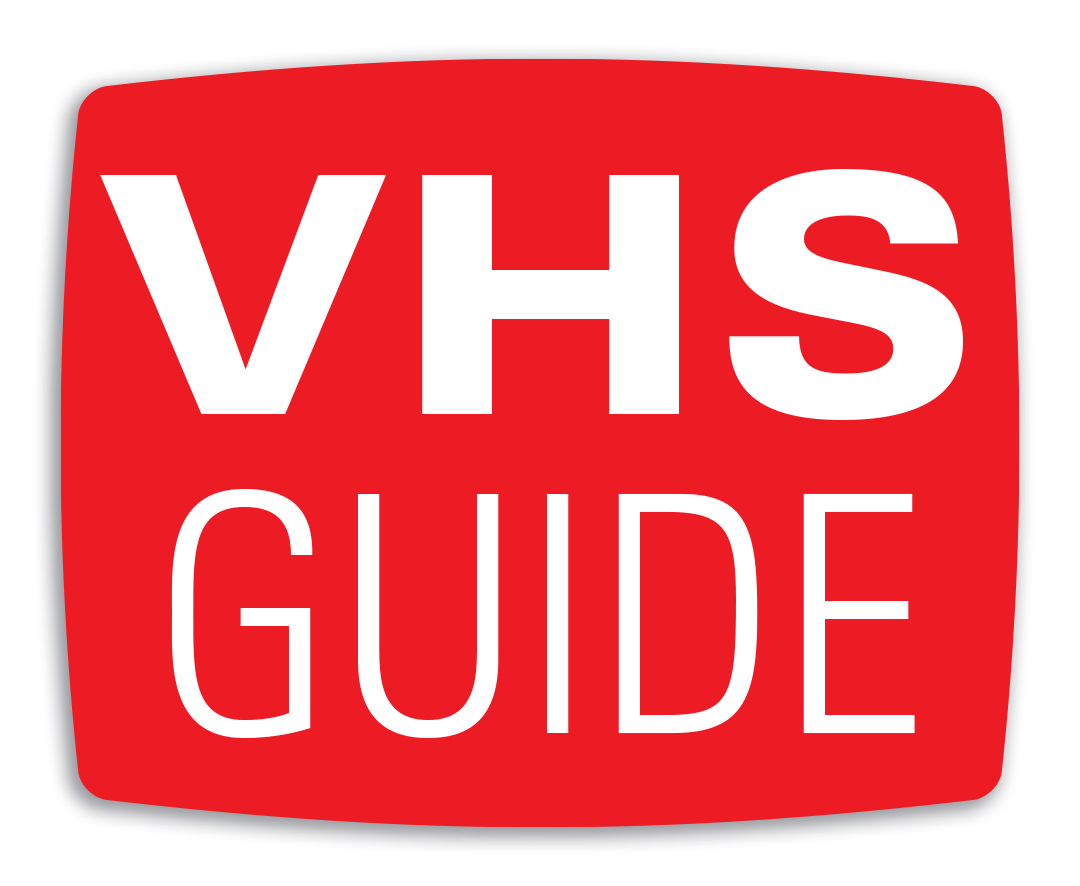 Are you someone who just wants to get things done – without having to read a lot of boring instructions? We've created this '80s-themed Video Help Series just for you!
Each video is just one to two minutes long and will show you the easy steps to
You may not remember VHS cassettes, pagers or Pac-Man, but we'll bet you've seen them on TV. We hope you enjoy watching these. Stay tuned for more episodes!