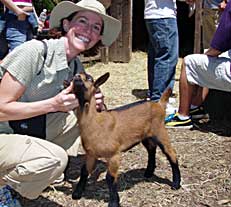 A variety of approaches that link or cluster classes during a given term around an interdisciplinary theme and enroll a common cohort of students.
This represents an intentional restructuring of students' time, credit and learning experiences to build community and foster more explicit connections among students, teachers and disciplines.
Essential Characteristics of Learning Communities
The same students enroll in the same classes together.
The community focuses on a central theme or question that facilitates interdisciplinary study.
Courses are team designed and team taught.
Multicultural thinking is encouraged and developed to promote inclusive perspectives.
Collaborative learning and experiential learning methods are keystones of the pedagogy.