Reclaiming Our Humanity
A Taste of History 2020-21
Thank you to everyone who joined us for "Dreaming and Imagining" on Feb. 4!
If you missed this livestreamed event, or would like to watch it again, you can still watch the recording here or on YouTube. You can also read more about our featured guests lower on this page.
Learn how you can support future

arts and humanities programs at De Anza College, by clicking the yellow "Donate" button below the video.
Check back here for details about the next event in our Taste of History series, planned for spring 2021.
"Dreaming and Imagining" is an exploration of history through ancestral foodways, stories, song and daily practices that strengthen the power of dreams. This event was sponsored by De Anza's unique arts and humanities organizations, the Euphrat Museum of Art and the California History Center.
"Dreaming is the stage in which the full panorama of possibilities are expressed (and) considered …" – Pōkā Laenui
Donate to SUPPORT ARTS & HUMANITIES

Meet Our Featured Guests
---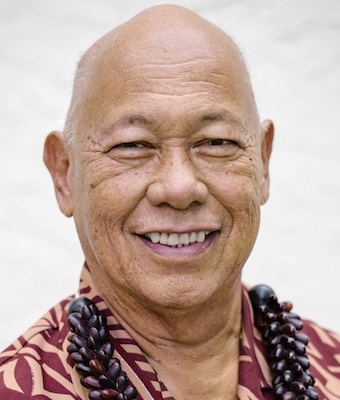 Pōkā Laenui, a native son of Hawai'i, is a lawyer and scholar who is credited as the father of the Hawaiian Sovereignty movement.
---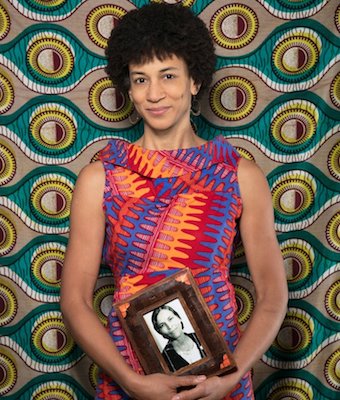 Jocelyn Jackson is a chef, lawyer, and artist who founded Justus Kitchen in Oakland and is also a founding member of the Peoples Kitchen Collective.
---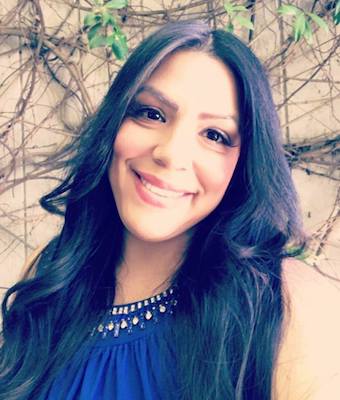 Jen the Rainmaker is an entrepreneur, speaker and native medicine and wisdom carrier of indigenous Chichimeca and Toltec descent.
---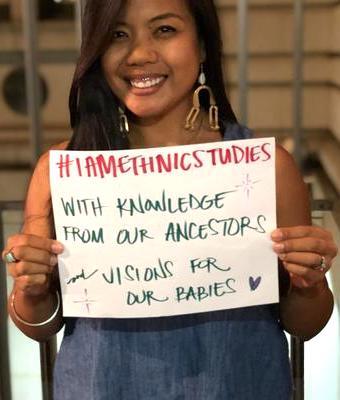 Melissa-Ann Nievera-Lozano is a scholar, community organizer and co-editor of the Pilipinx Radical Imagination Reader.
---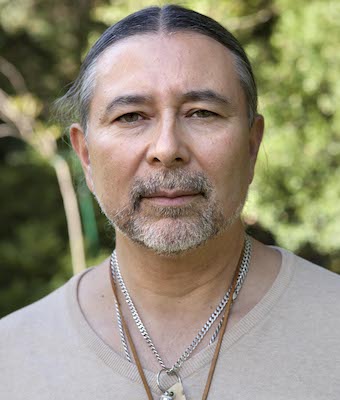 Gregg Castro is an Ohlone and Salinan writer and activist on cultural preservation, protection and education.
---
Want to Know More?
Join our mailing list to receive email updates about future events
Donate to support arts and humanities programs at De Anza College
Scroll down to read more about previous and upcoming events.
---
Fall 2020: Recovery and Reconnection
If you missed our Oct. 22 event, "Recovery and Reconnection," you can still watch the recorded livestream here or on YouTube.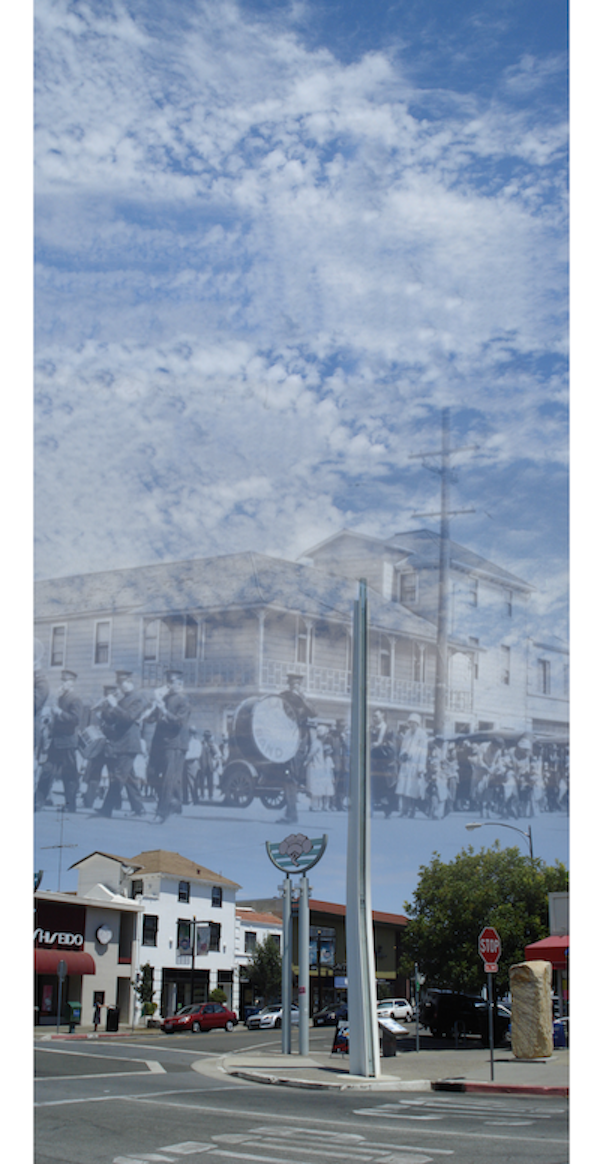 This live, online event was an opportunity for the De Anza community and Taste of History supporters to reconnect, through offerings and reflections by local poet laureates, musicians and artists – as well as former and current students, faculty, staff and administrators.
Participants included
---

Spring 2021: A Celebration with Commitment and Action
The Power of Our Humanity
Date and Time TBA
We'll have more details about this event soon!