We Want to Make You a Star!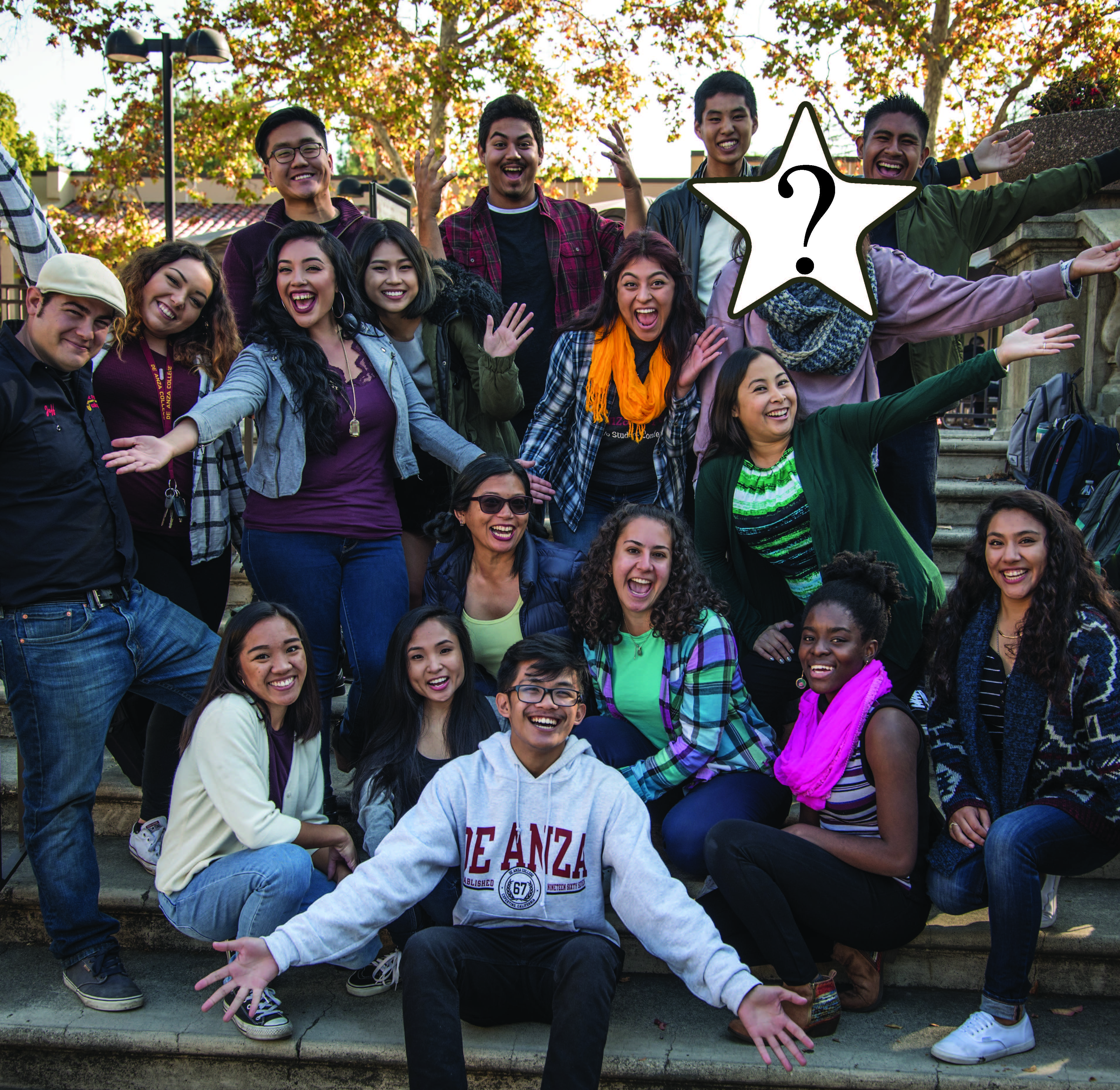 The De Anza Communications Office is looking for student models to participate in our upcoming campus photo sessions:
Wednesday, Nov. 13
Thursday, Nov. 14.
This is a great opportunity to have fun and show off what's special about De Anza!
If selected, your picture may be used in a variety of marketing or informational materials for the college. These may include the college website, social media posts, printed brochures and flyers, billboards and other types of advertising.
---
Want to Know More?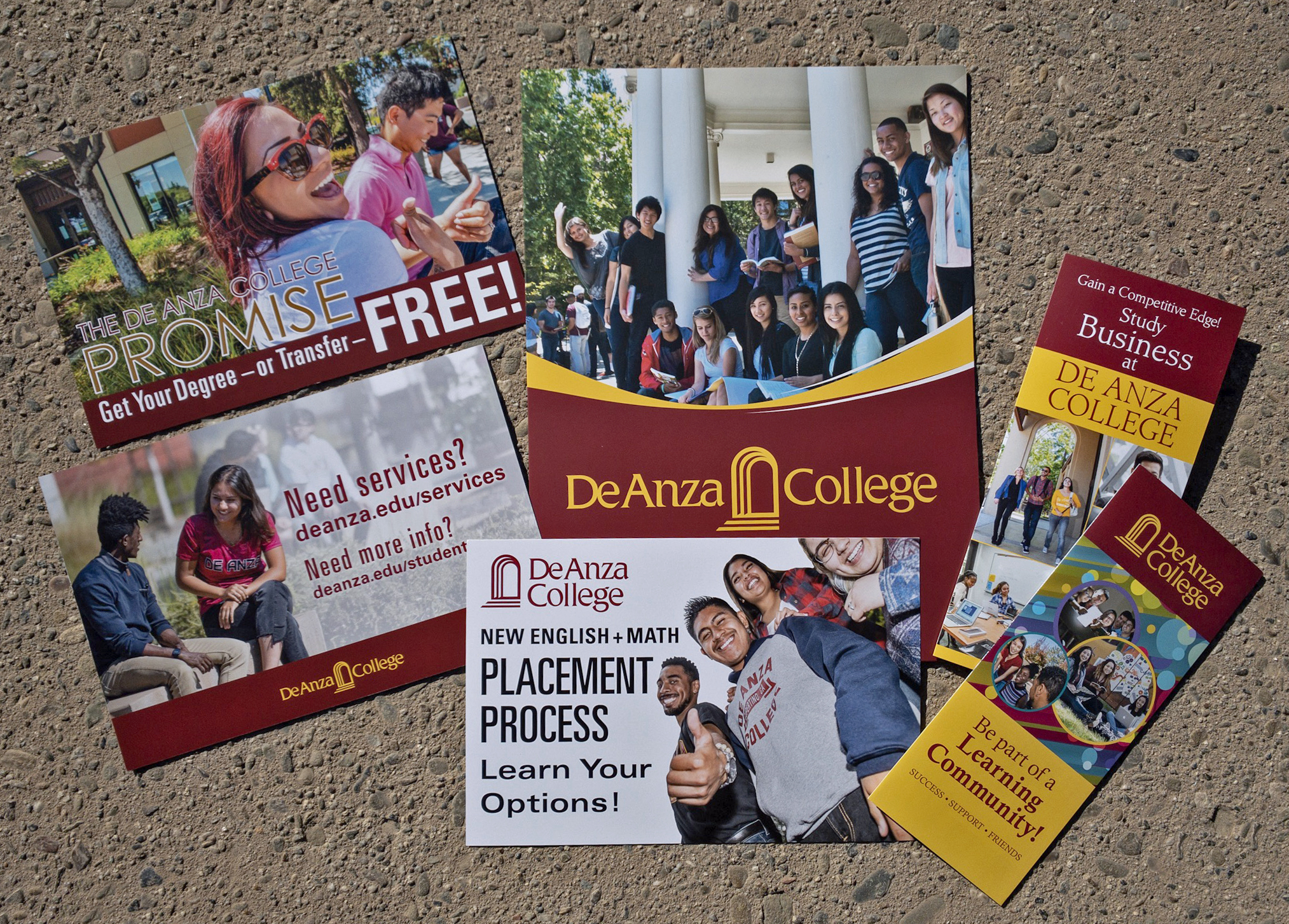 Drop by our final info session from 12:30 - 1:30 p.m. on Tuesday, Nov. 12, in ADM 106 to sign up.
If you can't make it to the info session, please stop by the Communications Office in the ADM building before Nov. 13 or 14, to learn more and give us your contact information.
(Use the entrance facing the fountain in the Main Quad. Once you're in the lobby, turn right through the glass doors into the administrative offices and then walk all the way back, before turning right again to walk through the doorway marked "Communications.")
Or, if you can't visit our office in person, you can contact Iman Seale in the Communications Office at 408.864.8948 or sealeiman@deanza.edu.
We'll tell you all about the shoot and what to expect. If you're interested, you can fill out a short release form and we'll snap a quick pic for our files.
---