Important Information
The Library is offering some open hours for book pick-up and computer use/study space. See below for more information.

Pick up Library Materials
Pick up of materials is available during the following times:
Sept 20 - Oct 1: Mondays/Tuesdays 8:00 am - 1:00 pm and Wednesdays/Thursdays 12:00 pm - 5:00 pm.
Oct 4 - Dec 10: By appointment.
Please see the Requesting Materials page for more information and instructions.
Computer Use/Study Space
LC 113 is open on a drop-in basis, Monday-Thursday, 10:00 am - 2:00 pm.
Access LC 113 from the exterior of the building.
Online Resources
Our collection of online resources, including databases, ebooks and streaming video are available 24 hours a day, 7 days a week.

Library Account and Reference Help
Use the "Need help? Chat with us" tab to live chat or leave a message.
A librarian is available to assist you with reference questions 9:00 am - 3:00 pm and 5:00 - 7:00 pm, Monday-Thursday.
A Circulation supervisor is available to answer questions 8:00 am - 4:00 pm, Monday - Thursday (weeks 1 and 2, please use chat to leave a message)
Student Software Support
Online software support is available:
Sept 20 - Oct 1: 8:00 am - 7:00 pm
Oct 4 - Dec 10: 8:00 am - 4:00 pm
We will post more library related information here as it becomes available.
Search the Library Catalog
---
Watch more video segments and the complete campus video tour on the Video Tour webpage.
---
Research & Services:
---
Featured Databases
---
Featured Titles

The Enemy of the People Author: Jim Acosta

Notes from a Young Black Chef Author: Kwame Onwuachi

On Earth We're Briefly Gorgeous Author: Ocean Vuong
---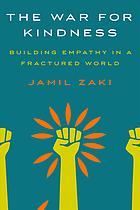 The War for Kindness Author: Jamil Zaki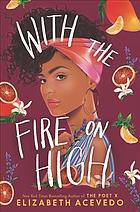 With the Fire on High Author: Elizabeth Acevedo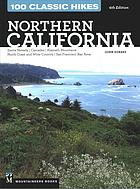 100 Classic Hikes: Northern California Author: John Soares
---

Find the Library on Facebook