This event takes place in the past.
MOMENTUM Series: Envisioning Public Education: A Post-COVID-19 Synthesis
---
7/27/2021
12:00 pm to 1:30 pm
Online via Zoom
---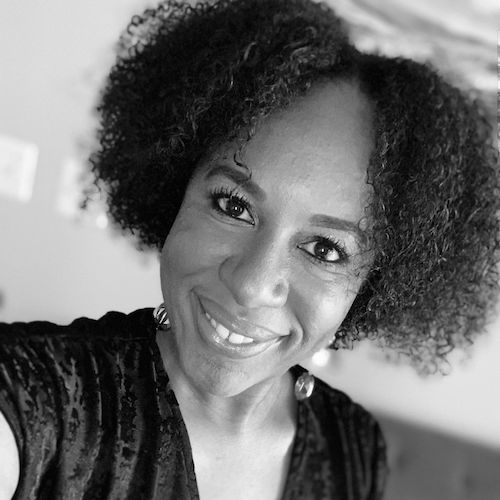 Envisioning Public Education: A Post-COVID-19 Synthesis
Guest: Annetra Peete, Program Manager, District of Columbia Public Schools
Moderators: Latosha Baldwin, Instructor, Psychology, and Elvin T. Ramos, Dean, Social Sciences and Humanities
This event is open to all faculty, students, staff and community members.
Zoom ID: 983 0144 0732
Password: 781775
"The impact of the COVID-19 pandemic on education is both unprecedented and widespread in education history, impacting nearly every student in the world" -- UNICEF 2020; United Nations 2020.
We will reflect on the success and struggles of public education for students disproportionately impacted by COVID-19 for the 2020-2021. We will dive deeper into student achievement data to identify key priorities accelerate students academically; the importance of balancing academia and mental health using social emotional learning and trauma response; and how teachers and families can collaborate to eradicate academic deficiencies using technology integration. By the end of the session, participants will gain a plethora of knowledge about the current trends of public education during a year of "trial and error" due to COVID-19. Furthermore, it is the goal for participants to gain knowledge about their role as 21st-century stakeholders in education; and how they will propel student achievement by using technological advancements.