The League for Innovation in the Community College will present its annual Excellence Awards next month to three members of the De Anza community
Anu Khanna, a veteran Intercultural Studies instructor who has been active in campus governance, learning communities and other projects
Lisa Mandy, who has led new approaches to better serve students as director of Financial Aid and Scholarships
Mallory Newell, supervisor of Institutional Research and Planning, who coordinated a campuswide effort that led to the reaffirmation of De Anza's accreditation
This year's John and Suanne Roueche Excellence Awards will be formally presented at the organization's annual Innovations Conference. The awards are given for outstanding contributions in teaching, leadership and service.
Anu Khanna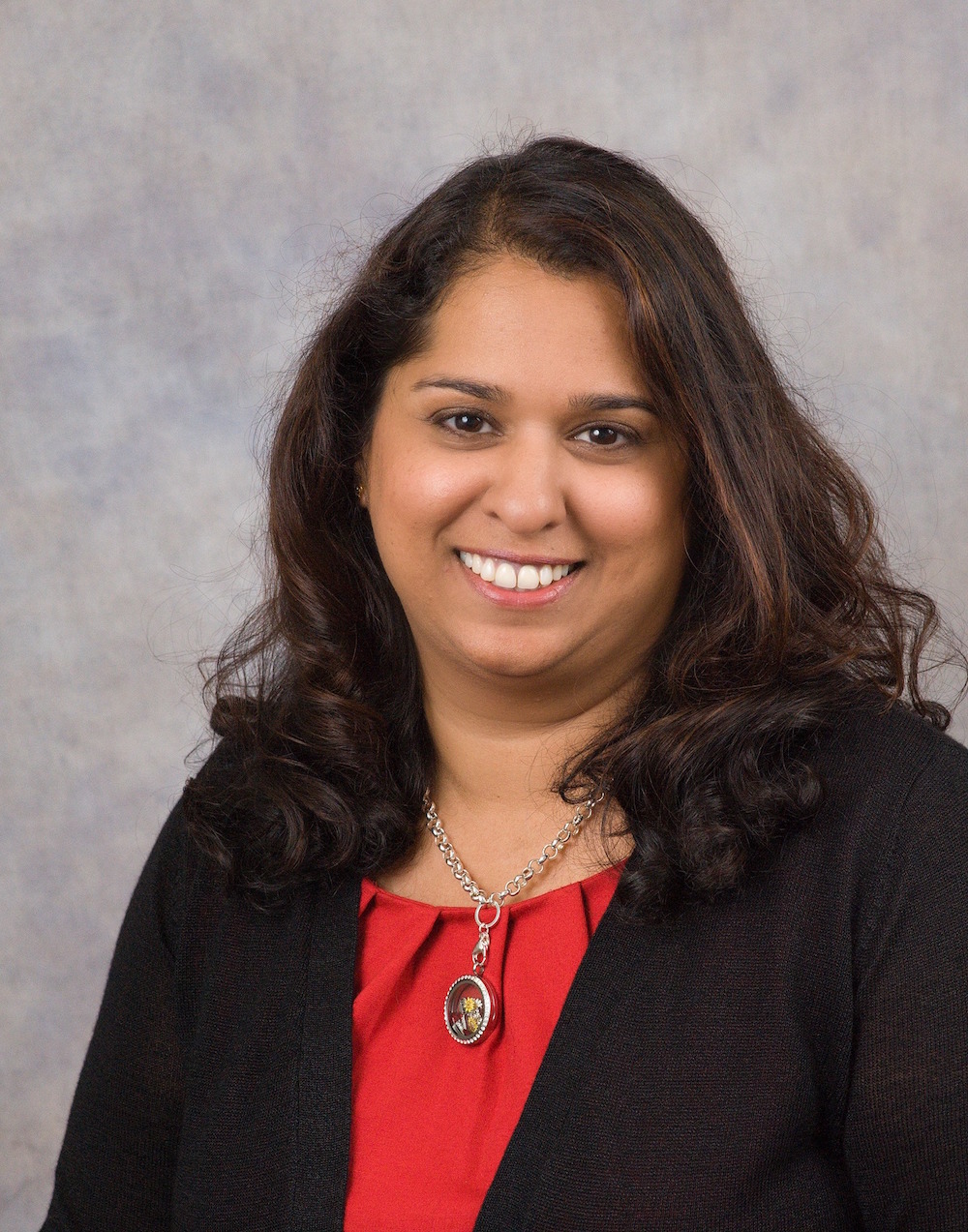 Khanna, who has taught at De Anza for 18 years, says she is motivated by a motto she heard frequently from her father when she was growing up: "Be curious, learn something."
"It sparked an enthusiasm for learning which I try to pass on to my students," Khanna said about her dad's encouragement. "What inspires me most is hearing from former students who tell me they applied something from my class and where it has led them."
Helping her students become "curious learners" is what sustains her passion for education, Khanna added, "despite the challenges and frustrations we sometimes face in our role as educators."
In addition to teaching in Intercultural Studies and Communication Studies, Khanna has served in faculty leadership roles on the Curriculum Committee and as project director for the IMPACT-AAPI Grant program.
Currently, she is coordinator of Learning in Communities (LinC) and serves on both the Student Learning Outcomes Core Team and the Instructional Planning and Budget Team.
Khanna earned her bachelor's degree in Speech Communication from the University of Illinois, a master's in Communication from the University of Wisconsin-Milwaukee and a doctorate in Communication from Arizona State University. In her free time, she enjoys travel, reading and cooking.
Lisa Mandy
For Mandy, the Roueche Excellence Award represents "the willingness of the entire Financial Aid team to undergo a mindset transformation."
Under her leadership, the Financial Aid office has worked to remove barriers that interfere with students' ability to get financial aid when they need it. That extends to physical barriers: Mandy and her team have arranged the layout and furnishings of their office to create what she calls "an open, student-focused and welcoming environment," with comfortable couches in addition to service counters.
"Our overarching goal is to be service oriented, not task oriented," she said. "The personal connections the staff has been able to make with the students have enhanced both parties' experiences ... I am so proud to be part of a fabulous, student-oriented team."
Mandy joined De Anza almost five years ago as director of Financial Aid and Scholarships, after holding similar roles at Cogswell College and Brooks College and serving as financial services manager for Heald College.
She is also a Financial Aid Regional Representative for the California Community College system and serves on the Segmental Committee of the California Association of Student Financial Aid Administrators.
Mandy earned her bachelor's in Business Administration and Management from American Intercontinental University. Outside of work, she enjoys concerts, reading and spending time with her family.
Mallory Newell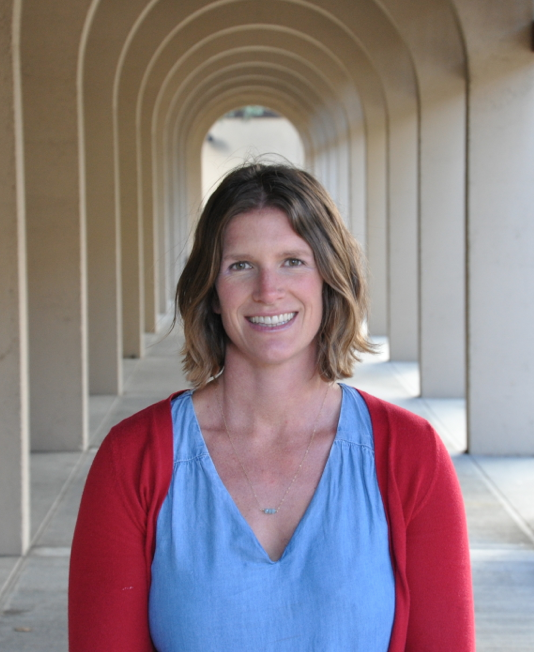 Newell oversees vital research that helps De Anza track the educational needs and characteristics of its students, as well as the effectiveness of its programs. She has been supervisor of Institutional Research and Planning since fall 2010.
In recent years, she has also taken on the role of accreditation liaison, coordinating a campuswide effort that included production of a comprehensive Institutional Self-Evaluation Report, along with other documents and activities required for the accreditation process.
Newell serves as chair of the College Planning Committee (CPC), which among other tasks is responsible for reviewing and updating De Anza's Educational Master Plan and for monitoring the college's progress on achieving key Institutional Metrics for student performance. The CPC is also the college steering committee for accreditation.
Along with those responsibilities, Newell serves on the Assessment and Multiple Measures Work Grou and the Student Learning Outcomes Core Team, and is an ex officio member of College Council. She has also taught American Government at De Anza.
Newell earned a bachelor's degree in Organizational Communication and a master's in Political Science, both from Chico State University, and a doctorate in Educational Leadership and Policy Studies from Sacramento State University.
She and her husband enjoy raising their two young sons and spending time outdoors. Her favorite pastimes include running, mountain biking, surfing, cross-training and reading.