De Anza College has been chosen to join a partnership with the OpenStax project at Rice University, which works to promote the use of free, peer-reviewed textbooks for college courses.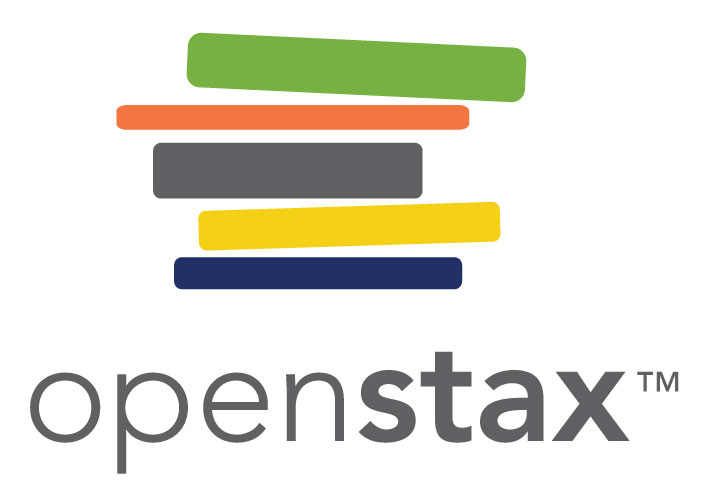 The college is one of 11 schools selected from among 42 applicants for the 2017-18 OpenStax Institutional Partnership Program. The program will provide technological support, individualized consulting and other resources to help De Anza expand the use of alternatives to traditional, expensive textbooks.
OpenStax offers openly licensed textbooks that cover standard scope and sequence requirements for introductory college courses and Advanced Placement courses. The nonprofit project has developed 23 textbooks that are available free online and in downloadable PDF format. Printed versions of the books are also available at substantially lower cost than traditional textbooks, which may sell for $200 or more.
De Anza instructors are already using OpenStax textbooks for some classes in biology, chemistry, history, psychology and statistics. The Foothill-De Anza Community College District has been an early advocate of Open Educational Resources (OER), including textbooks from OpenStax and other providers that are distributed at low or no cost under non-proprietary licenses. These can lower the cost of going to college for many students – making it possible for more students to enroll and continue their education.
National studies show the cost of traditional textbooks can range from $600 to $1,400 a year or more, for college students taking a full course load.
The new partnership is intended to help De Anza expand its OER efforts and assist with the process of identifying and adopting free or low-cost textbooks that are relevant to De Anza courses. The college has established an Open Educational Resources advisory committee and named outgoing Communication Studies chair Shagun Kaur as faculty OER coordinator.
OpenStax is based at Rice University and supported by several philanthropies, including the William and Flora Hewlett Foundation.