WMST 64: Women's Studies Internship
---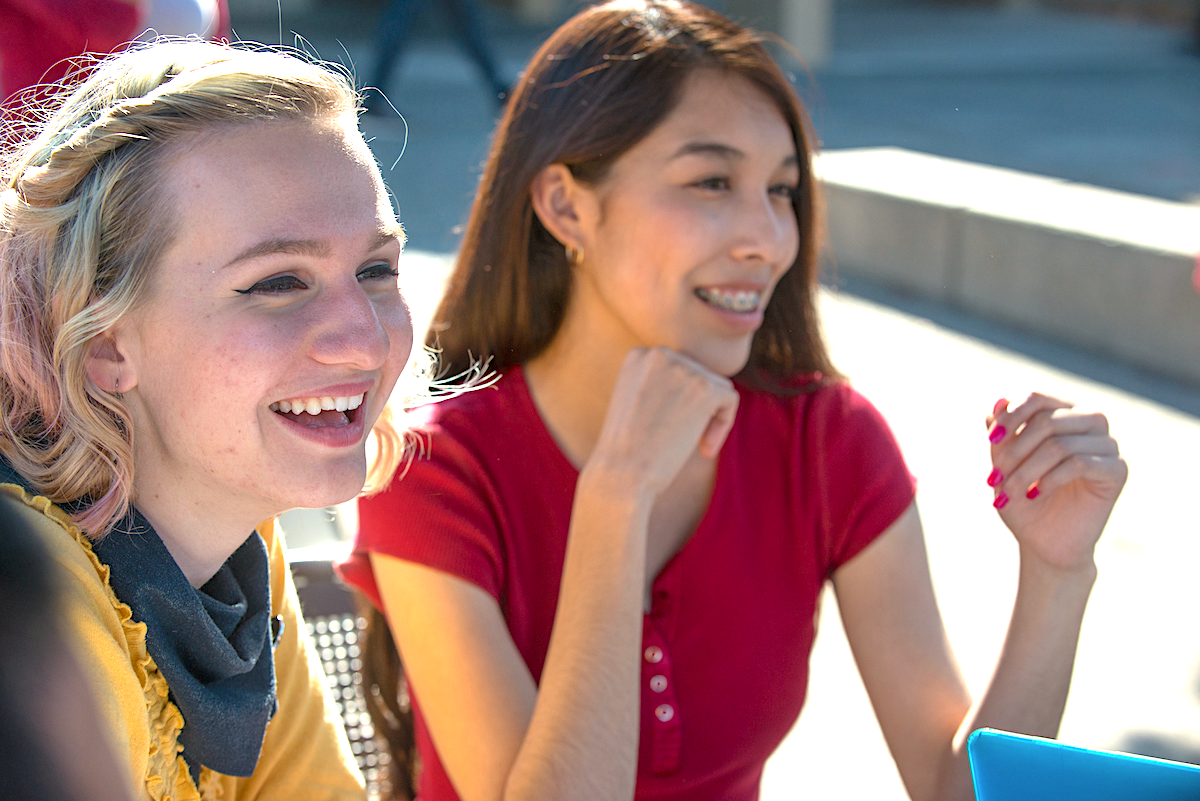 Would you like to gain hands-on experience with an agency or organization that delivers services directly to women, children or the LGBTQ+ community?
Beginning in fall 2021, you can earn academic credit while serving as an intern with any of the qualified groups on our list.
---
Here's How
Contact the agency or organization directly and ask them about becoming an intern for them.

Register for WMST 64. The units are variable, depending on how many hours you want to spend at the agency or organization.
---
Course Description
This is a program of work experience and study in an agency or organization that serves women, children or members of the LGBTQ+ community, under the supervision of the instructor and office, as well as the agency or organization personnel.
---
Course Details
Students must perform three hours of "laboratory" work each week at the agency or organization – or a total of 36 hours per quarter – for each unit of credit in this supervised internship. In other words, you'll need to spend six hours a week at the organization, or 72 hours during the quarter, to earn two units.
This is not a General Education course
This course may count toward degree requirements
Students will receive a letter grade
Course available for credit starting fall 2021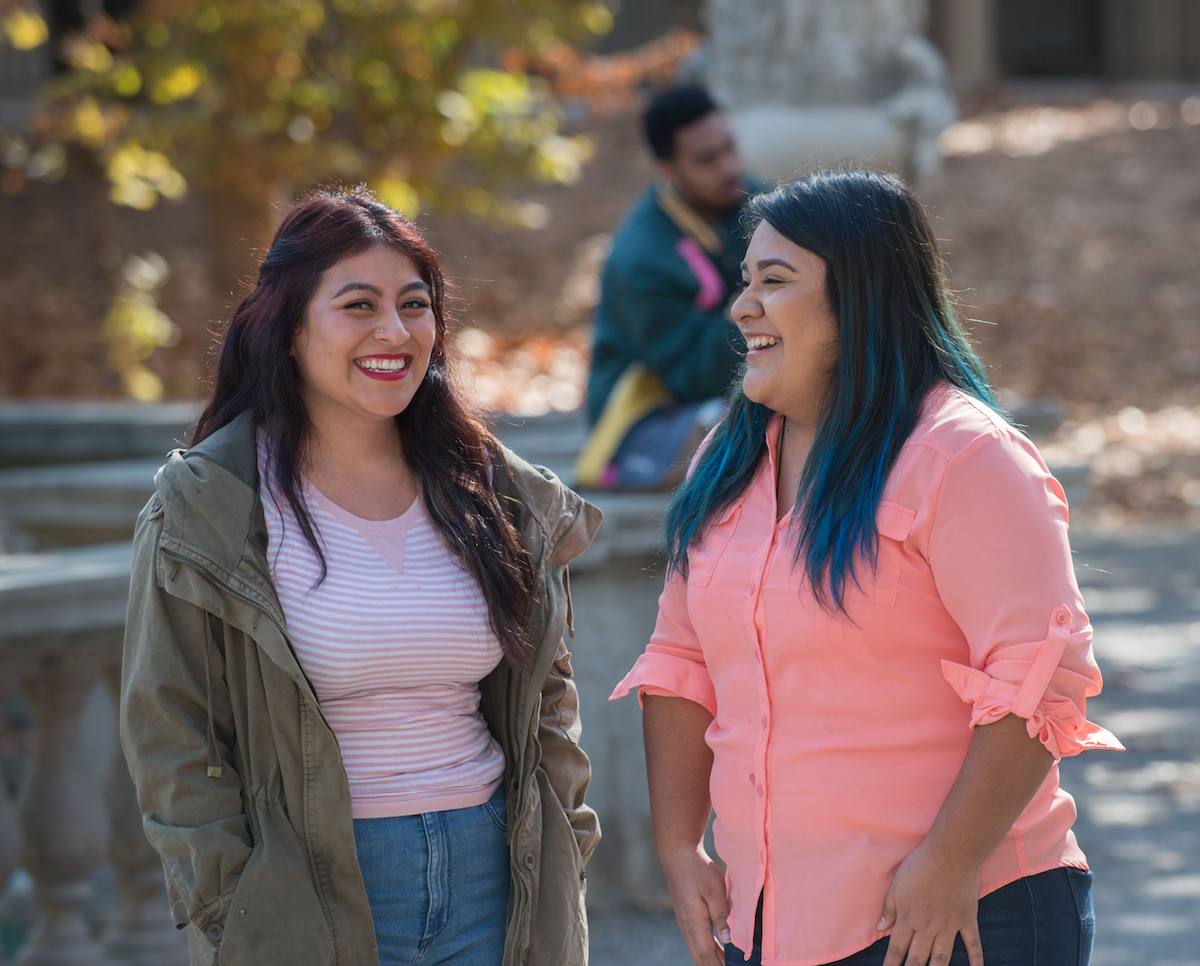 More Information
If you have trouble making contact with an organization, or want more information about the work you'll be doing, please contact Marc Coronado, chair of Women, Gender and Sexuality Studies, at coronadomarc@deanza.edu. She can help with your questions.