Remote Legal Advice
Fall 2020 Legal Advice will be offered remotely via phone. To sign up please send an email to CollegeLife@fhda.edu with your Name, Student ID Number, US Phone Number, Email Address, Short Subject/Reason for Appointment (optional), and signed Legal Counseling Services Agreement. Once we have verified that you are a current student we will forward your contact information and agreement to the lawyer. He will call you between the hours of 10:00 am and 11:00 am Tuesdays and Thursdays from Tuesday, September 29, 2020 through Tuesday, November 24, 2020; unfortunately we cannot provide Legal Advice appointments for phone numbers outside the US. Please note, appointments are fifteen (15) minutes each.
Get Free Legal Advice
DASB Sponsors free fifteen-minute (15-minute) legal advice appointments for currently enrolled students.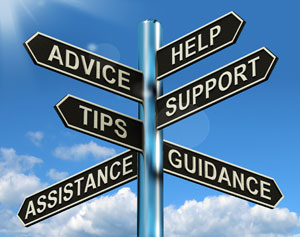 Attorney and part-time business law instructor Ronald A. Goularte offers services twice a week, advising on a range of topics, including
employment
landlord-tenant
divorce
automobile accident
insurance
law-related education and career counseling
and other legal problems and concerns
Goularte will provide referrals for those who need further assistance or representation.
To make an appointment, please follow the instructions above under Remote Legal Advice.
Note: A current DASB Card is required to schedule an appointment.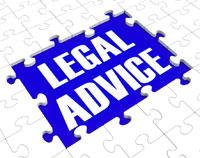 Sponsored and funded by the De Anza Associated Student Body (DASB)