Equity Champion Awards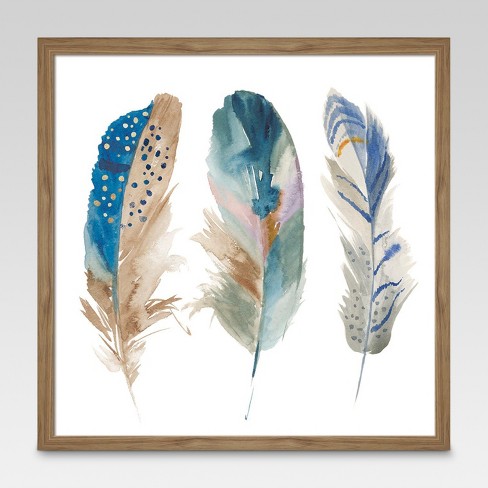 The Equity Champions program was created to recognize and celebrate those who make significant contributions to inclusiveness at De Anza – and to advancing the college's vision of equity, social justice and multicultural education. The program is sponsored by the Equity Action Council, a shared-governance group at De Anza.
---
Five Award Categories!
Anyone can nominate someone on campus for an award. This year, awards will be given to one individual in each of the following categories, with a fifth award given for a team effort.
Student
Faculty member
Administrator
Classified professional (member of ACE, CSEA, POA or Teamsters)
Team
(Nominations may be submitted online by students, faculty, staff or administrators.)
Nominating Period Closed!
The nominating period for the 2019 Equity Champion Awards has closed. For more information, please contact the Equity Office at 408.864.5636 or EquityOffice@deanza.edu
There are many ways that individuals or teams can demonstrate their commitment to equity. Here are some examples:
Promoting a deeper understanding of equity by advancing best practices in their office or program
Showing leadership through collaboration, courageous conversations, inclusion through an intersectional lens and fostering accountability
Prioritizing student needs, while advocating for systemic and institutional change to address those needs and ensure equitable opportunities
Acting as a creative and equity-minded decision maker in the shared governance process
Fostering practices that help bridge student equity gaps
Nominees should embody the spirit and principles outlined in the Equity Action Council's statement on Reaffirmation of Our College Values: Holding to our Equity Lens Through College and District Downsizing.
The Equity Action Council is a shared-governance body that helps facilitate campuswide development and support, engagement and implementation of programs, evaluations, policies and procedures that are in line with De Anza College's vision of equity, social justice and multicultural education. The council helps meet the goals and objectives of equity at De Anza and, in particular, the Equity Office.