VIDA
In 2015, the Institute for Community and Civic Engagement was renamed the Vasconcellos Institute for Democracy in Action (VIDA) in memory of late California State Senator John Vasconcellos. Throughout his career, Senator Vasconcellos was known for his work on public education and his commitment to civic engagement.

VIDA will continue the ICCE's mission to empower students to become agents of change in their communities and beyond; to foster education that meets the needs of the communities we serve; and to help develop pathways to meaningful participation in local, state, and federal government decision making processes.
Community Service Learning
Students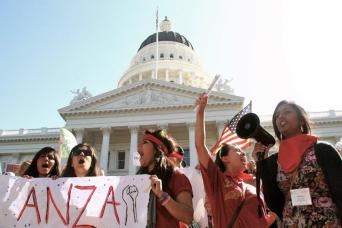 Service Learning Students: If you are looking for a community partner for your service learning class, please click here.
Add VIDA as a friend on facebook!
FB page
The VIDA mailing list is used for VIDA events, related De Anza events, internship, job, and scholarship opportunities for students interested in community and civic engagement. If you want to sign up, e-mail kaufmancynthia@deanza.edu.
Faculty
Service Learning Faculty: If you need assistance finding service learning placements for your students, please contact kaufmancynthia@deanza.edu or see our community Partners page for a list.
To find out how to make your course into a service learning course, see Faculty Resources.
Heads Up! Want to integrate community service learning in your course?
We are recruiting faculty for our "S" designated service learning courses as well as planning a workshop on service learning for instructors.
Community
Community Partners: We are looking for community groups interested in working with us to provide service learning opportunities for our students. Please contact Cynthia Kaufman at kaufmancynthia@deanza.edu.
Testimonials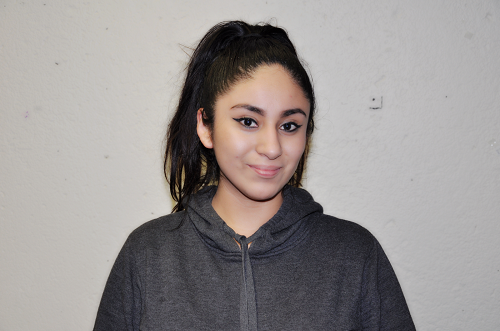 "I have been involved in the community since high school and learned to manage time and prioritize. In zcollege, it all changed because I started getting into the whole social justice issues, which did affect my GPA. I am too passionate about it and did not prioritize my academics. I gained so many leadership skills, experiences and unforgettable memories. We never stop learning ! Even when we think everything is under control life may throw rocks at us, therefore, we need to be ready to remain strong in all aspects. It is hard but manageable. As students we may be too passionate but we cannot forget about our academics, which is important to stay organize. For example, without my calendar I am lost. Keeping track of all activities as well as assignments is the goal to succeed as organizers and students."
Itzel Sanchez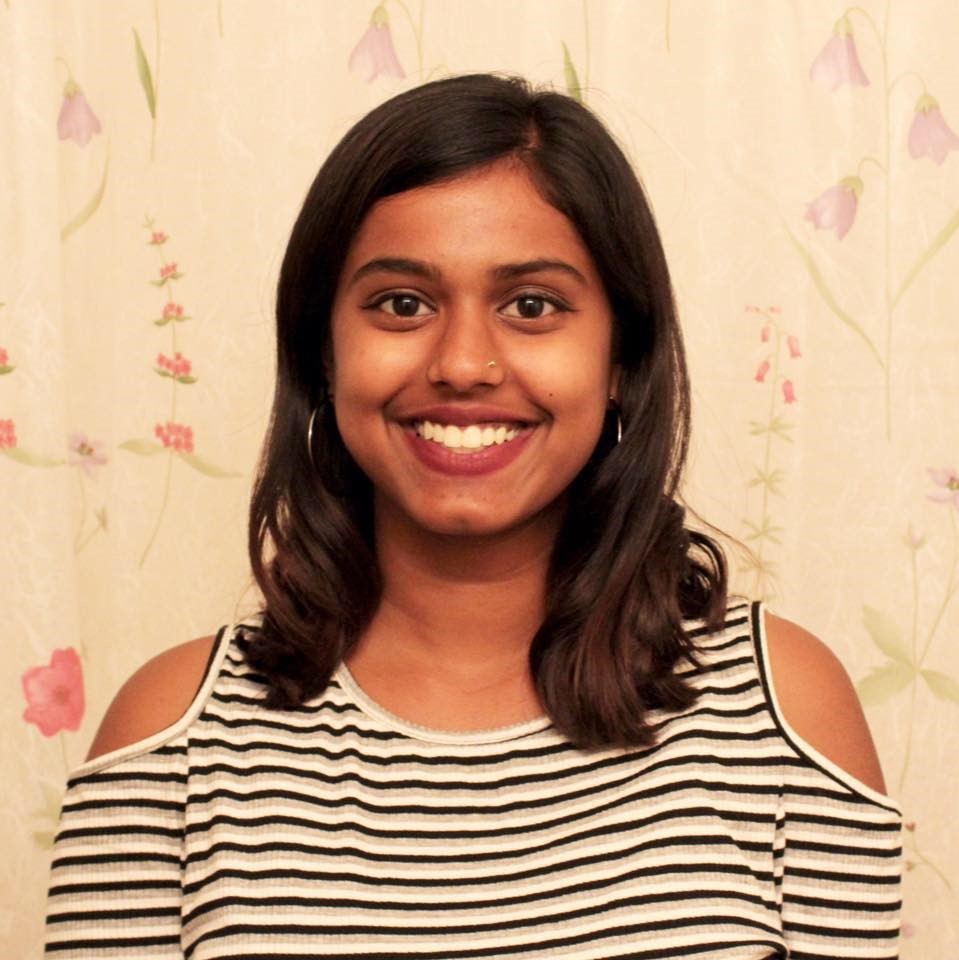 "Balancing my academics with activism has always been a challenge! First and foremost, I have learned not to overwork myself under any situation and to always prioritize my health and well being. I always make sure to eat at the right times and try my best to get an adequate amount of sleep every night. Regarding my schoolwork, I try to take upon a course load that is balanced. For example, one math course, one social science course, one GE, etc I always kept in touch with my degree works to continuously check up on my own progress. This helped me be updated and not very stressed out academically, so I could focus on social work and civic engagement as well. I made sure to deal with VIDA work through a separate email and only at the designated times. Sometimes, it would overlap with my person life, but I didn't mind. However, if I got incredibly exhausted, then I would take some time off from activism and even academics just to hangout with my friends."
Keerthana Muthukrishnan
Donate to VIDA
VIDA could not exist without generous supporters who believe in the power of civic engagement. Following Senator Vasconcellos' passing, VIDA received an extraordinary pledge to perpetuate the vision of the Institute of Community and Civic Engagement. Community members Jim and Becky Morgan pledged a challenge grant of $198,000 over three years in honor of Senator Vasconcellos' long history of civic work. Your gift will help the program match their generous donation.
Important information to direct your gift to VIDA:
Click the "Donate Now" button below.
Fill out the form with your information.
Under Program, choose "Other."
Type "VIDA" in the box and the amount you would like to donate.


For more information, contact Tess Chandler, Executive Director of the Foothill-De Anza Foundation, at 650.949.6149 or chandlertess@fhda.edu. The Foundation website is https://foundation.fhda.edu.
VIDA Celebration
Watch a short video of the VIDA renaming event