CSI: De Anza College
---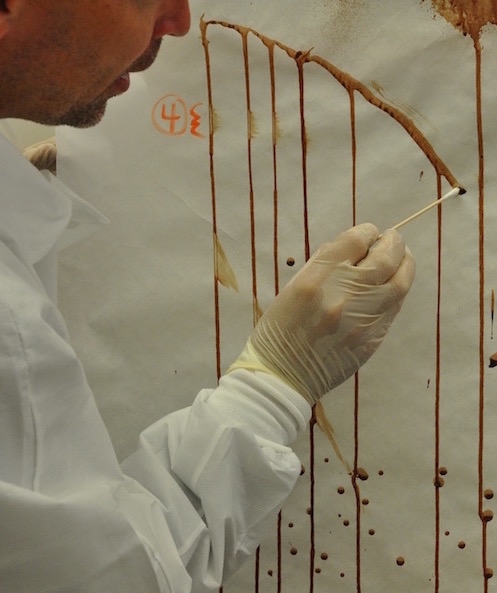 Want to learn the latest techniques in a growing and important sector of law enforcement? De Anza's forensic crime lab program is the most extensive you'll find at any Bay Area college.
Our instructors are current or former criminalists with local law enforcement agencies. In addition, De Anza's crime lab program has been endorsed by our Administration of Justice advisory board of local and state law enforcement officials.
Courses using the crime lab include ADMJ 61: Criminal Investigation and ADMJ 84: Forensic Science.
You'll get hands-on experience with crime-scene tools and state-of-the-art lab equipment, including
Bullet trajectory kits
Forensic stereo microscopes
Fuming chamber for fingerprint detection
Cameras, evidence collection tools and more