Experience the Euphrat!
More than a museum, the Euphrat creates an experiential environment for visual ideas and communication. Our comprehensive program of arts, education, public art programs and lectures stimulate creativity and interest in art among audiences of all ages.
Be inspired by the challenging exhibitions and accompanying educational programs. Engage in the development of creative solutions for our times. Experience the Euphrat through our collaborative art projects, online events and exhibitions.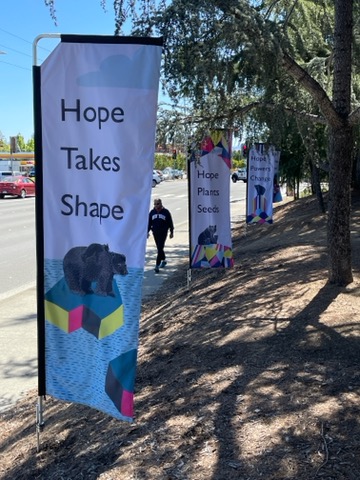 Hope and Solace
In a new form of campus-community outreach, the Euphrat has installed a series of colorful banners along Stevens Creek Boulevard and Stelling Road – sharing art, poetry and three-word phrases about hope with anyone who passes by.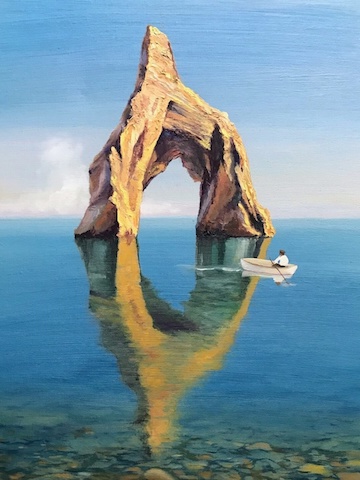 Student Art Show
The spring Student Art Show is an online exhibition that features a wide variety of animations, drawings, graphic design, photography and sculpture created by De Anza students during the 2020-21 academic year.
---
---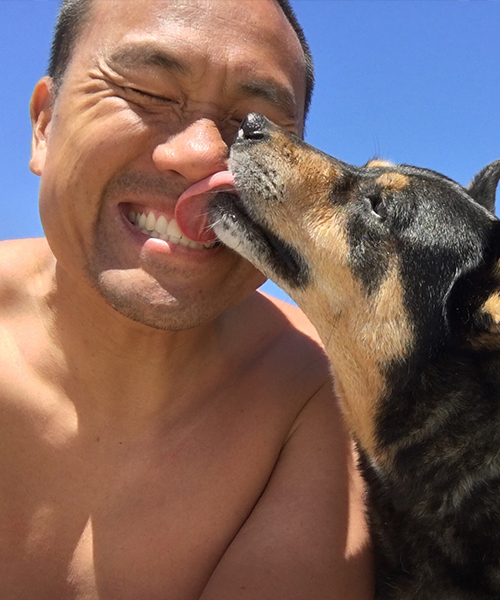 In the Museum
Sources of Solace
Explore what makes us feel connected in challenging times! This exhibition was developed in conjunction with Silicon Valley Reads.
2020 Student Show
You can still view the work of student artists in our 2020 show, including many pieces inspired by the pandemic and its effects on society.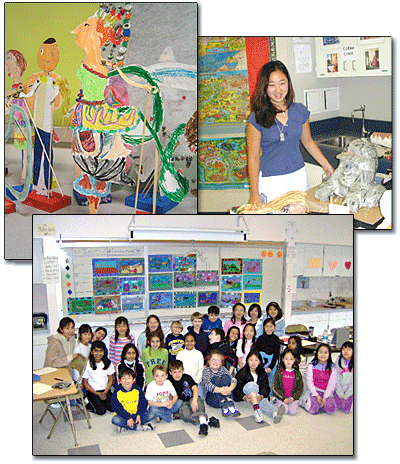 Arts and Schools
Arts education and public art projects for the campus and community
LEARN MORE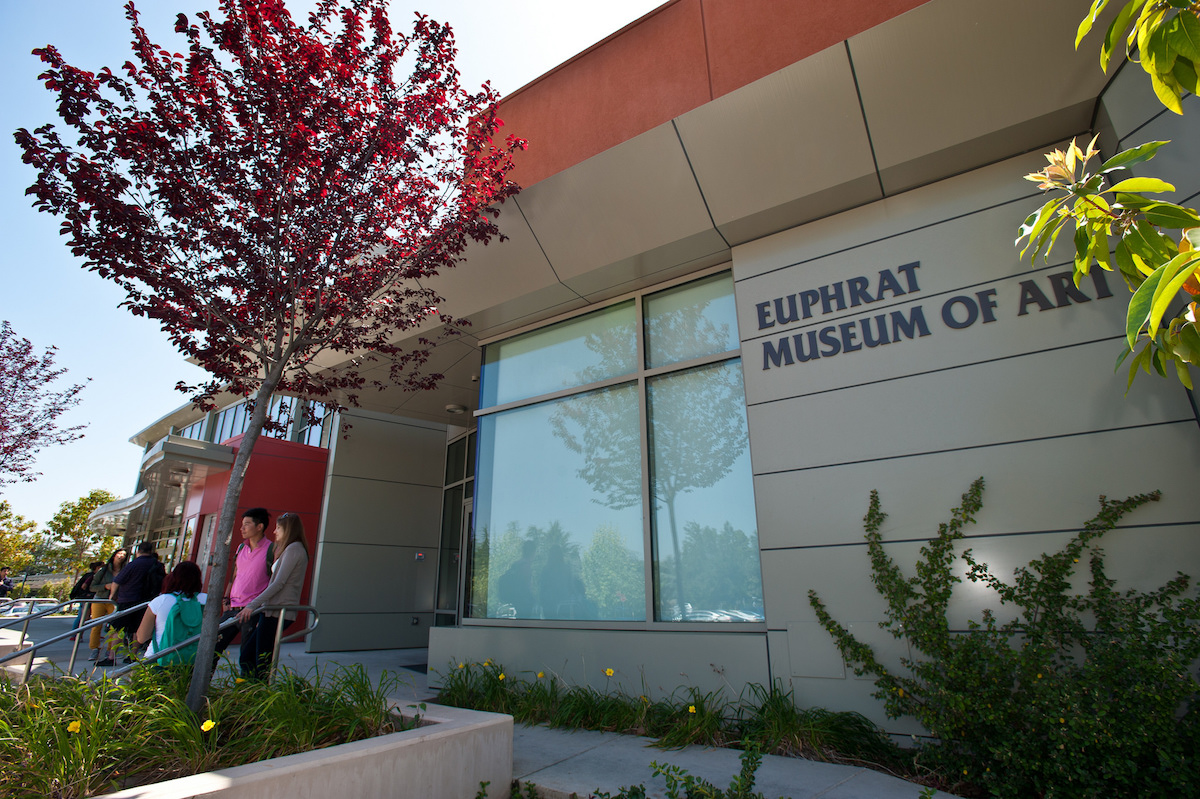 ---