Experience the Euphrat!
More than a museum, the Euphrat creates an experiential environment for visual ideas and communication. Our comprehensive program of arts, education, public art programs and lectures stimulate creativity and interest in art among audiences of all ages.
Be inspired by the challenging exhibitions and accompanying educational programs. Engage in the development of creative solutions for our times. Experience the Euphrat through our collaborative art projects and these online events and shows:
1st Thursday
Open mic event
Thursday, May 6
7:30 to 8:30 p.m.
---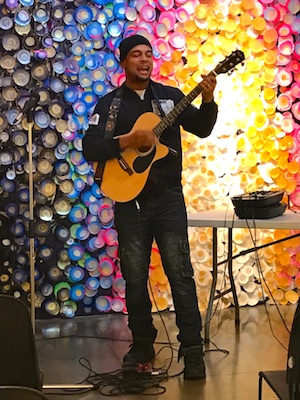 Join us online for this monthly open mic event, hosted by McTate Stroman II, with special guests
Lailani Africa, singer and songwriter, De Anza alum
Poetess Kalamu Chaché, youth advocate, poet laureate of East Palo Alto
Matt Sedillo, author of "Mowing Leaves of Grass"
Uncle Todd, comedian, former Comedy Store host
If you'd like to perform, please email argabritediana@deanza.edu
Sources of Solace
Explore what makes us feel connected in challenging times!
---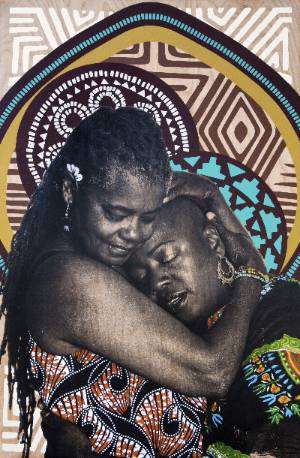 This online exhibition of local artists' work was developed in conjunction with the 2021 Silicon Valley Reads campaign, which features books on the theme of Connecting.
NEW: See additional selections in the Interconnected gallery.
Student Art Show
---

You can still view the work of nearly 70 student artists who contributed to our 2020 online exhibition, including pieces inspired by the pandemic and its effects on society.
Taste of History
---

We're planning another live event in the Taste of History series, to be held in spring 2021.
---
---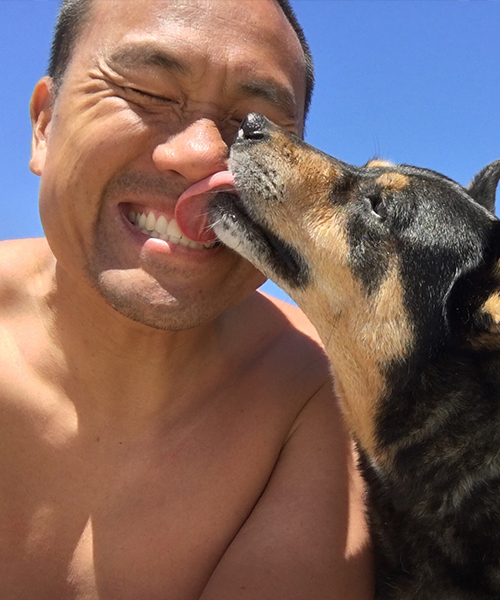 In the Museum
Sources of Solace
An evolving virtual exhibition that explores what makes us feel more connected to life and each other in challenging times.
LEARN MORE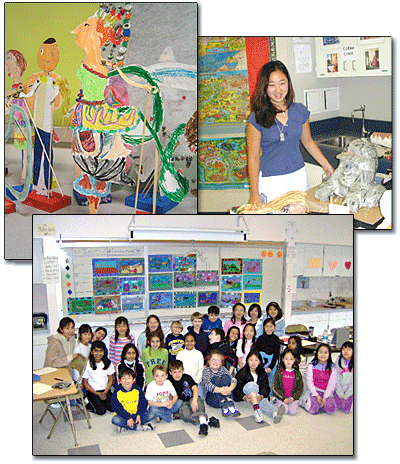 Arts and Schools
Arts education and public art projects for the campus and community
LEARN MORE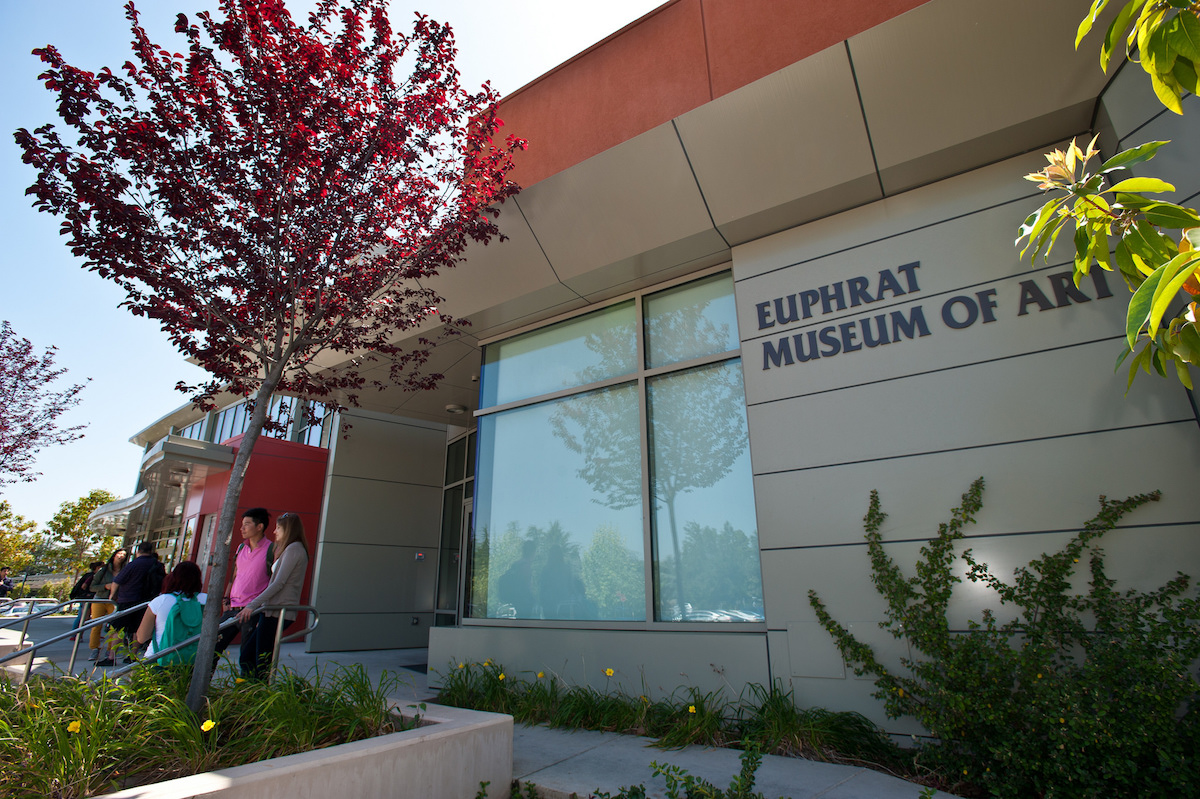 ---