This Fall:
Hamsters, Hedgehogs and Hummingbirds
Oct. 25-Dec. 17, 2022
"Hamsters, Hedgehogs and Hummingbirds" explores how humans relate to, imagine and interact with animals.
This exhibition will include a large-scale, raptor-inspired sculpture made from recycled tools, paintings of wild animals in human environments, a Huichol beaded jaguar with a colored tape floor installation, beloved pet portraits, and ceramic and found object works that reflect on how we view and impact the animal world.
Artists include Shriharsha Annadore, Aniceto Bautista Sotero, Saikat Choudury, Julie Clements, Carolyn Crampton, Force of Nature, Tom Franco, Maytal Gotesman, Kristina Micotti, Shubha Prithviraj, Joseph Rodriguez, Lydia Sanchez and Monica Van Den Dool.
Special projects include collaboration with West Valley Elementary and De Anza College Academy art students.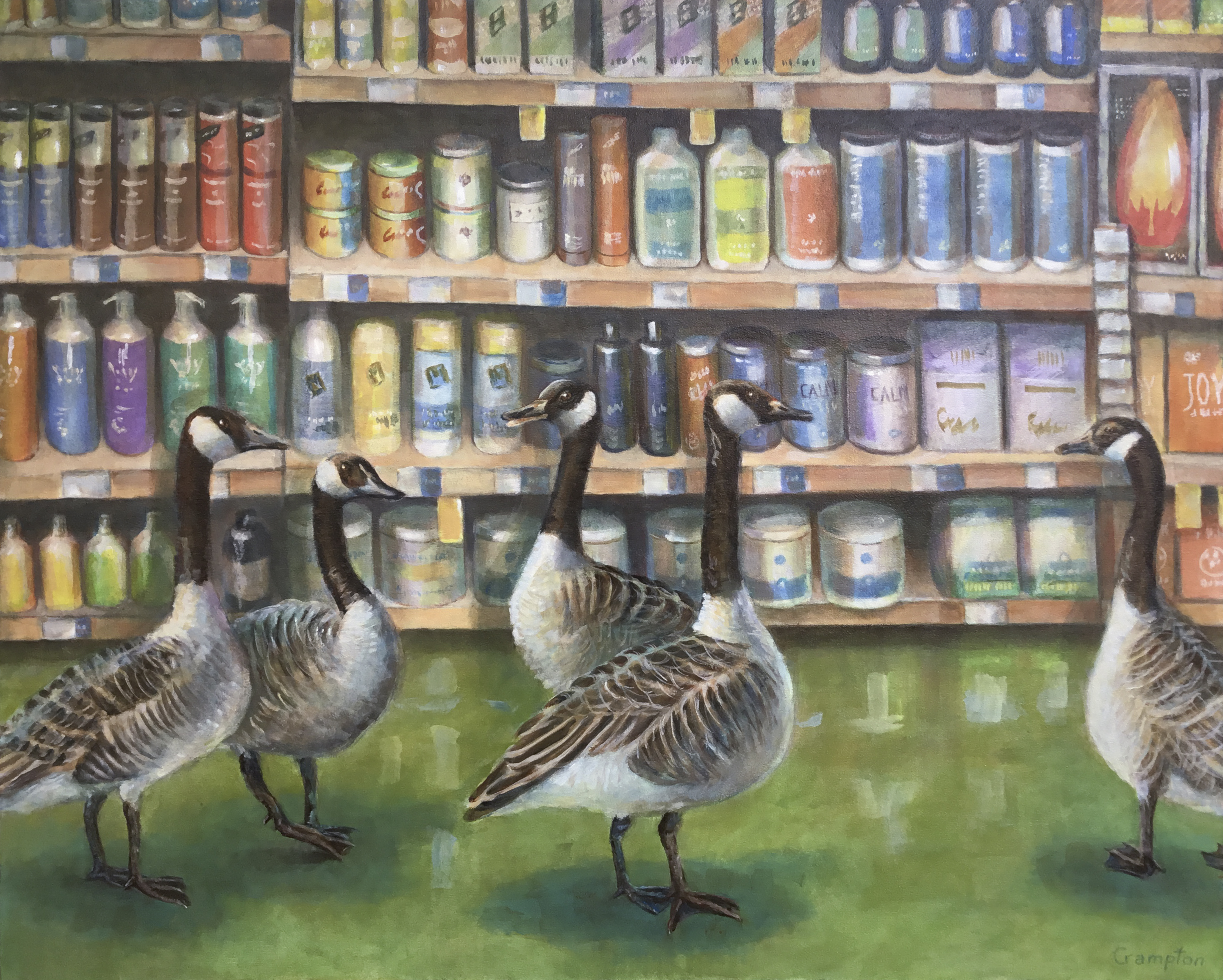 ---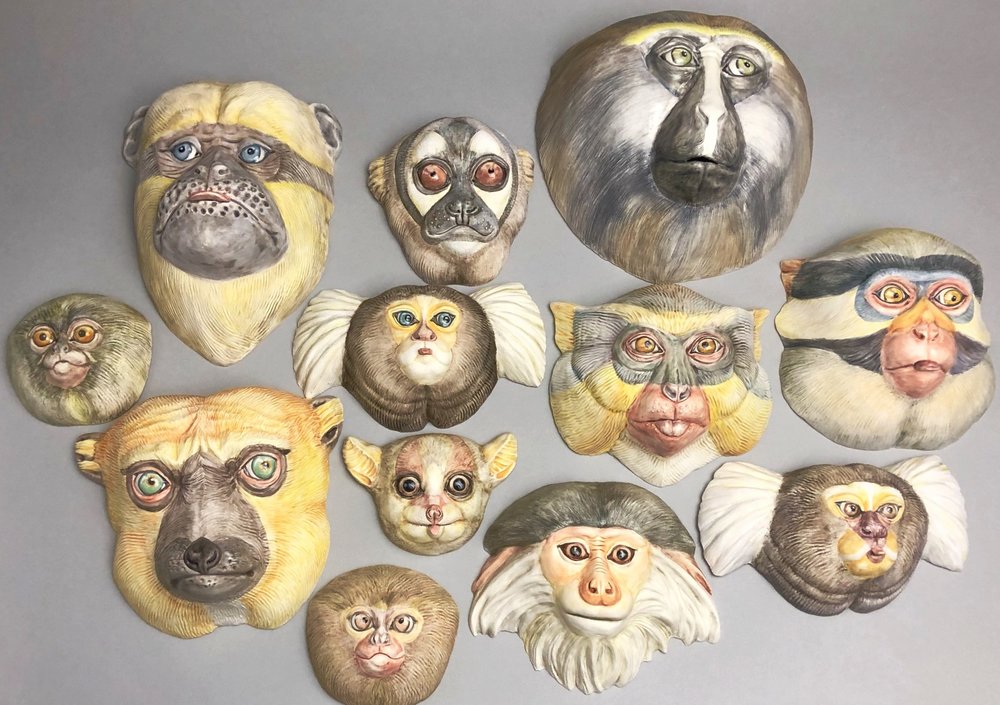 Museum Hours
Tuesdays and Wednesdays: 11 a.m. to 3 p.m.
Open Saturdays on Nov. 19, Dec. 3 and Dec. 17: 10 a.m. to 1 p.m.
Open to tour groups by appointment; call 408.864.5464
---
Visit Previous Highlights and Recent Online Shows to view works from earlier exhibitions.