Experience the Euphrat!
More than a museum, the Euphrat creates an experiential environment for visual ideas and communication. Our comprehensive program of arts, education, public art programs and lectures stimulate creativity and interest in art among audiences of all ages.
Be inspired by the challenging exhibitions and accompanying educational programs. Engage in the development of creative solutions for our times. Experience the Euphrat through our collaborative art projects, online events and exhibitions.
---
This Winter in the Euphrat
Spaces of Belonging

Jan. 26-March 25, 2023
Reception with artists: Saturday, Feb. 11, noon to 2 p.m.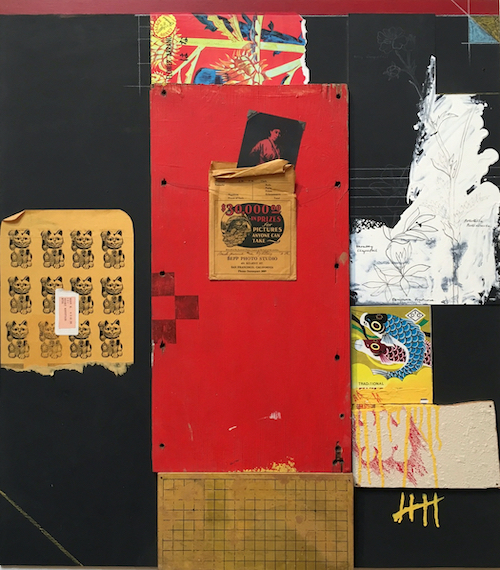 (Sumi Bepp by Ellen Bepp)
The winter exhibition at the Euphrat features four local artists who have been instrumental in creating "spaces of belonging" and inspiring new beginnings.

Artwork includes hand cut paper poems, large-scale abstract ceramics and woven sculptures, a local nature haiku installation, and silkscreen prints about indigenous ceremony.
First Thursday – Open Mic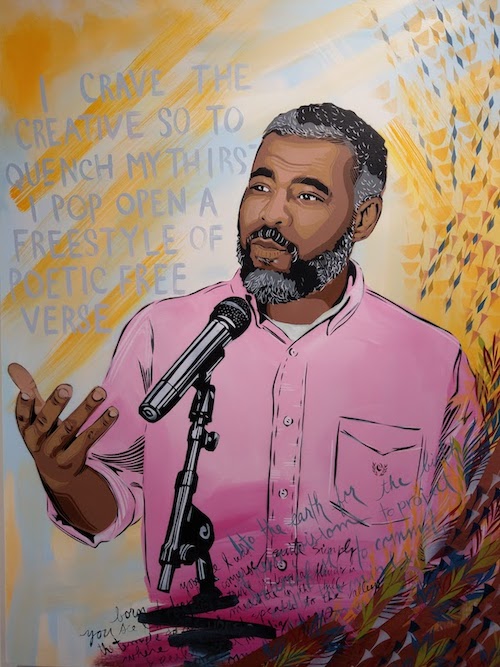 We're back – in person!
Come together in the Euphrat for an evening of spoken word performances, hosted by McTate Stroman II and the Euphrat Museum.
---
---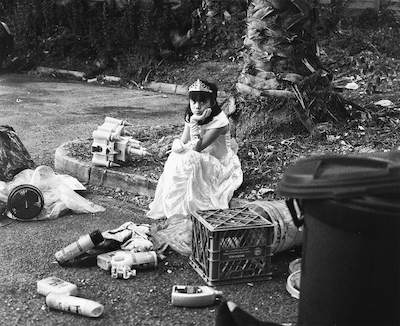 Previously In the Museum
The 2022 spring student show was a special project of the Euphrat Museum of Art with the Fine Arts League of Cupertino.
The works include reflections on the pandemic, the healing powers of nature, and finding resilience.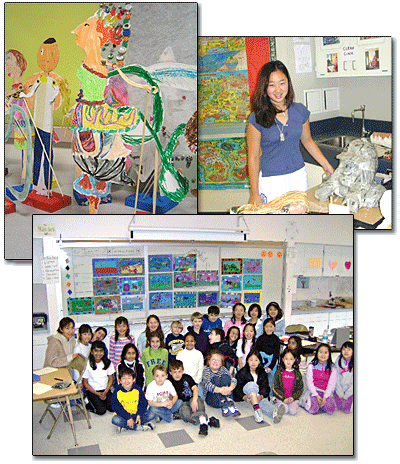 Arts and Schools
Euphrat programs include arts education and public art for the campus and community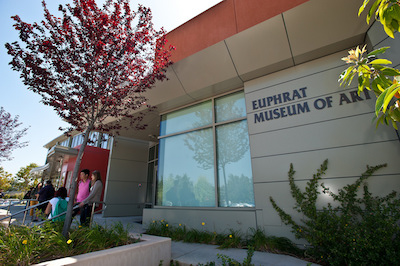 Visit Us!
The Euphrat is open this fall!
See our Current Exhibition webpage for visiting hours and health requirements.
---
Staying Visible: Agnes Pelton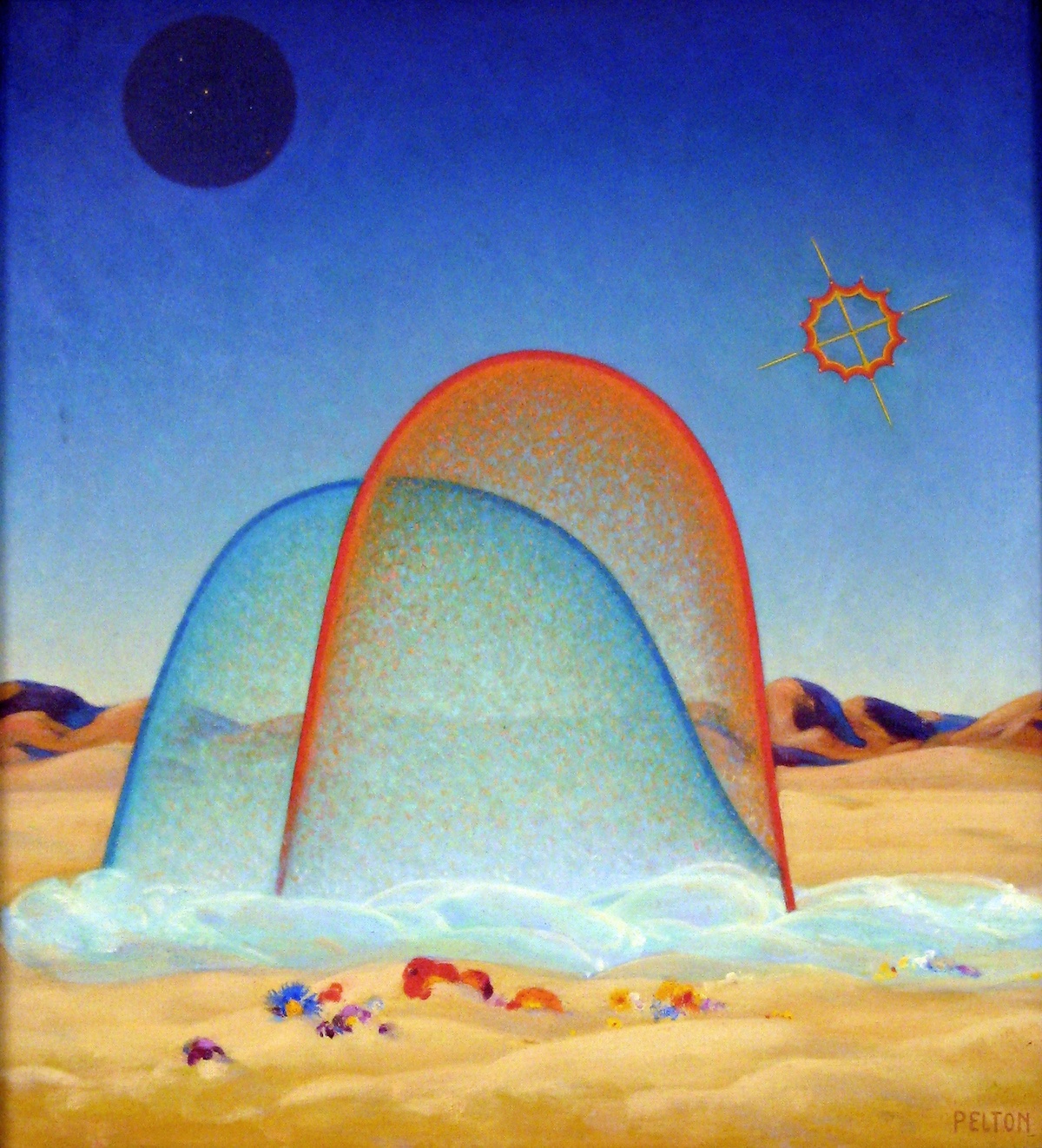 The Euphrat Museum of Art is proud of this collection by the pioneering modernist painter Agnes Pelton. They were donated by Cornelia and Irving Sussman, who were neighbors and friends of Pelton, and whose gift was inspired by "Staying Visible," a 1981 Euphrat exhibition and ongoing project to highlight the importance of archival material associated with underrecognized artists. In the years since, the artist has gained significant recognition, including a 2019-2021 traveling exhibit and book, "Agnes Pelton, Desert Transcendentalist," which was featured at venues including the Phoenix Art Museum and the Whitney Museum in New York City.