Experience the Euphrat!
More than a museum, the Euphrat creates an experiential environment for visual ideas and communication. Our comprehensive program of arts, education, public art programs and lectures stimulate creativity and interest in art among audiences of all ages.
Be inspired by the challenging exhibitions and accompanying educational programs. Engage in the development of creative solutions for our times. Experience the Euphrat through our collaborative art projects, online events and exhibitions.
common ground
---
Featuring Thomas Kiefer, Hector Dionicio Mendoza, Nye' Lyn Tho, Fortune Sitole and Fatima Kazi. This exhibition examines constructed and unseen borders and boundaries, which speak to our shared needs for respect and dignity, kindness and resilience. Please see the exhibition webpage for hours and visiting instructions.
First Thursday
---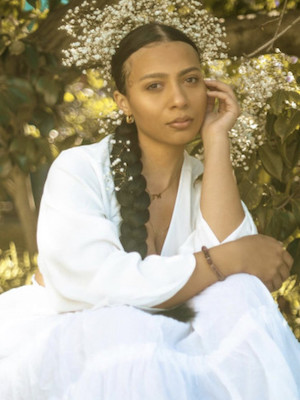 Thursday, Feb. 3
7:30-8:30 p.m.
This month's event features Tyanna (Tee) Braswell, a De Anza alum and spoken word poet with a passion for equity. She's also an early childhood educator who believes that equipping children with proper resources will give them the opportunity to defy all odds.
---
---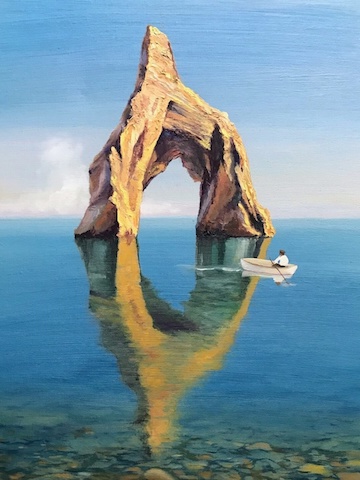 In the Museum
2021 Student Art Show
The spring Student Art Show is an online exhibition of animations, drawings, graphic design, photography and sculpture created by De Anza students.
Sources of Solace
Explore what makes us feel connected in challenging times! This exhibition was developed in conjunction with Silicon Valley Reads.
---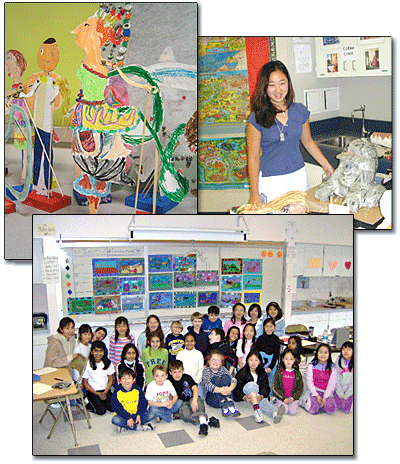 Arts and Schools
Arts education and public art projects for the campus and community
LEARN MORE
---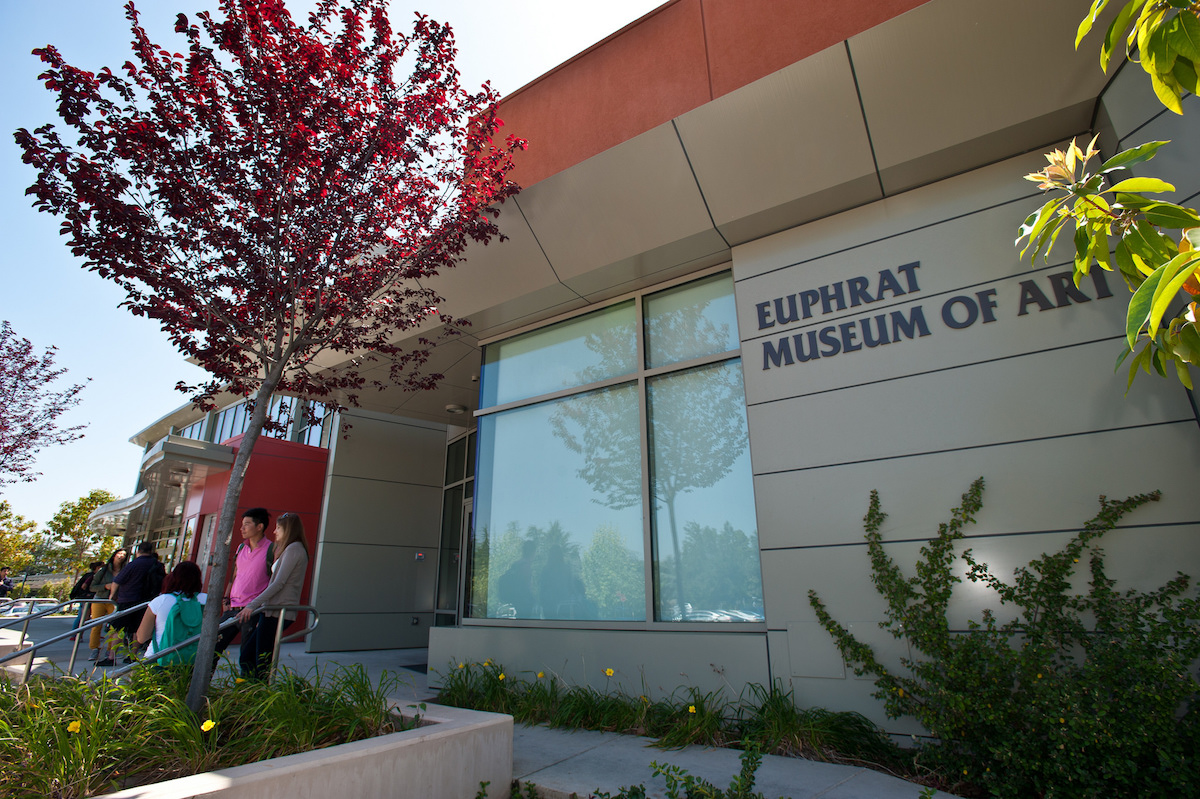 Visit Us!
The Euphrat is open this winter for limited hours, with certain conditions in place for the health of all visitors. You can also enjoy our online exhibitions, including Sources of Solace and our 2020-2021 Student Art Show.
LEARN MORE
---