This event takes place in the past.
MOMENTUM Series: Reflections on What It Means to Decolonize - Our Curriculum and Our Institution
---
12/7/2021
1:00 pm to 2:30 pm
Online via Zoom
---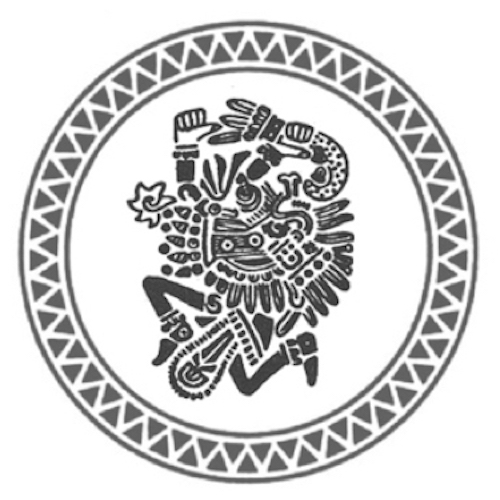 Guest:
Edmundo Norte
, Dean, Intercultural and International Studies
Moderators: Michele LeBleu-Burns, Dean, Student Development, and Elvin T. Ramos, Dean, Social Sciences and Humanities
This event is open to all faculty, students, staff and community members.
Zoom ID: 965 6714 6535
Password: 660684
In this interactive session, we will explore the title question by engaging in a few potential practices and conceptual frameworks that can help us understand the material impacts of colonization from a human development lens, and what we can each do within our spheres of influence to decolonize our thinking, our ways of relating with each other, and the institutional structures in which we live and work. We will arrive at the declaration that to decolonize means to humanize, to reclaim our humanity by shifting the world view with which we engage our lives and our purpose, and thereby shift the impact we have on ourselves and all our relations.

The MOMENTUM series is a talk continuum and the Dean's platform to engage the division in profound practice of mindfulness and actionable conversation – to bridge the equity gap, protect inclusivity, amplify social justice reform and intentionally address structural racism in our classrooms, college and the community.