MOMENTUM
The MOMENTUM series is a talk continuum and the Dean's platform to engage the division in profound practice of mindfulness and actionable conversation – to bridge the equity gap, protect inclusivity, amplify social justice reform and intentionally address structural racism in our classrooms, college and the community.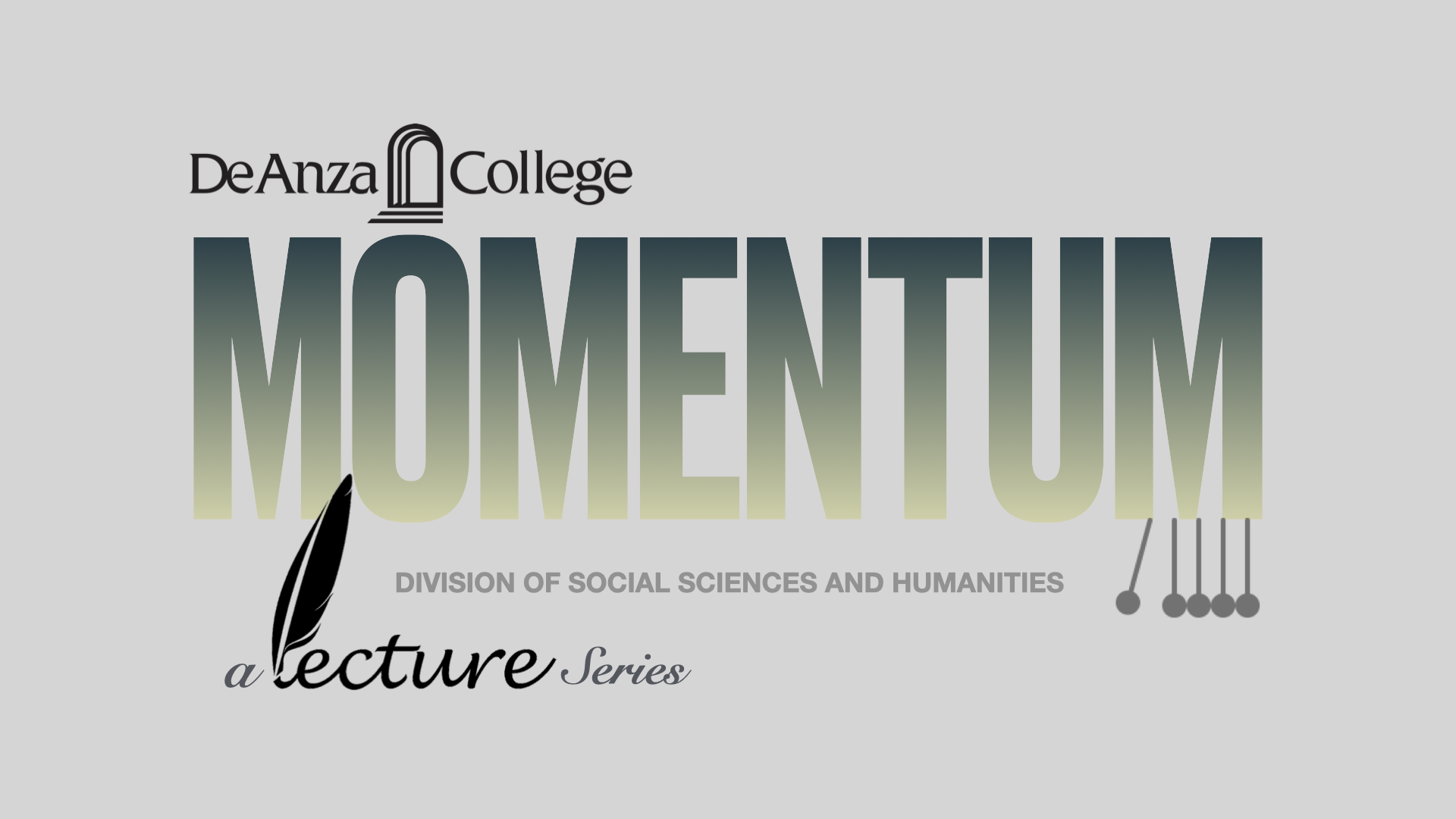 The purpose is to strengthen each other's optimism, emotional control, empathy, perspective talk, prosocial goals and mindful attention.
It is a space to discuss and mobilize how we can better help our college's work on policing equity and ending racism once and for all.
---
Summer 2021 Events
---
Designing Global Education Programs
With Attention to Diversity, Equity, Belonging and Impact
Tuesday, Aug. 3: 9-10:30 a.m.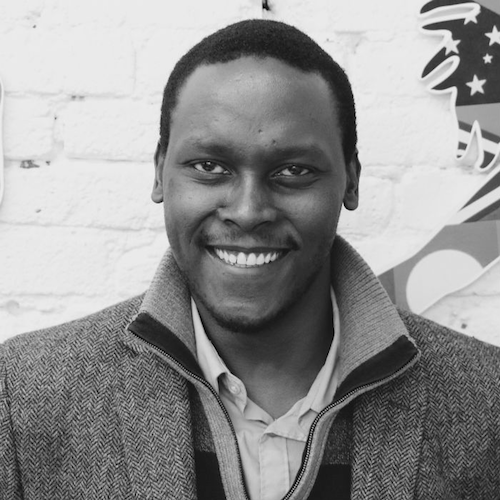 Guest: Kevin Murungi, Director of Global Journeys, Avenues: The World School
Moderators: Michele LeBleu-Burns, Dean, Student Development and EOPS, and Elvin T. Ramos, Dean, Social Sciences and Humanities
This event is open to all faculty, students, staff and community members.
Zoom ID: 940 3808 9815
Password: 975884
As the world slowly reopens and we tiptoe back into the world of international experiential education, how do we design global education programs that have, at their heart, an approach to experiential education that prioritizes reciprocity in relationships through cooperative, cross-cultural participation in learning, service and impact? How do we ensure that programs have a focus on developing global competence: the behaviors, values, attitudes and skills that prepare young people to thoughtfully contribute to a diverse and interconnected world? This session will provide a blueprint and allow us to think through experiences that allow students to take shared responsibility and engage in cooperative action, do so with empathy, humility and in the spirit of reciprocity, build media literacy skills, participate in collaborative problem solving, and so much more. This type of design will allow us to create programs for our youth that build their capacity to address the challenges facing our communities and thereby facilitate their active global citizenship.
---
Coming of Age:
Finding a Voice Among Many and the De Anza APASA Story
Monday, Aug. 9: 9-10:30 a.m.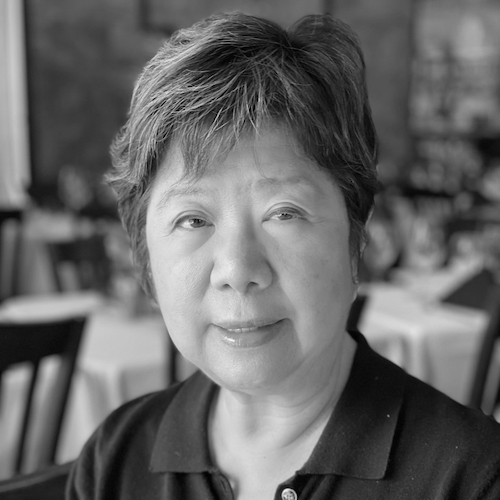 Guest: Susanne Chan, Faculty Member (Retired) and Founding Member, APASA
Moderators: Khoa Nguyen, Counselor, Math Performance Success, and Elvin T. Ramos, Dean, Social Sciences and Humanities
This event is open to all faculty, students, staff and community members.
Zoom ID:

925 0520 2092

Password: 864722
APASA is one of the affinity groups at De Anza College. It stands for Asian Pacific American Staff Association. In this session, Susanne Chan will share her journey, wisdom and fruitful advice on advocacy, leadership and life. Chan retired from De Anza after 40 years as a faculty member, counselor and program director in education and rehabilitation services. During that time, she was honored as Innovator of the Year by the League for Innovation in the Community College. Chan will also share the history of APASA, including its turning points and challenges during its early years and how the organization can continue to help achieve the core mission and vision of De Anza moving forward.
---
Previous Events in the Series