MOMENTUM
The MOMENTUM series is a talk continuum and the Dean's platform to engage the division in profound practice of mindfulness and actionable conversation – to bridge the equity gap, protect inclusivity, amplify social justice reform and intentionally address structural racism in our classrooms, college and the community.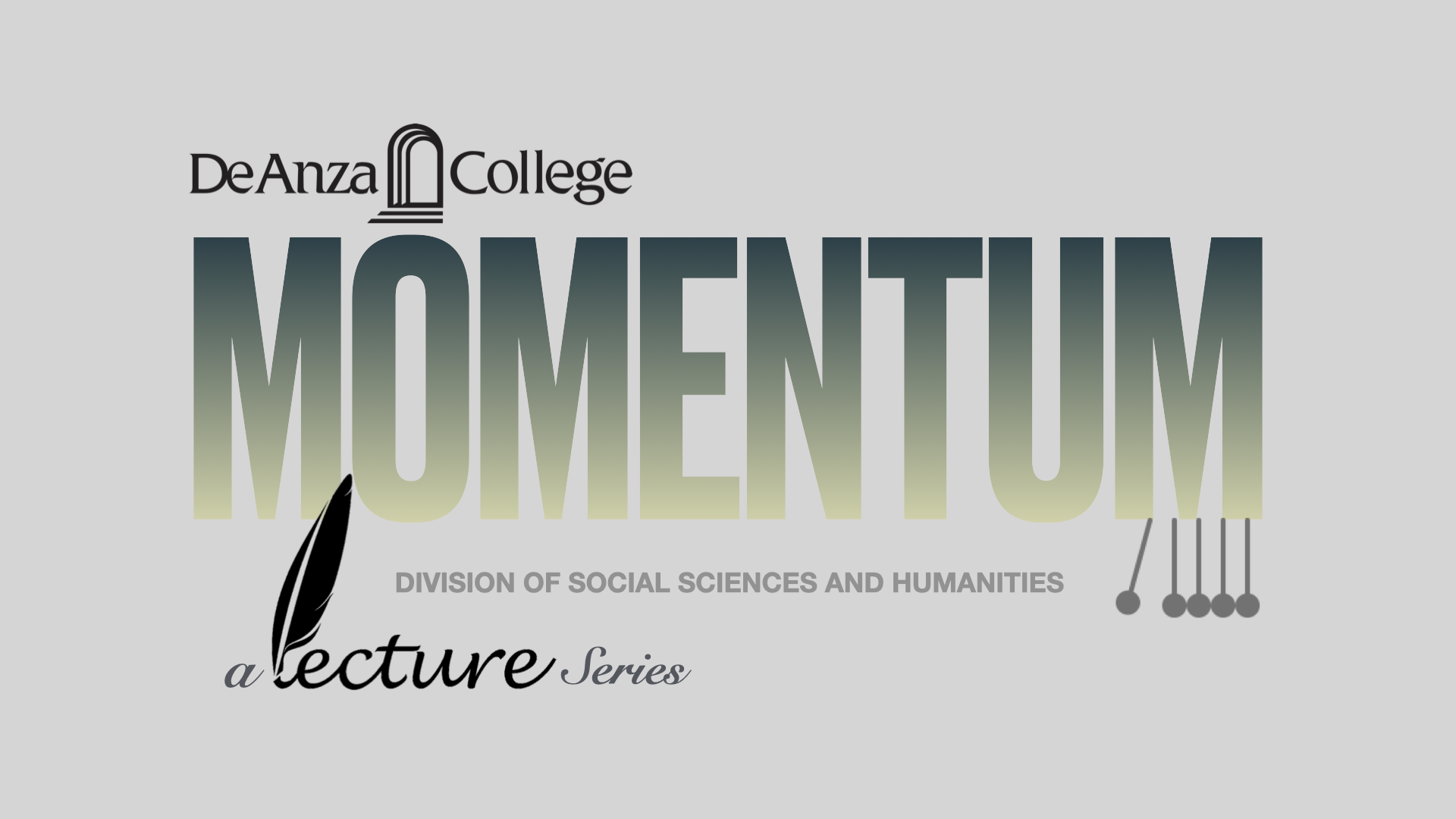 The purpose is to strengthen each other's optimism, emotional control, empathy, perspective talk, prosocial goals and mindful attention.
It is a space to discuss and mobilize how we can better help our college's work on policing equity and ending racism once and for all.
---
Fall 2021 Events
---
"Nurse Unseen" – A Conversation and Reflection
Wednesday, Oct. 20: 4–5:30 p.m.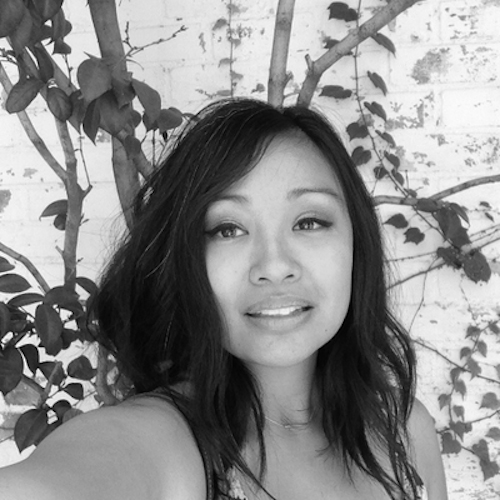 Guest: Michele Josue, Emmy Award-Winning Filmmaker
Moderators: Francesca Caparas, Instructor, English and Asian American and Asian Studies, and Elvin T. Ramos, Dean, Social Sciences and Humanities
This event is open to all faculty, students, staff and community members.
Please join us as we host Emmy award-winning documentary filmmaker Michele Josue, who will speak about her newest film, "Nurse Unseen." This film highlights the challenges that Filipinx/a/o nurses face during the COVID-19 pandemic and unearths the colonial ties between the Philippines and the United States that have led to Filipino American nurses becoming the unsung backbone of the U.S. health industry. This event is co-sponsored by the Women, Gender and Sexuality Center and the Division of Social Sciences and Humanities, with additional support from the departments of Asian American and Asian Studies and Nursing.
---
Previous Events in the Series