MOMENTUM
The MOMENTUM series is a talk continuum and the Dean's platform to engage the division in profound practice of mindfulness and actionable conversation – to bridge the equity gap, protect inclusivity, amplify social justice reform and intentionally address structural racism in our classrooms, college and the community.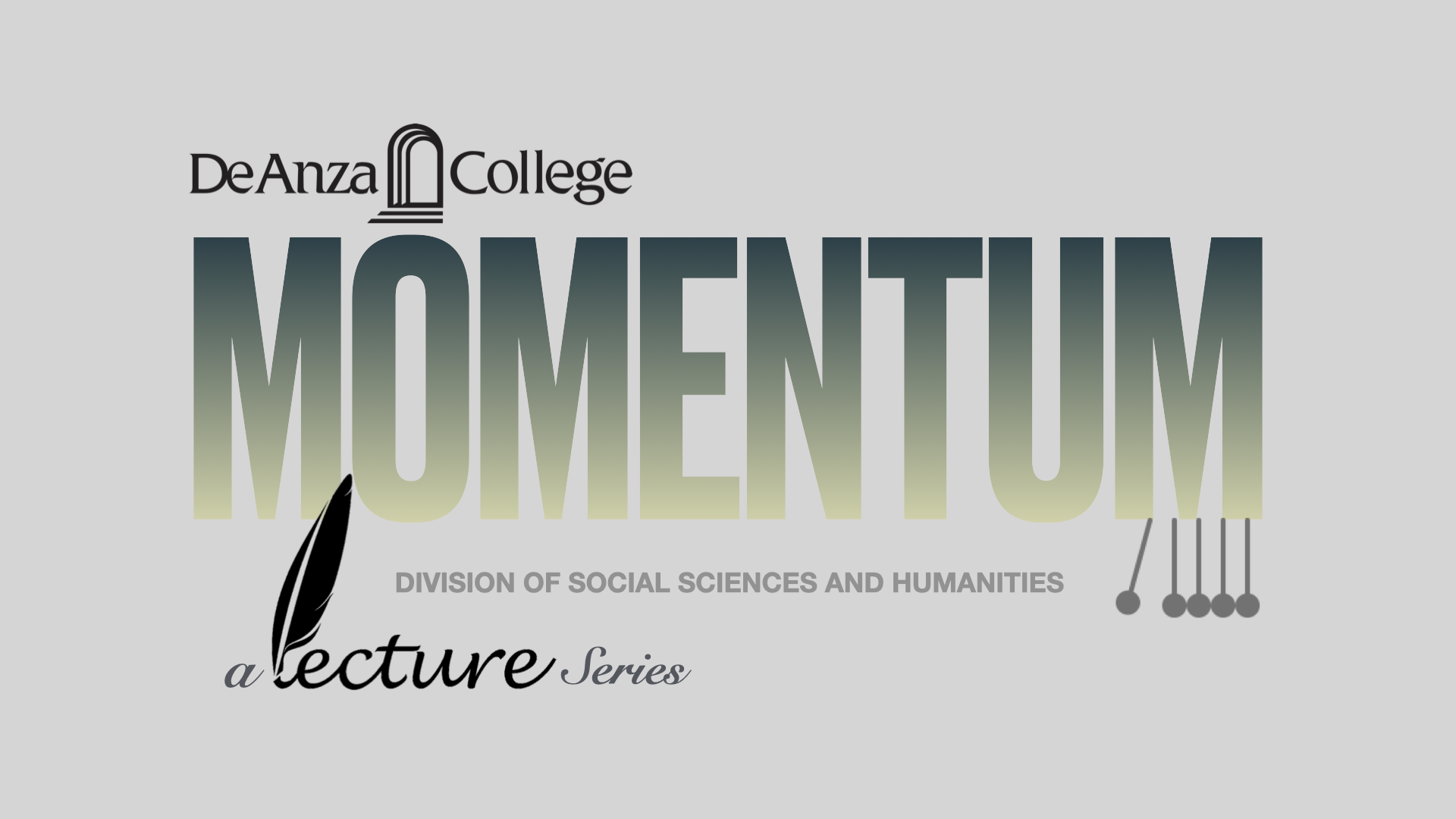 The purpose is to strengthen each other's optimism, emotional control, empathy, perspective talk, prosocial goals and mindful attention.
It is a space to discuss and mobilize how we can better help our college's work on policing equity and ending racism once and for all.
---
Upcoming Events
---
Kapamilya: The Life Experiences of Filipino Caregivers
Celebrating Filipino American History Month
Thursday, Oct. 20: 5:30 p.m.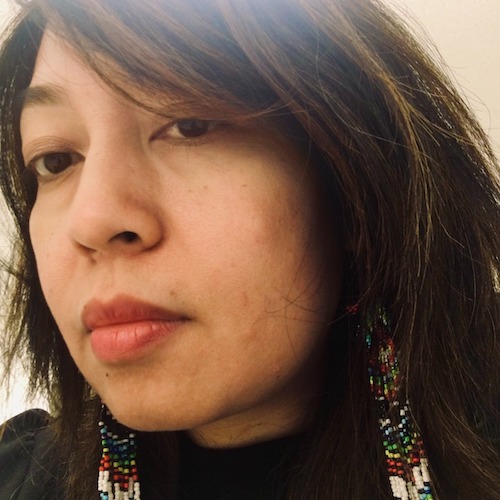 Guest Moderator: Felwina Opiso-Mondina, Lawyer and Community Organizer
Panelists: Epie Anisco, Tess Brillante and Lala Placides
This event is open to all faculty, students, staff and community members.
Location: California History Center
A panel of speakers from the Filipino community will discuss the opportunities and challenges of Filipino caregivers throughout the diaspora and our local Bay Area region. Learn about the local stories of Filipino mothers – their resilience, their sacrifices and their commitment. This special gathering will also include a chance to network, enjoy music and partake in an artistic and interactive story-sharing activity led by the California History Center.
Sponsored by the Social Sciences and Humanities Division, Foothill-De Anza Foundation and California History Center.
---
Previous Events in the Series