This event takes place in the past.
MOMENTUM Series: Faith and Social Justice: What Does "Justice" Really Mean?
---
1/25/2022
12:30 pm to 2:00 pm
Online via Zoom
---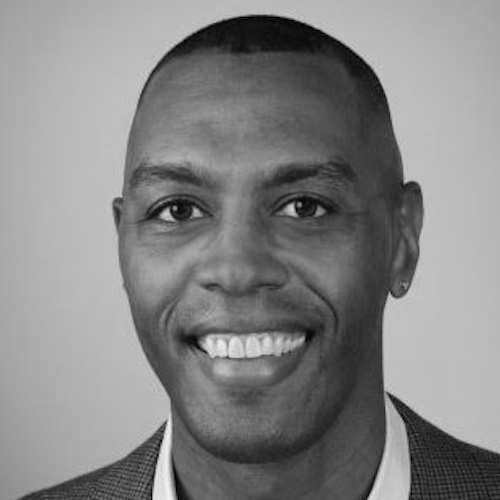 Guest:
Kevin Lee
, Instructor, Paralegal Studies
Moderator: Elvin T. Ramos, Dean, Social Sciences and Humanities
This event is open to all faculty, students, staff and community members.
Zoom ID: 929 5826 2963
Password: 583733
We'll explore the meaning of social justice and how "justice" is understood and possibly misunderstood in communities of faith. How we understand the term "justice" affects how we act, or fail to act, to confront racism, discrimination and poverty. Kevin S. Lee is an instructor at De Anza College, teaching classes in the Paralegal Studies and Administration of Justice programs. He is also a legal professional, author and a licensed and ordained minister, who enjoys teaching young people and adults how to move outside of their comfort zone to make a difference in the world.

The MOMENTUM series is a talk continuum and the Dean's platform to engage the division in profound practice of mindfulness and actionable conversation – to bridge the equity gap, protect inclusivity, amplify social justice reform and intentionally address structural racism in our classrooms, college and the community.