Take a Walk Through the VPAC
The Visual and Performing Arts Center is home to many community performances and De Anza showcases. Take a walk through the VPAC inside and out including areas such as the dressing room, green room, stage, seating, outdoor patio, and lobby.
Dressing Rooms
The dressing rooms are equipped with 26 make-up stations with full lighting capabilities. They can be sectioned off individually with sliding doors if needed. There are two monitors located on either side which provides a live feed to the stage.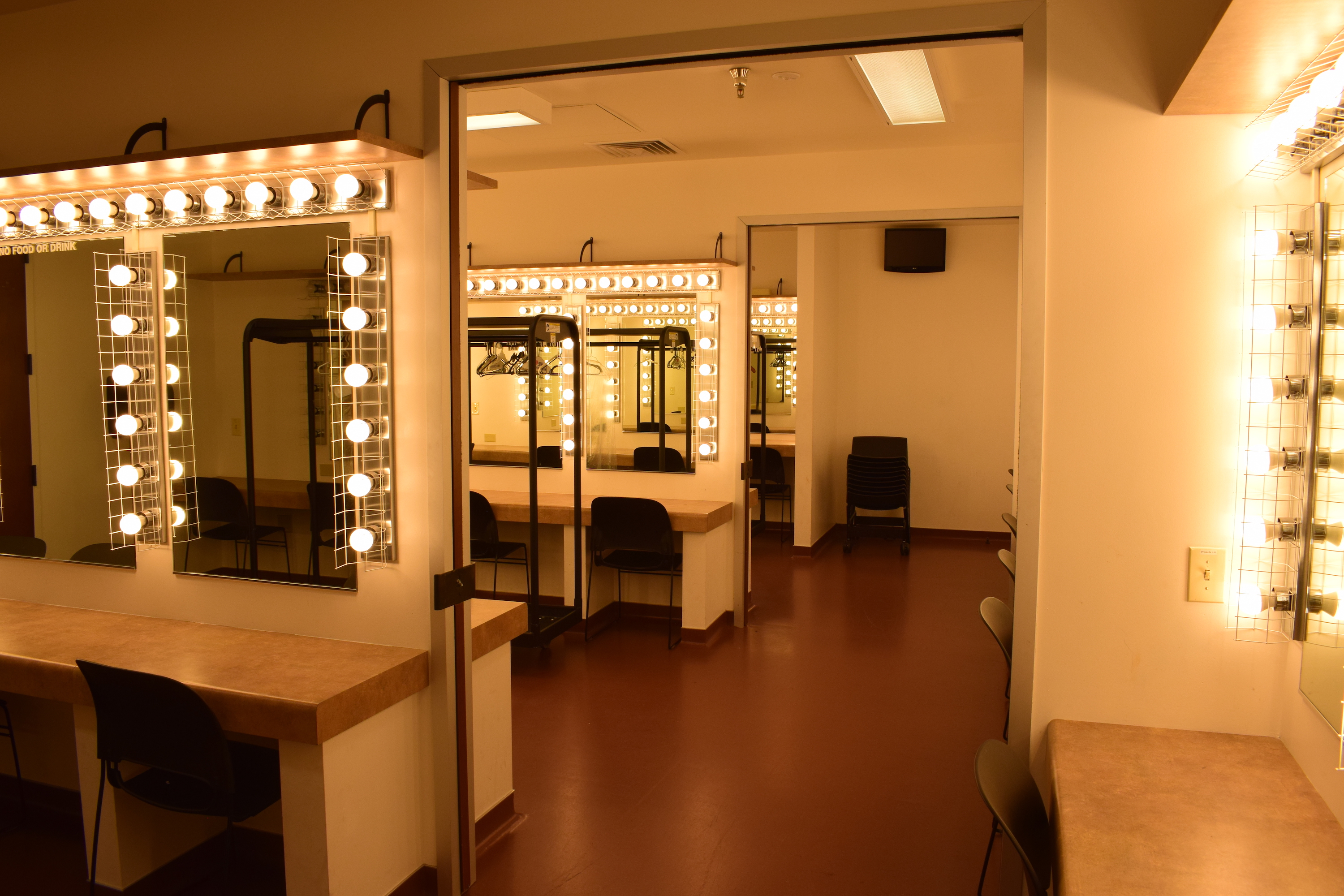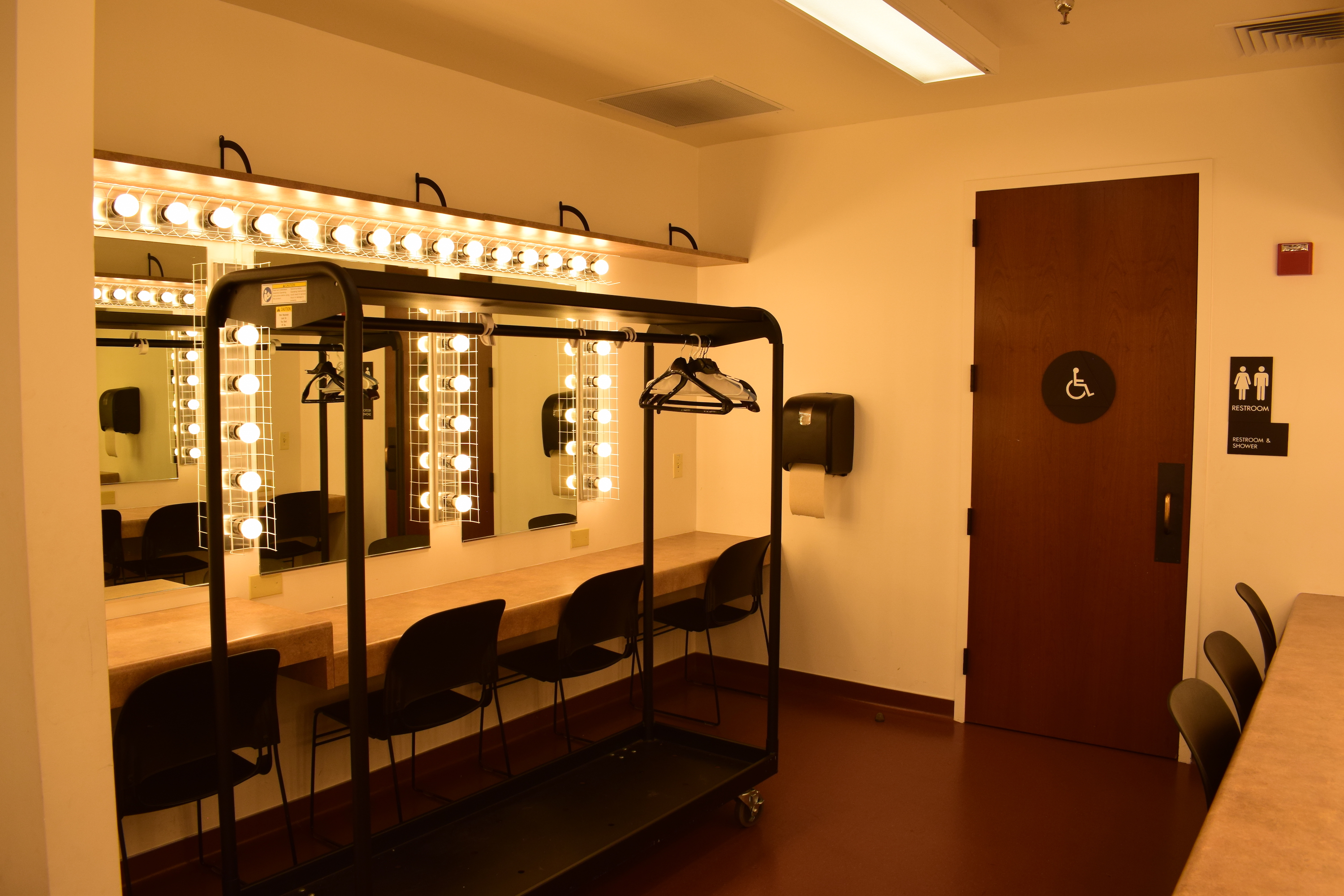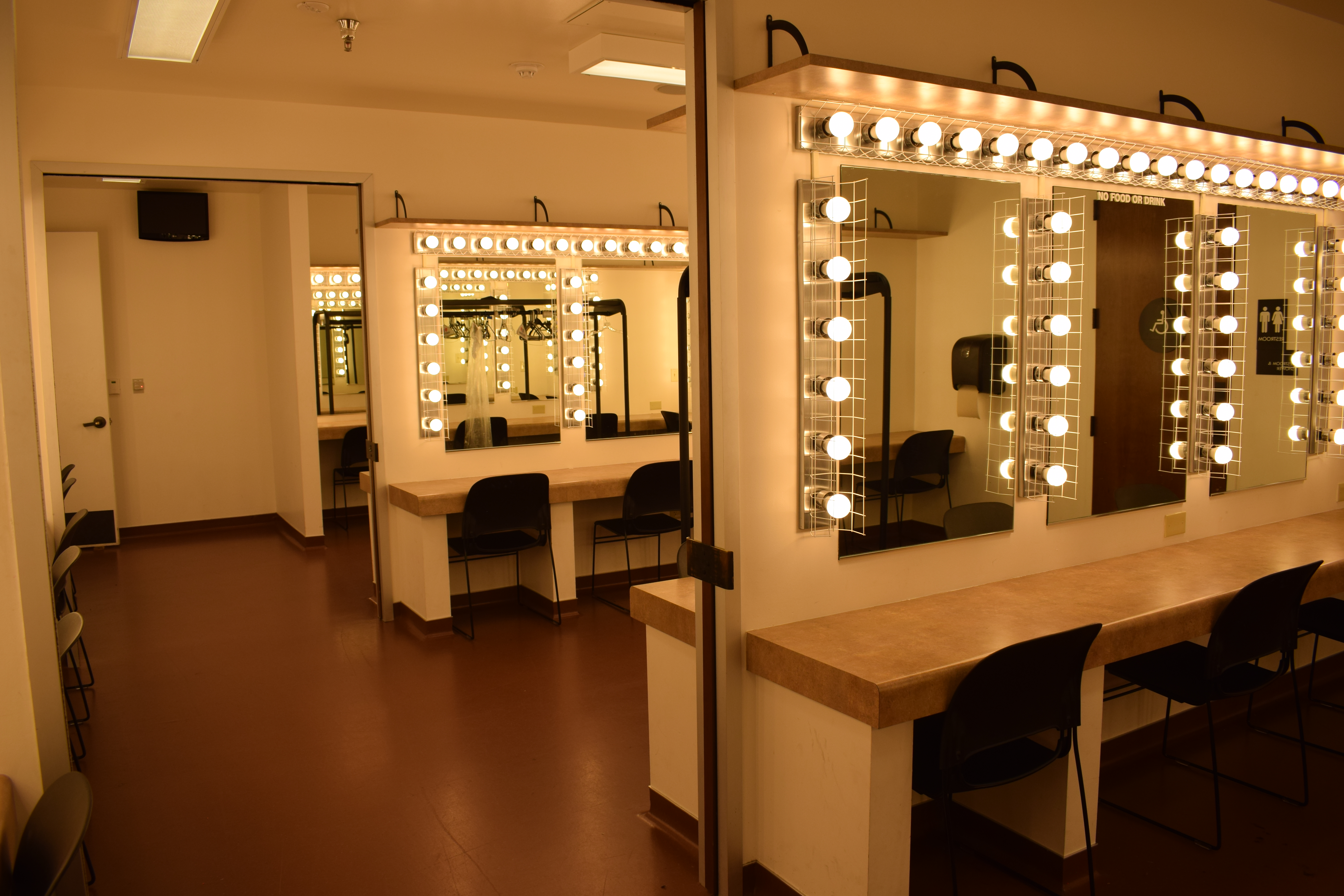 The dressing rooms are located directly next to the stage area, allowing easy access to and from. A single hallway connects the green room, stage, dressing rooms, and loading dock.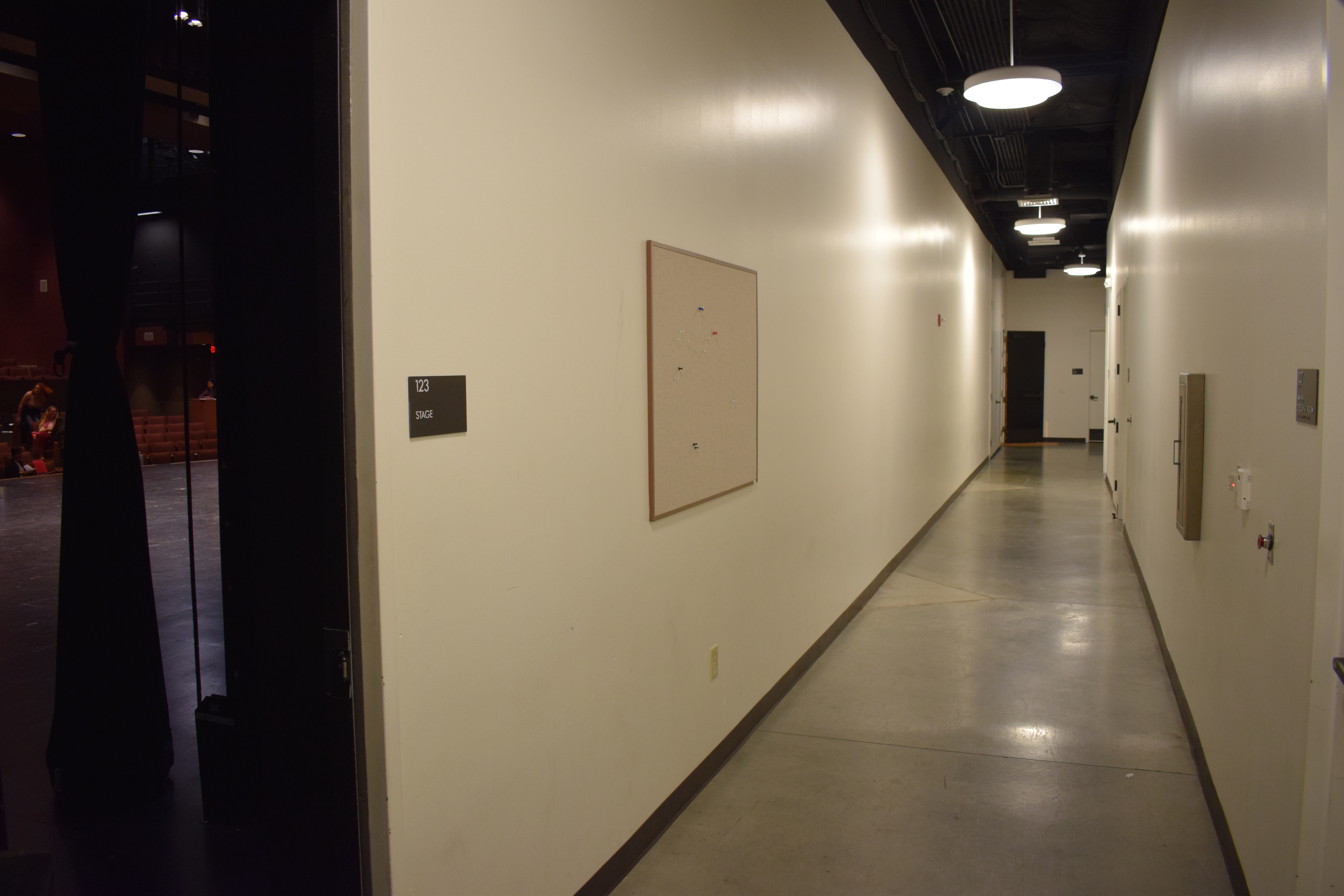 Green Room
The Green Room is the area to store any stage equipment, props, or simply act as a stand by room for volunteers and staff. This room is equipped with a mini-fridge, microwave, and kitchenette. Snacks and food are commonly served here during stand by times prior to shows.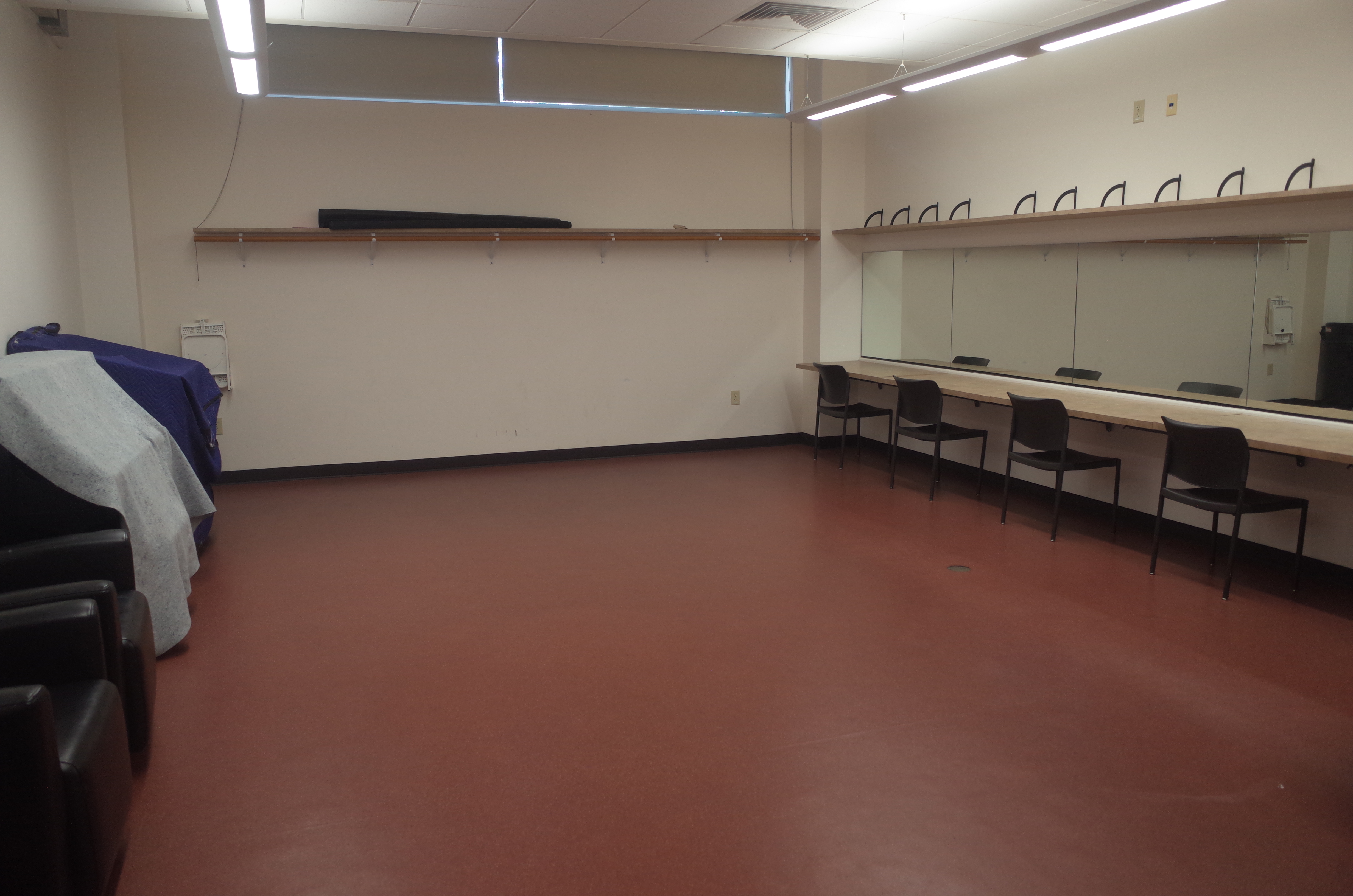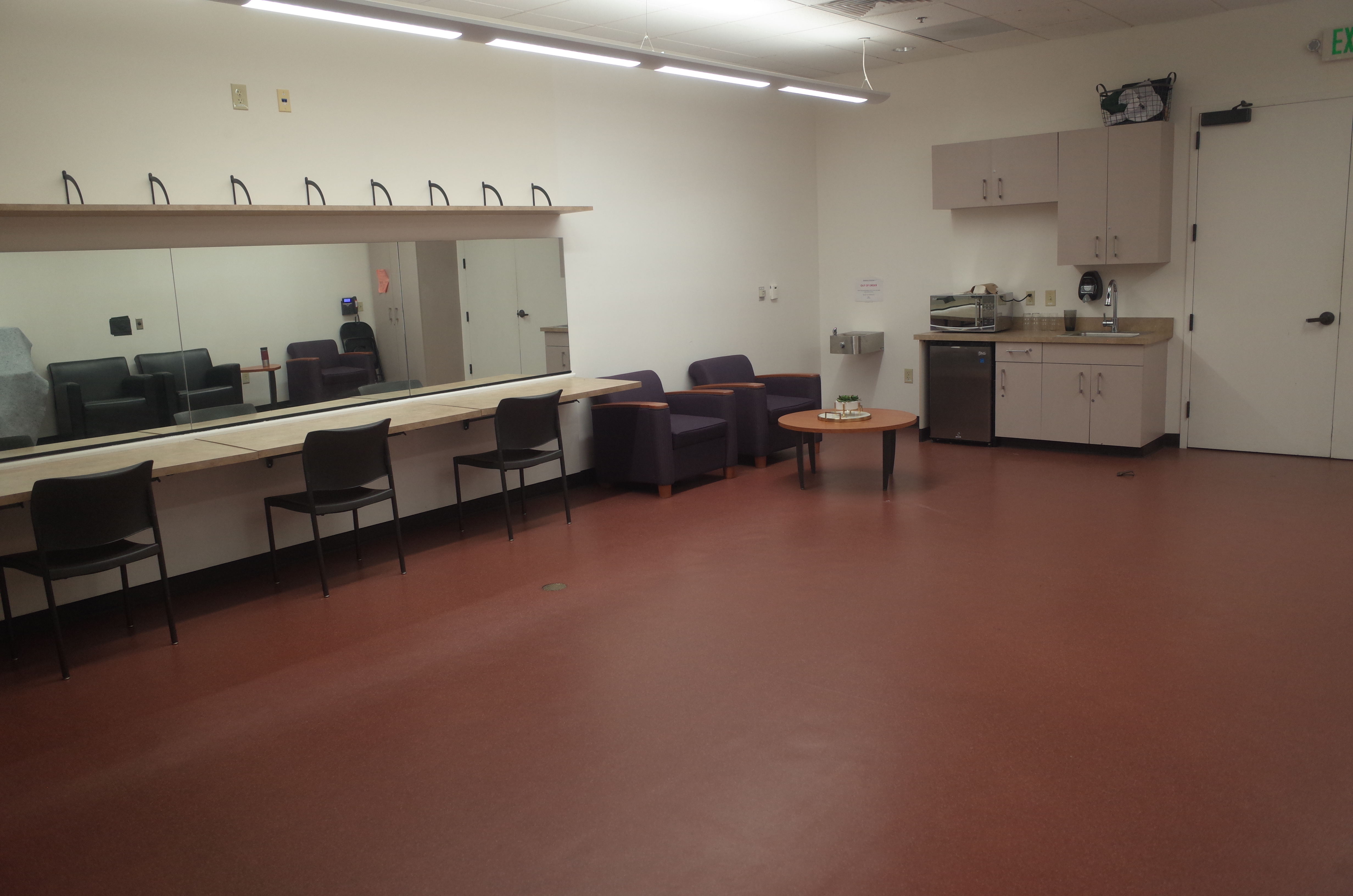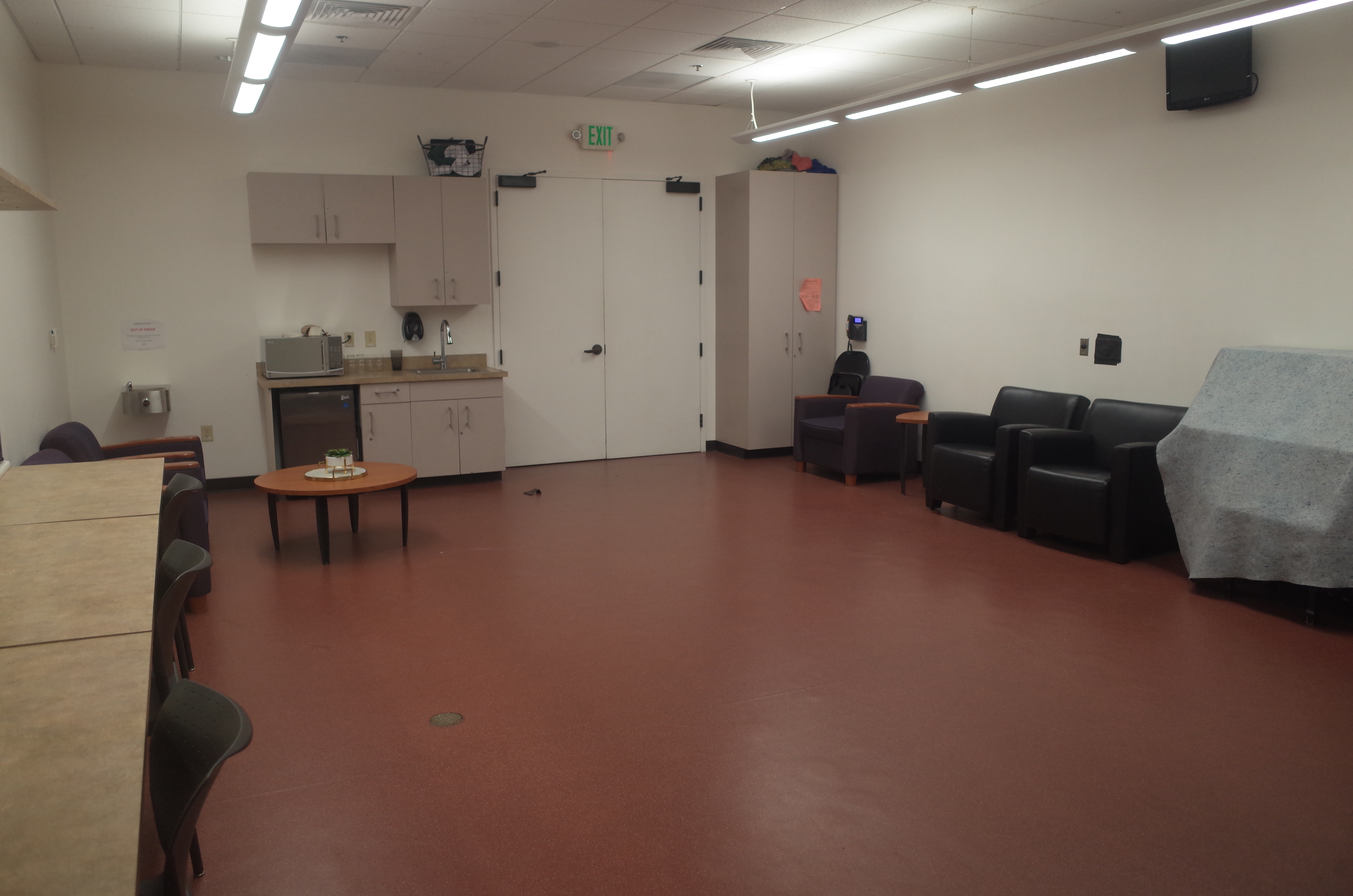 Lobby
Our lobby has several access points adjacent to the box office. The lobby can serve as a reception area until the doors open for your show. Tables and chairs can be setup at your leisure along with approved decorations. The lobby has a capacity for 100 people and also serves as an overflow area for the theater with a monitor that live streams the stage.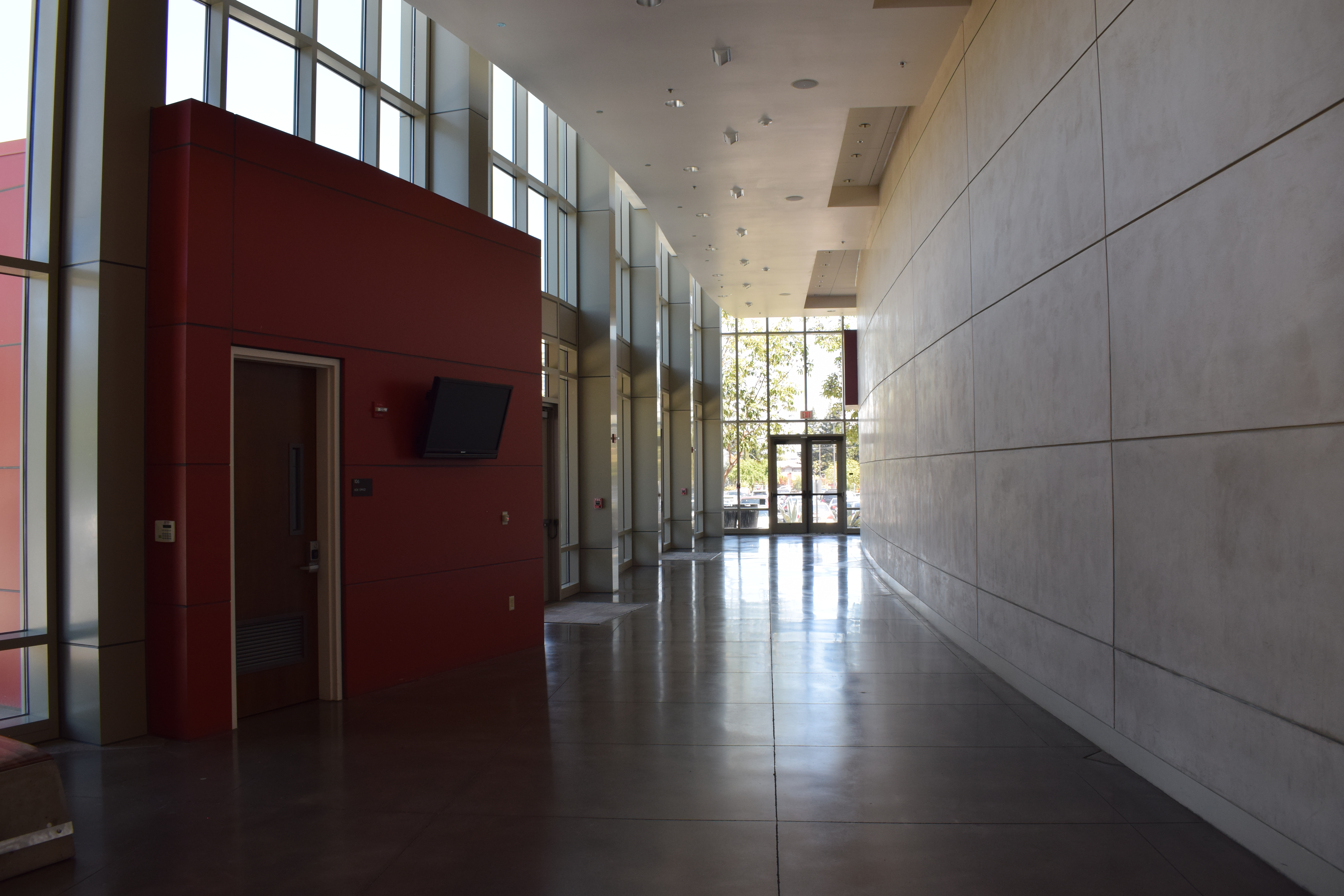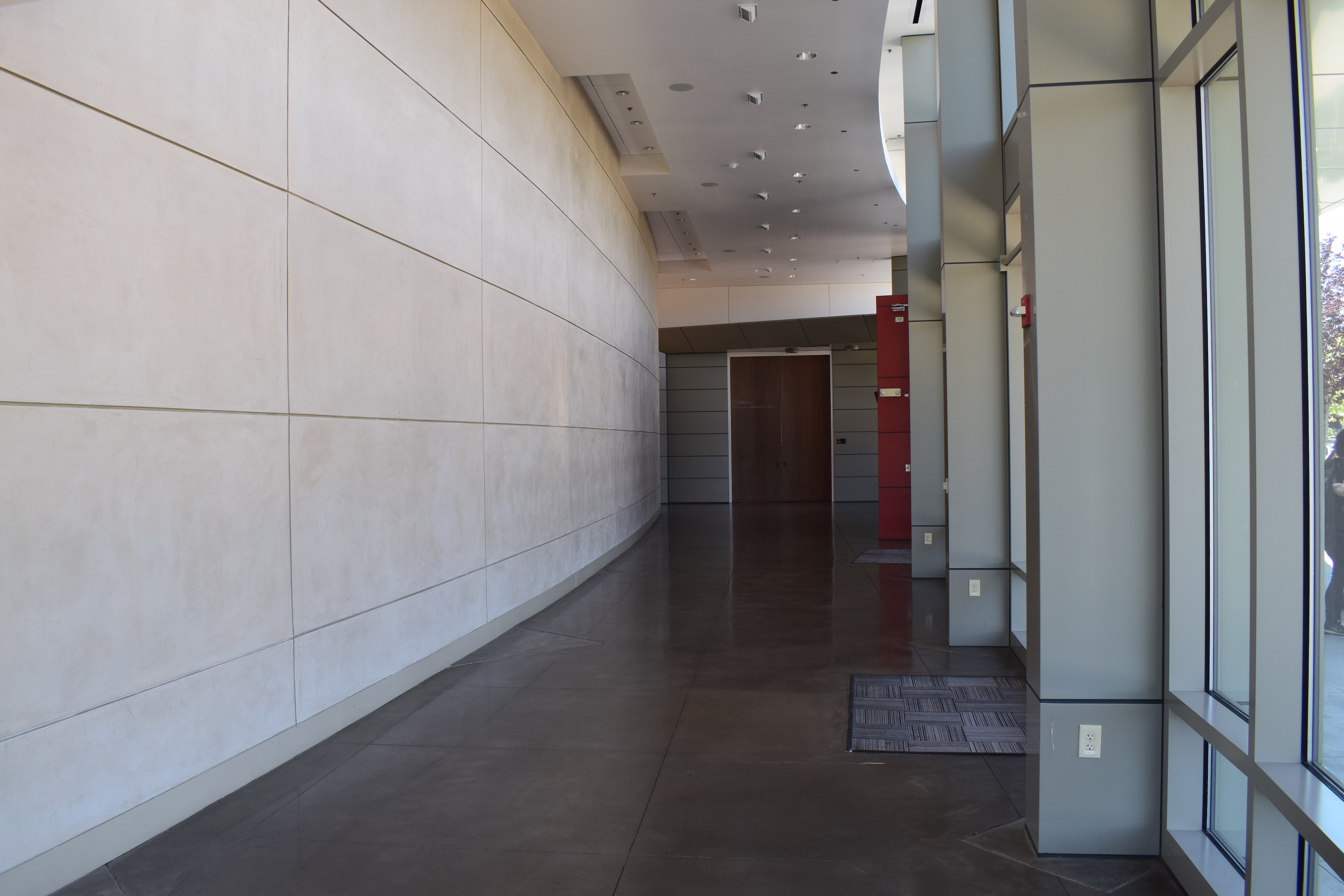 Box Office
. Renters have full access to the box office and ticket window located within the lobby. The box office comes with two-way intercoms and cash windows.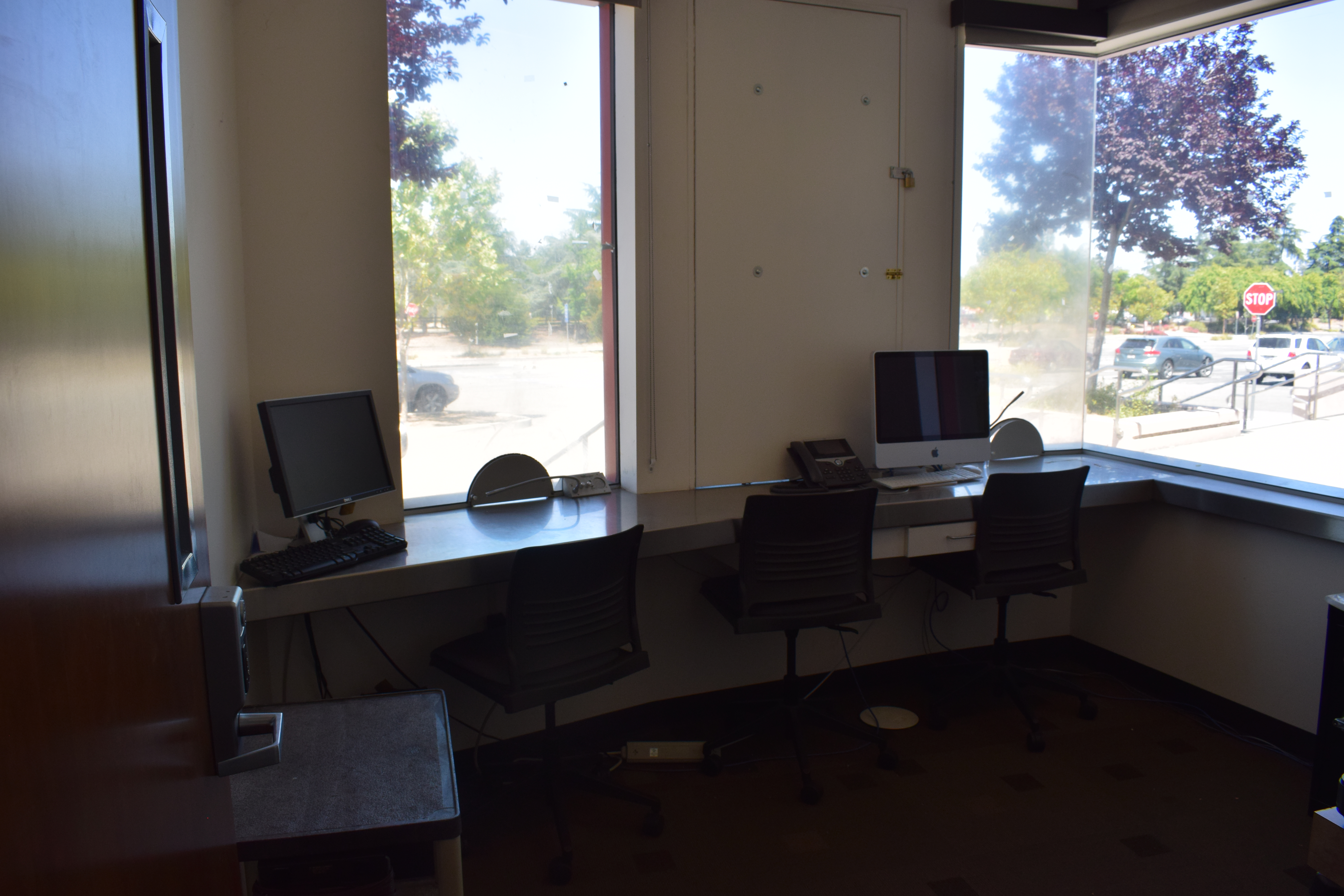 Pantry
The pantry provides a small prep area for the lobby and is equipped with a full kitchenette for storing snacks and small items.
Outdoor Patio
The outdoor patio is a perfect area to host a reception before an event, allowing guests to enjoy a comfortable area to relax. Tables and chairs can be setup in a variety of arrangements depending on preference.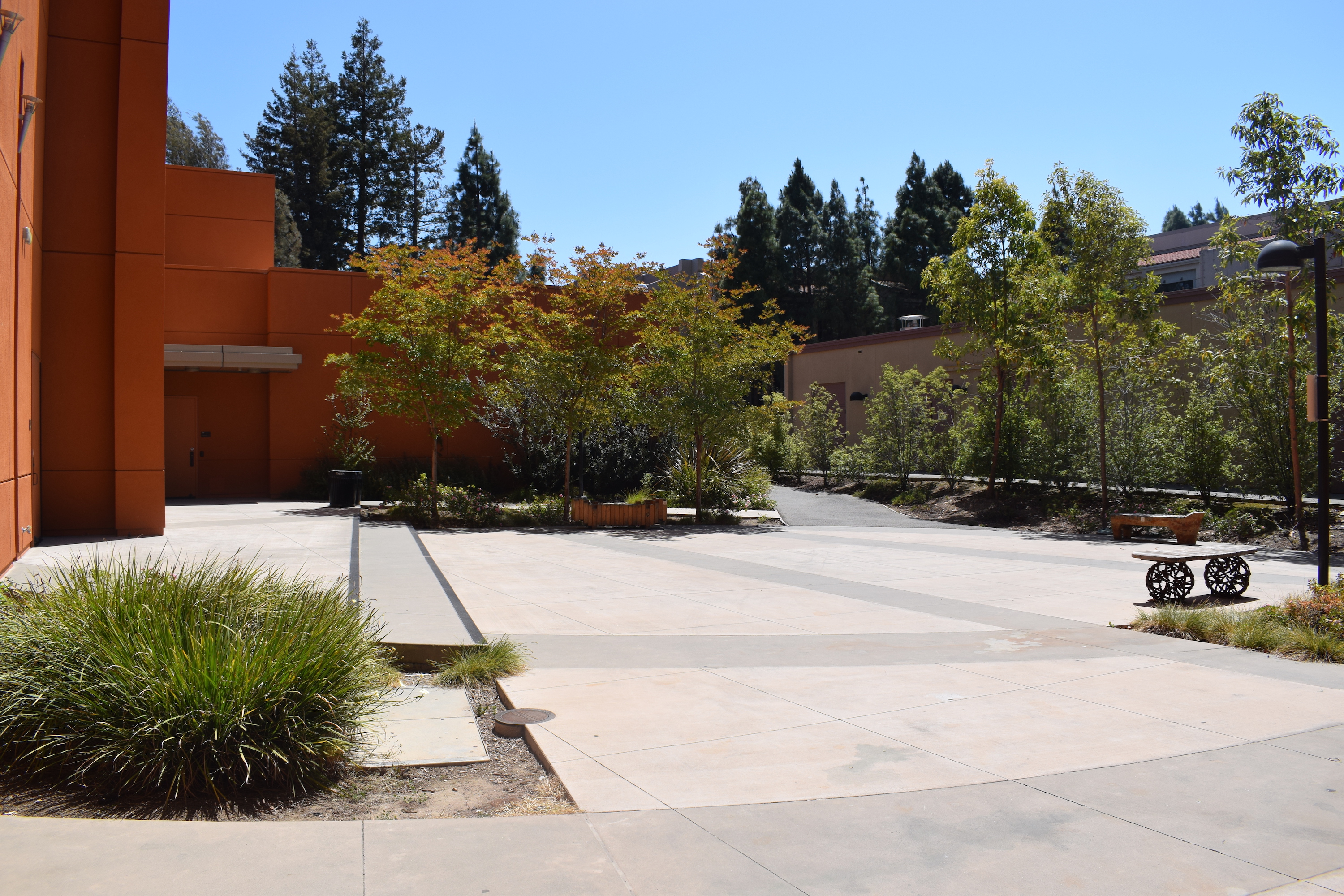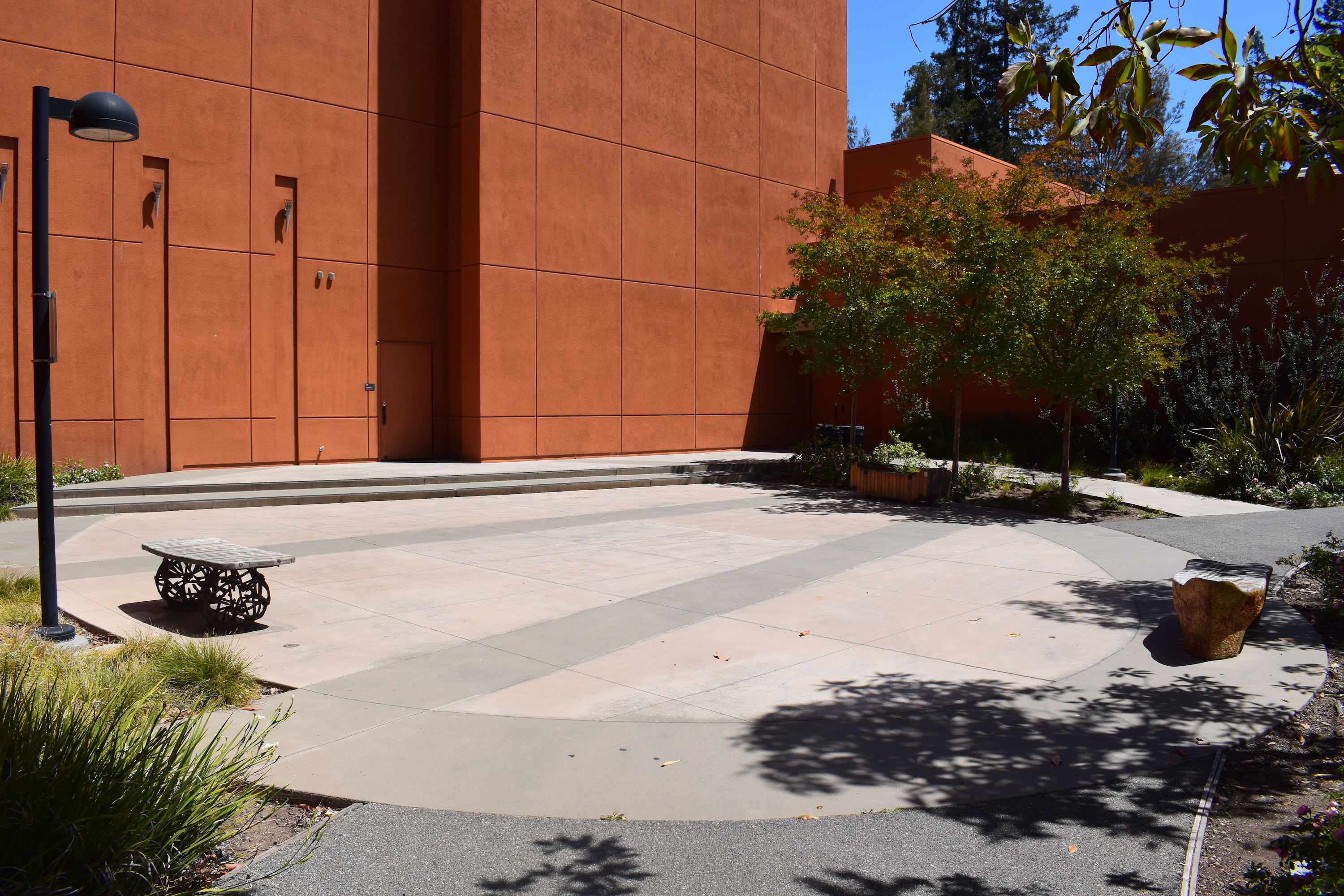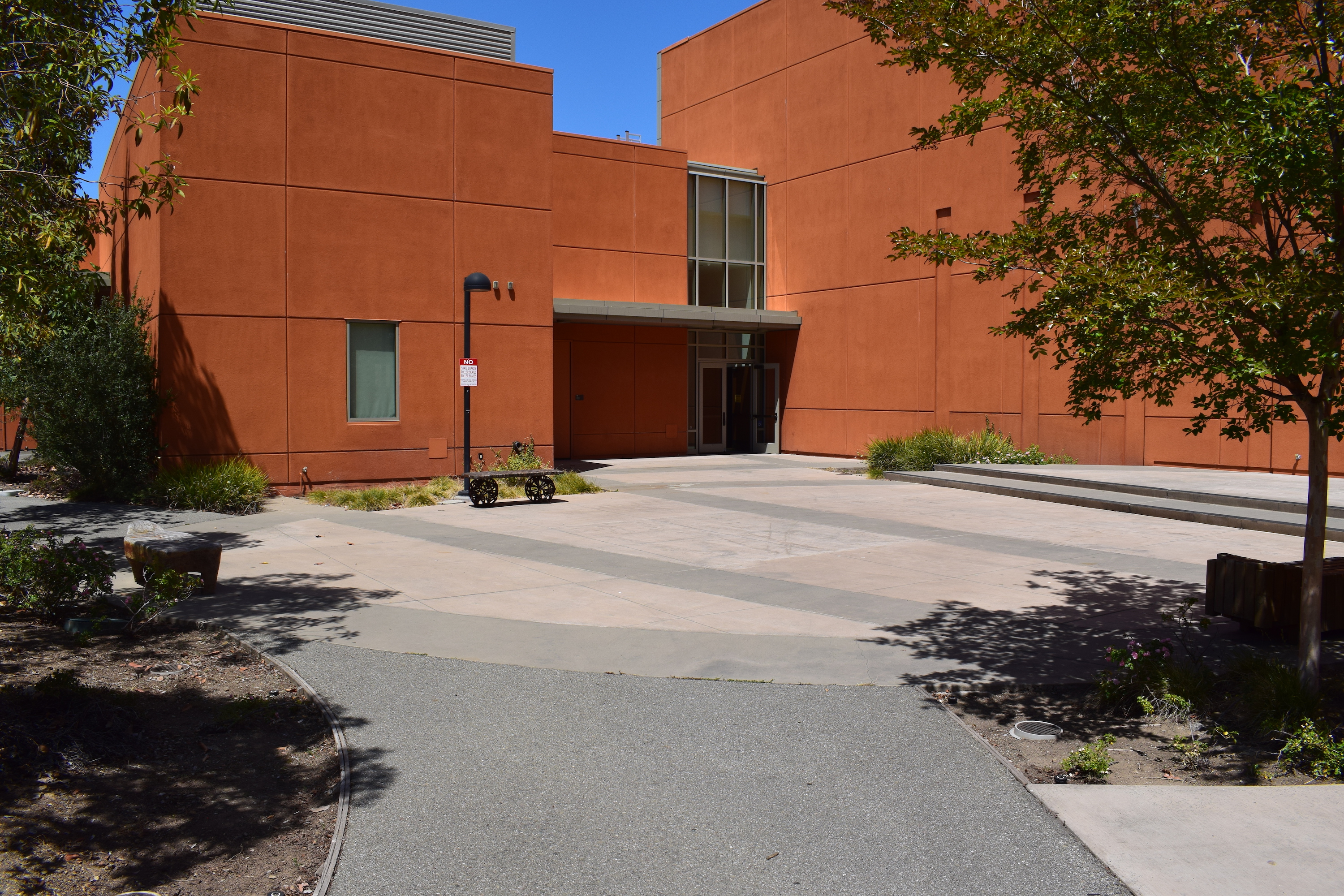 Loading Dock
The VPAC loading dock is the main entrance for all performers and staff entering the building. The loading gate can be opened along with the adjacent elephant doors to bring in larger items directly to the stage.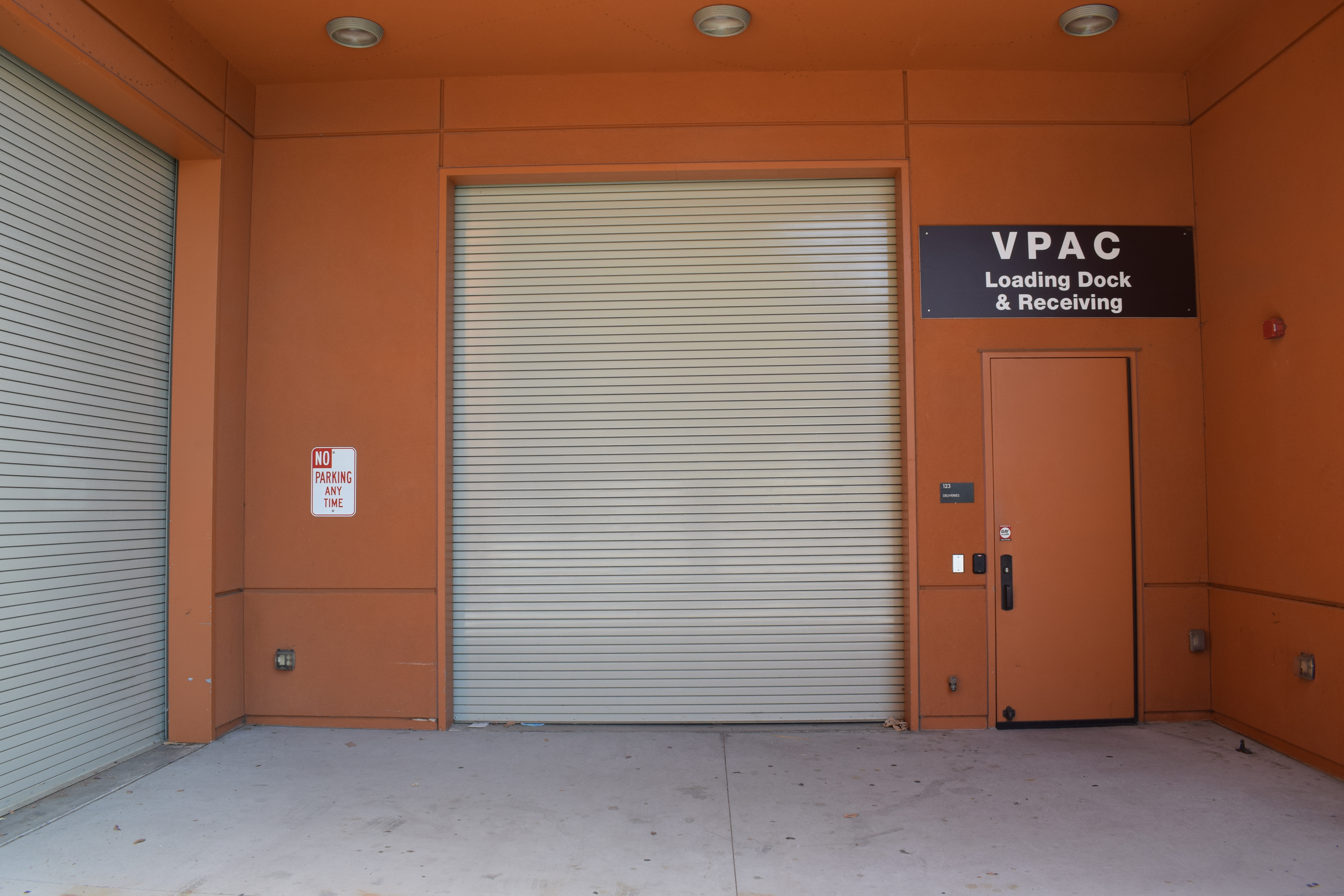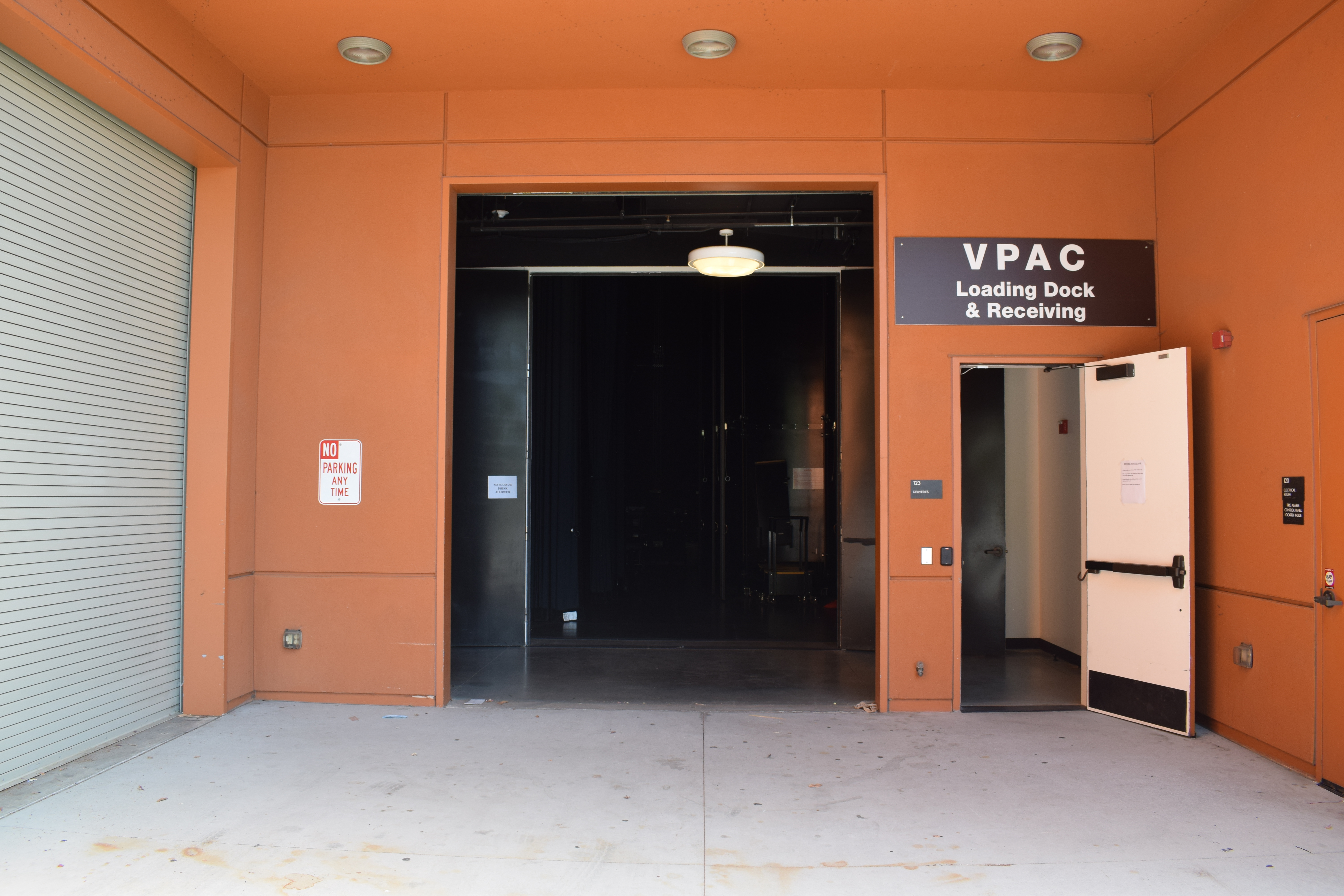 Stage & Seating
Our stage area is 35' x 40' and can be configured for several types of events such as talks, recitals, dance performances, and various competitions. The VPAC has a 400 seat capacity with entrances located on either side of the house.