Facility Rental
*COVID-19 CURRENT UPDATE REGARDING CAMPUS RENTALS
The Foothill De Anza Community College District (District) is committed to protecting the health and well-being of students, faculty, staff, administrators, vendors, and the communities we serve. To that end, Facility Rental Groups/ Organizations should be aware of the District's policy1 related to COVID-19 Vaccination Mandate, including safety protocols and safe work practices as recommended by the CDC and/or State or local guidelines.
All persons who participate in a Facility Rental Group/Organization event conducted on District premises shall practice safety measures (including wearing mask, vaccinations, social distancing, washing or sanitizing hands etc.) while participating in events that are conducted on District premises.
Please don't hesitate to reach out to the Rental Coordinator for any inquiries or questions. They can be reached at dafacilityrentals@fhda.edu or directly at (408) 864-8333.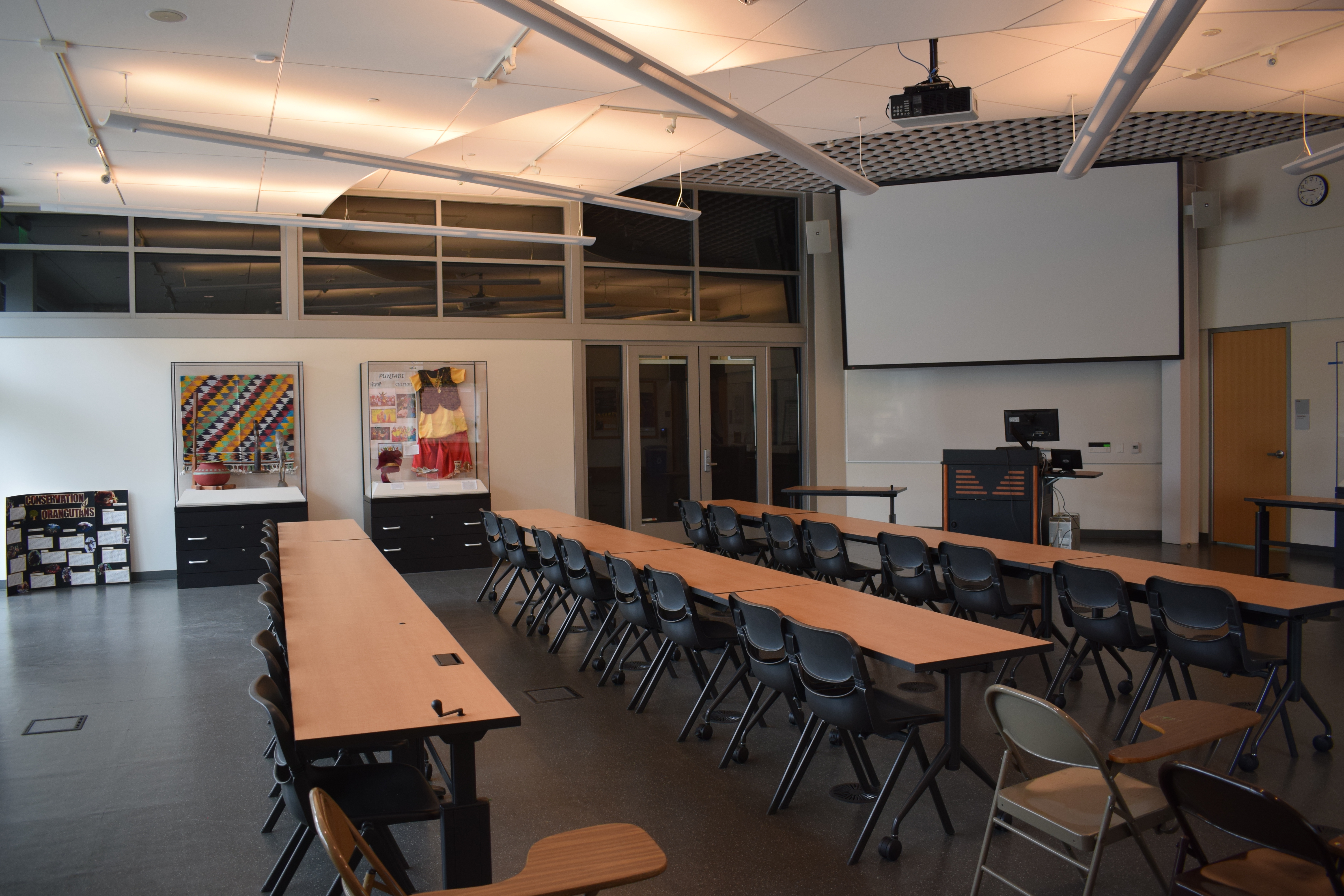 Welcome to the facility rental page! On this page you will find information regarding booking of our lecture rooms, PE spaces, and other outdoor facilities that we are currently offering. Below you will find several useful links on how to apply for a rental, rental policies, available locations, rental fees, and frequently asked questions in regards to the booking process.
Rental Process
Available Facilities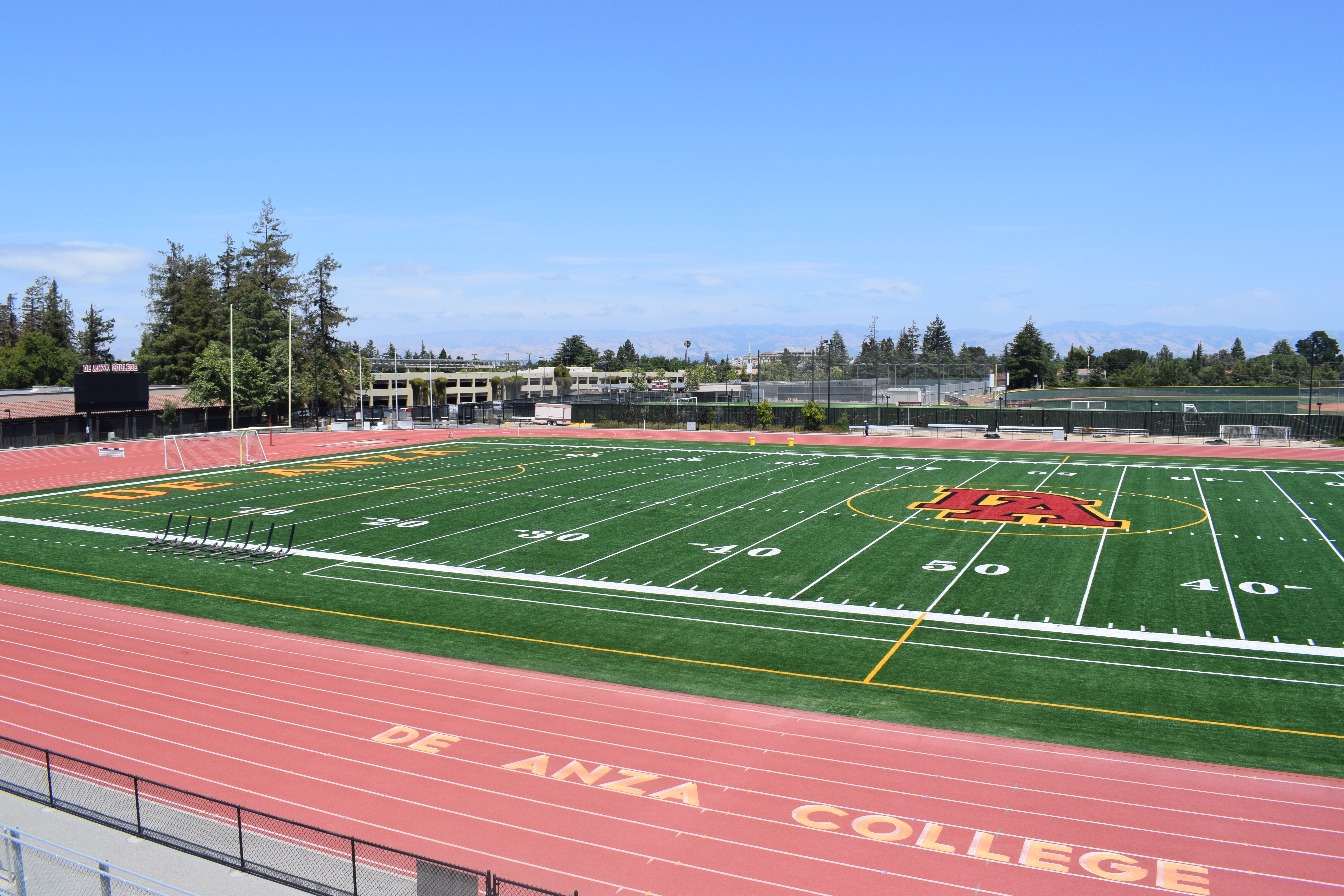 Here you can find a list of our available facilities at De Anza. This list offers photos of several of our outdoor facilities, lecture rooms, as well as the capacity of each type of room. If you have any specific questions, please feel free to reach out to the rental coordinator for assistance.
Rental Fees
De Anza's rental fees for facilities are on an hourly basis with a three hour minimum rental and required daily maintenance fee. Our lecture rooms are set on a tiered structure based on the size of the room while areas such as the sunken garden or soccer field are a fixed hourly rate. Non-profit discounts are available for groups that have a valid 501(c)3 status form. Below you will find a link for the detailed fees for rooms, fields, specialty items, and staff.
Frequently Asked Questions
Here you will find several common questions we receive regarding the booking process, fees, and other general questions. Feel free to reach out to the rental coordinator if you have any further questions.