Student Honored for On-Screen Magic
A De Anza Film/TV student has won a $2,000 scholarship from the Northern California chapter of the National Academy of Television Arts & Sciences.
Jia Yi Lim, who graduated in June, was recognized for her work as director, editor, videographer and producer on several short films made with fellow De Anza students.
"I think it's fun to try different roles," said Lim, 23, explaining that she and the other students took turns with different tasks – working as editor on one film, for example, and then as director on another. She also did some screenwriting and animation work, as well as acting in one of the shorts.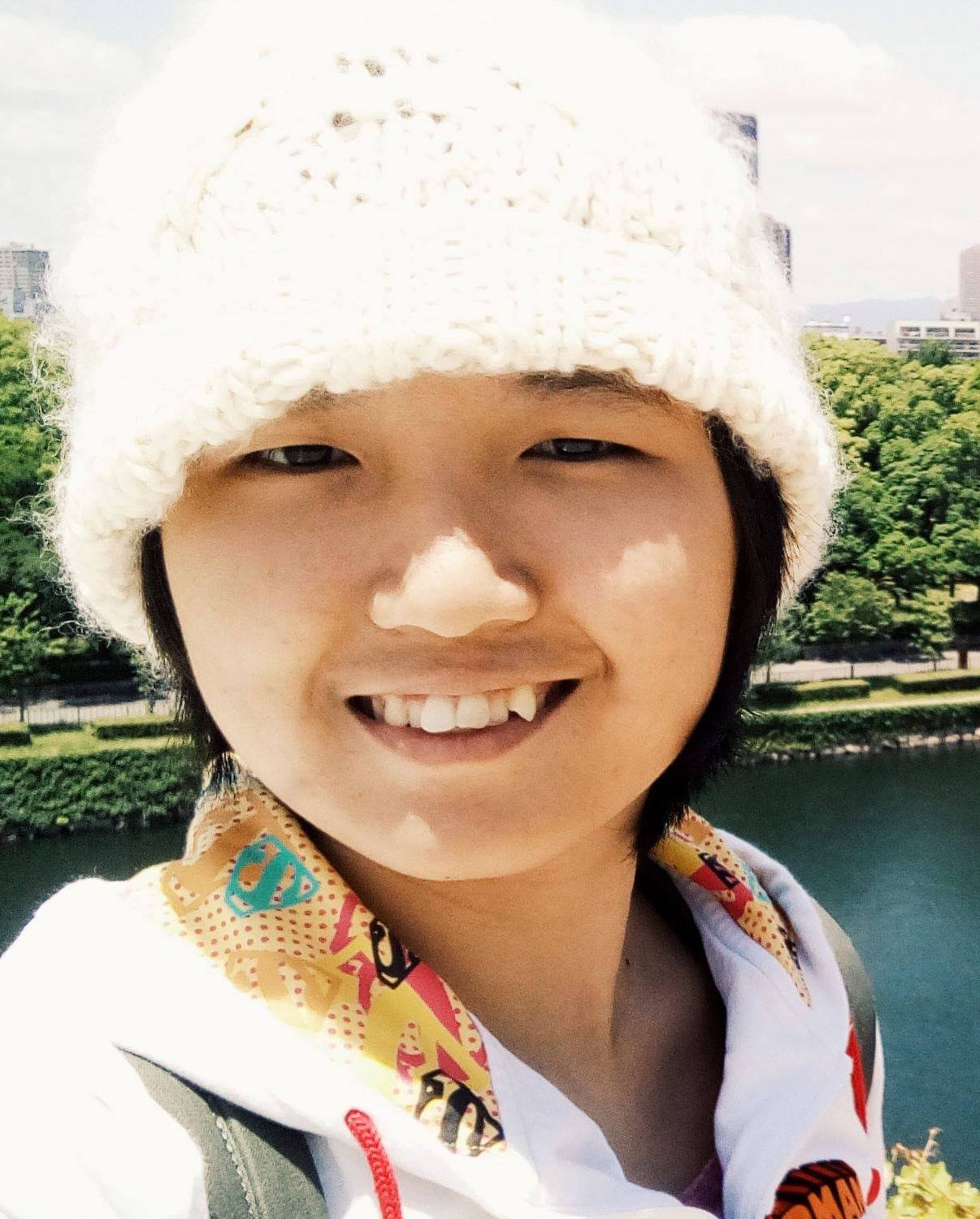 Lim, who wants to direct films professionally, came to the United States from Malaysia two years ago so she could pursue her education. She enrolled at De Anza after researching film schools online.
While growing up in Malaysia, Lim said, she watched a lot of television – especially films from Hong Kong. She once dreamed of becoming an actress, like the stars she saw performing in her favorite movies. But that changed when she saw the first film in the Harry Potter series, about a boy who attends a special academy and learns to become a wizard.
"When I saw the effects in the first film, I was amazed!" she said. "I thought, 'How is that possible?' It was magic!"
The on-screen magic of Harry Potter drove Lim to learn more about film production and the work that goes on behind the camera, she said. "I realized that the crew are the people who make the film come to life. I wanted to create, and not just perform."
That's how she came to win the Peter J. Marino Jr. Memorial Production Scholarship from the Northern California chapter of the group that also bestows TV's Emmy awards. The scholarship was announced this month and Lim will formally accept the award at a chapter event in October.
In recommending her for the award, De Anza Film/TV instructor Dennis Irwin said Lim has an "impressive facility" for the technical aspects of film production. The films she submitted for consideration include a touching drama about a daughter trying to convince her father to use a hearing aid, a darkly ironic horror story and a comedic send-up of the Hollywood filmmaking business.
Lim, who graduated from De Anza in June, said she would recommend the college and its film program to anyone interested in the field. She praised the technical training as well as the film history and theory classes that she took.
Collaborating with classmates was an added highlight, she said. "The students here are very motivated."
Lim said she hopes to continue her film studies while working in editing or some other post-production role. She's set a personal goal of directing a feature film by the time she turns 35.
Here are the films that Lim submitted with her scholarship application.